A day around Montreuil and Vincennes
Nestled side by side, Paris's eastern suburbs offer woodland, a medieval château and a coveted antiques fair.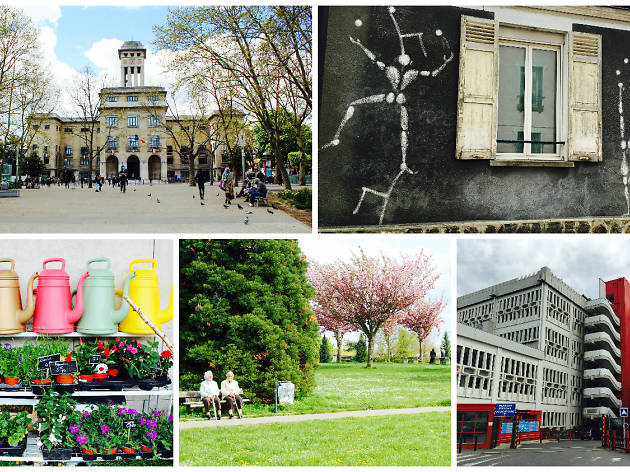 If you're a Paris old-timer, or you're just looking for a fresh angle on sightseeing, consider this day itinerary, which takes you across the périphérique to Paris's closest eastern suburbs, Montreuil and Vincennes. The former is famed for its rough and ready flea market, Les Puces de Montreuil, open all day Saturday, Sunday and Monday; while Vincennes is home to the post-card perfect Château de Vincennes, which contains Europe's tallest medieval dungeon. Both are accessible by Métro, and lie just 15 to 20-minutes apart on foot, although due to the flea market's opening days, this trail is best followed on weekends.
For more information, check out the tourist office websites for Montreuil and Vincennes.