Children of the Cities
The Cinémathèque puts on a season dedicated to street urchins and inquisitive orphans in cinema, Dec 11 – Feb 23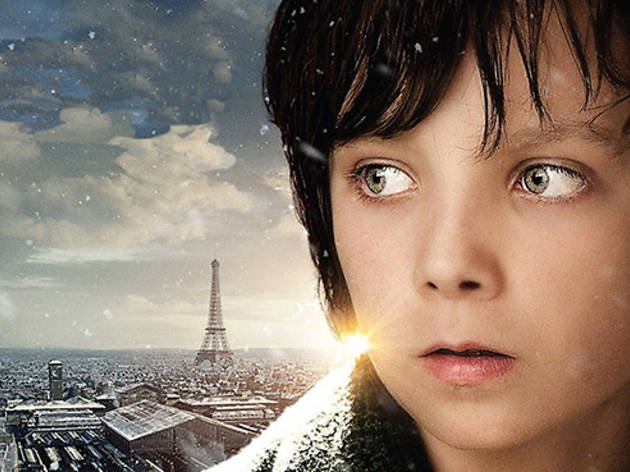 Here at Time Out, we like to think that we offer insightful advice on the city's happenings; yet, as the Cinémathèque Française acknowledges with this new season of films, sometimes kids are the most reliable guides to the charms of the urban landscape. Curious, energetic and free, they'll break into buildings and clamber up walls that are effectively off-limits to anybody older. Perhaps it's no coincidence that so many, from Oliver Twist to the bored kid in 'Mon Oncle', have been forsaken or otherwise ignored by their parents – for them, the city and its people are a surrogate family: sheltering, nurturing, and above all fun.

The publication of a new book on 'Aniki-Bóbó', Manoel de Oliveira's classic tale of a bunch of friends messing around on the streets of Porto, was the inspiration for this retrospective of films featuring children in cities. It's an eclectic programme featuring an all-star roster of international directors, from David Lean to Jacques Tati and Jafar Panahi. What better way to rediscover your inner rascal and classics of world cinema at the same time?

The season runs from December 11 to February 23. Click here for more information, including a full programme.