Coen Brothers season
October 2-27 at the Cinémathèque Française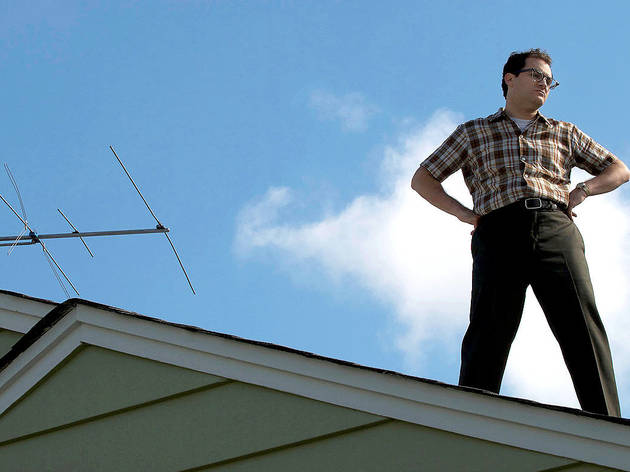 Joel and Ethan Coen like to have it both ways. Movie pranksters (their entirely fictional 1995 film 'Fargo' opens with the text 'This is a true story') who grapple with heavyweight themes; indie auteurs who work with the biggest Hollywood stars (Brad Pitt, George Clooney); fiercely original screenwriters who gave us one of the most effective literary adaptations of recent times ('No Country for Old Men'). On paper, Joel directs while Ethan produces; in reality, each film is a joint effort, a testament to the pair's wild cinematic imagination.

This October, the ever-reliable Cinémathèque Française will be screening their entire oeuvre. At first glance, it's a varied programme: westerns vie with screwball rom-coms and film noir tributes (not forgetting a breezy six-minute short set in Paris's Tuileries station). Yet running throughout their films is a profound exploration of Jewish identity and human loneliness, as well as a delightfully absurd sense of humour. Now's your chance to appreciate their career as a whole, while enjoying each individual film.

For full details of the programme, click here.