Jeudis du Doc
Viseur Festival presents a selection of brilliant contemporary Mexican documentaries, every last Thursday of the month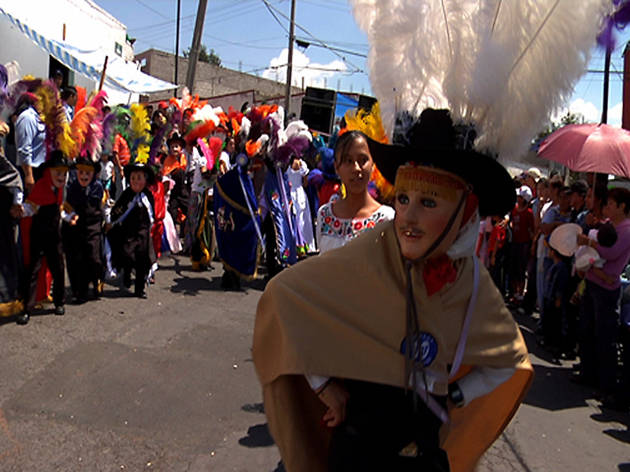 1/4
by Juan Manuel Barreda Ruiz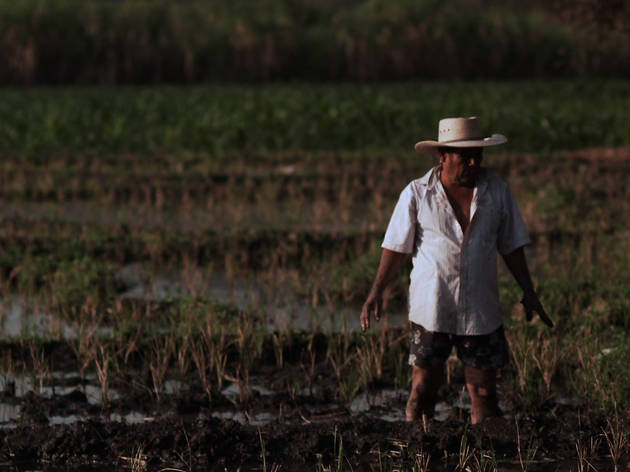 2/4
by Ricardo del Conde de la Cerda
3/4
by Yulene Olaizola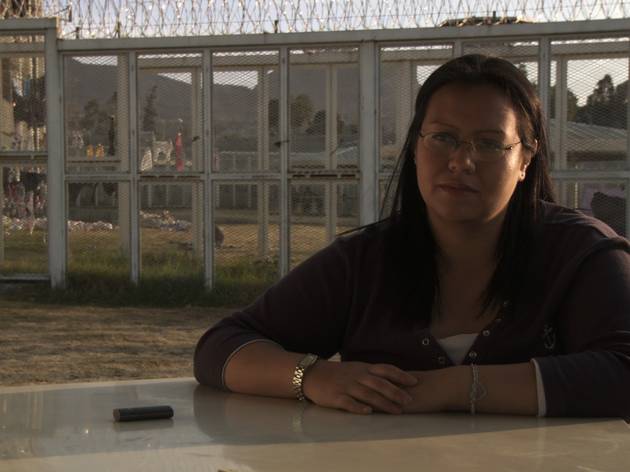 4/4
by Diana Garay
Like documentaries? Then this festival is for you - even if it does have a rather niche premise. Every last Thursday of the month at Cinéma Action Christine, Viseur film festival puts on a screening of a contemporary Mexican documentary for seven months of the year. The first two films exemplified the range of subject matter and talent coming out of Mexico - 'Puebla, Sinfonía Inaudible' and 'Mi amiga Bety' dealt with, respectively, the heritage, traditions and rhythm of society in Mexico's bustling city Puebla, and the differing fates of two childhood friends. A selective programme of films that are in turn moving, entertaining, funny and hard-hitting. It hasn't even finished yet, and already we're looking forward to next year.

See the festival's website here.
Other film festivals and events
Watch Réparer Les Vivants with English subtitles on Thursday December 1 2016
Read more
Surprise your iPad-addicted offspring with a series of silent film screenings.
Read more
This 'social cine-club' reinvents the filmgoing experience.
Read more