João César Monteiro retrospective
An overview of the late Portuguese director's career at the Cinémathèque française, until Dec 30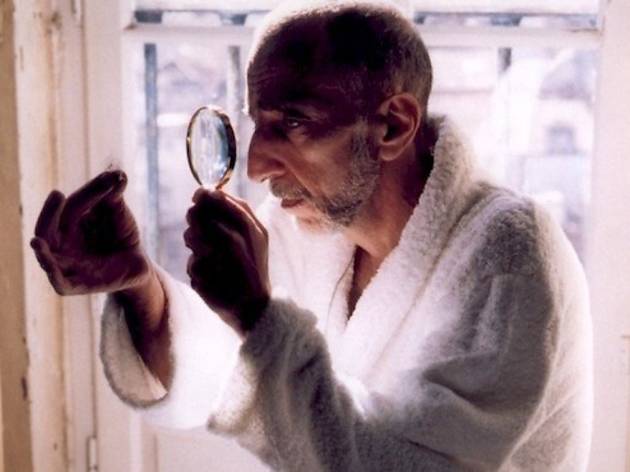 Eroticism, anarchy, cigarettes, pretty girls and pubic hair – to celebrate the year's end, the Cinémathèque française will be paying tribute to the late Portuguese director João César Monteiro with a complete retrospective of his films.
Monteiro's melancholic oeuvre, populated by lonely, antisocial characters, provides a timely antidote to the action-packed, joke-a-minute scripts of mainstream cinema. Through his alter ego Jean de Dieu, a recurring character in his films, the director engages with themes of sex, solitude and the banal poetry of existence. A charming, disenchanted dandy of not quite sound mind, Jean de Dieu spends his time smoking and collecting girls' pubes, which he treats as something akin to religious icons. He's a magnetic screen presence, serving as the missing link between the crudeness of Jean Eustache and the gentle eroticism of Eric Rohmer.

The retrospective takes in Monteiro's lesser-known early works – including his shorts – as well as his later masterpieces. A welcome reminder that cinema's finest auteurs aren't necessarily its most famous.
For more information (in French), click here. The full programme can be found here.

Until December 30 2013

Cinémathèque française
51 Rue de Bercy, 12e