World War One – A Centenary in film
The Great War is the subject of a new season at the Cinémathèque Française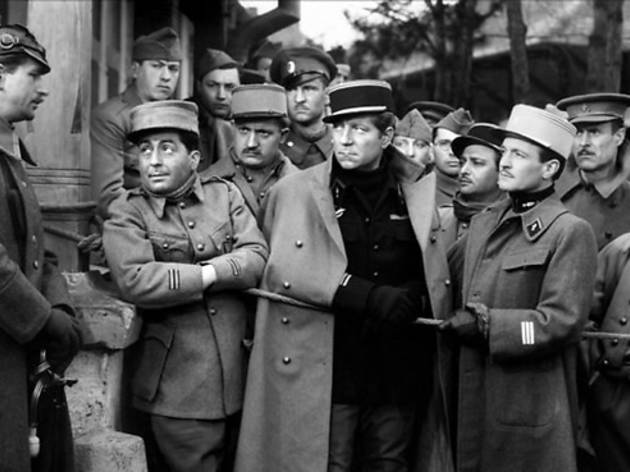 The Great War is almost as old as cinema itself; as subject matter for films, it's been seized on, dissected and served up in a hundred different ways over as many years. As the centenary of the war's outbreak looms and the western world braces itself for four solid years of solemn hand-on-heart commemorations, the Cinémathèque Française joins in with a season dedicated to films about the conflict.

French and American movies take pride of place, but works from across Europe get a look-in, making for a breathtakingly varied programme. The choice of films also sheds light on the ways in which depictions of the war shift according to their era and national context: you can expect everything from the über-patriotic Hollywood flick 'Wings' (recipient of the first ever Best Picture Oscar in 1929) to 'La Grande Illusion', Jean Renoir's bitter critique of fascism. Even the duds – did we really need Jean-Pierre Jeunet's syrupy, supine 'A Very Long Engagement'? – are interesting for what they say about how we've chosen to remember this most damaging of wars. So stock up on poppies, and get ready for a captivating retrospective.

The season runs from March 26 to May 5 at the Cinémathèque Française.
For more information, including a full programme, click here.
More upcoming film seasons...
More to explore