Fairmont + Chloé & Ivan Smagghe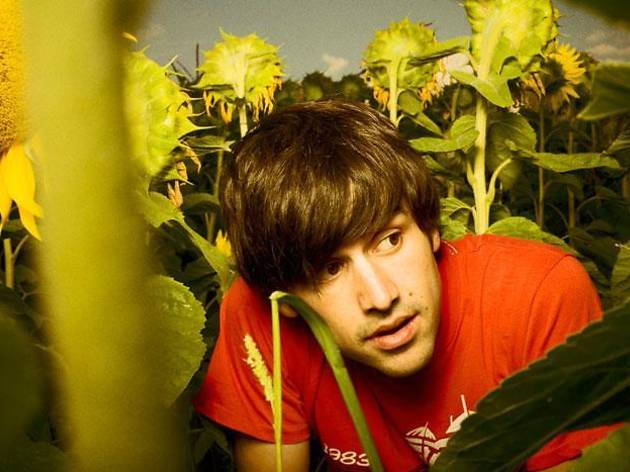 Under his own name, Jake Fairley lies on the knock-'em-dead side of the techno divide. The Canadian artist, now based in (where else?) Berlin, has acquired a reputation as something of an electronic-music tough guy – not through fisticuffs or knife play, but via stomping, brawling beats. But it turns out Fairley is a softie at heart: As Fairmont, he makes emotive and downright poignant techno-pop, driven by delicate melodies and occasionally punctuated by his own breathy vocals, for the Traum and Border Community labels. While some tracks can come off as a bit cottony, they generally retain enough oomph to work a dance floor.

Anglo-French crusader Ivan Smagghe takes the reins with his dark and leftfield electronica, obscure techno and more. Chloé Thevenin, better known to electronic-music aficionados simply as Chloé, rose to fame through her long-running stint as a DJ at a Parisian lesbian club. The club was Pulp, where she split deck time with the likes of techno doyenne Jennifer Cardini and which served as a salon of sorts for the city's dance-music intelligentsia, including Ivan Smagghe and Laurent Garnier. Second – and more important – Chloé is an extremely gifted spinner and producer, no matter where she found her fame. While Chloé's output is firmly in the realm of techno and electro, she shows an impressive stylistic range. Her sound can be fragile, haunting and disarmingly personal: Check out her 2004 debut single, 'Erosoft', on the Karat label, or last year's 'Kill the DJ' mix-CD, cocompiled with Smagghe.