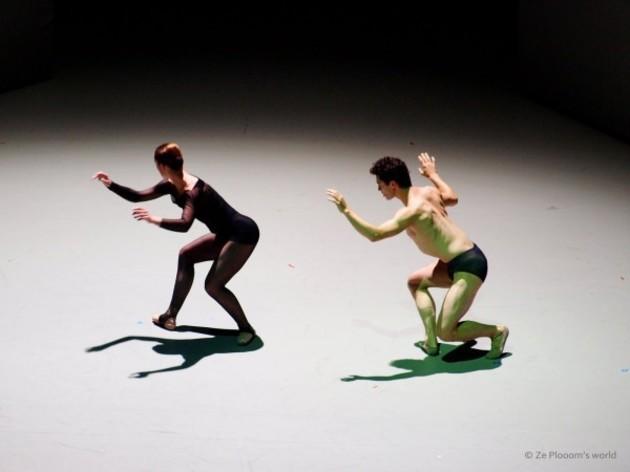 Genre-busting contemporary dance inspired by the paintings of Francis Bacon
Seeking to match the expressivity of Francis Bacon's paintings in dance, English choreography prodigy Wayne McGregor has tried to recreate the tensions, fractures and contradictions of human bodies. McGregor has experimented with these ideas already in 'Genus', a piece about Darwin's discoveries – this time, it's the textures and patterns of painting which inspire the dancers' moves.
The soundtrack is based on the Mark Anthony Turnage track 'Blood on the Floor', itself inspired by a Bacon painting. Alternating between rock'n'roll and jazz rhythms, the Ensemble Incontemporain and a selection of jazz soloists animate the almost acrobatic movements of the dancers, full of unique gestural elements. In search of new movements and the limits imposed by the human body, McGregor turns each of his shows into an initiation for the artists as much as for the public.