Election night in Paris
Obama vs Romney 2012, beer in hand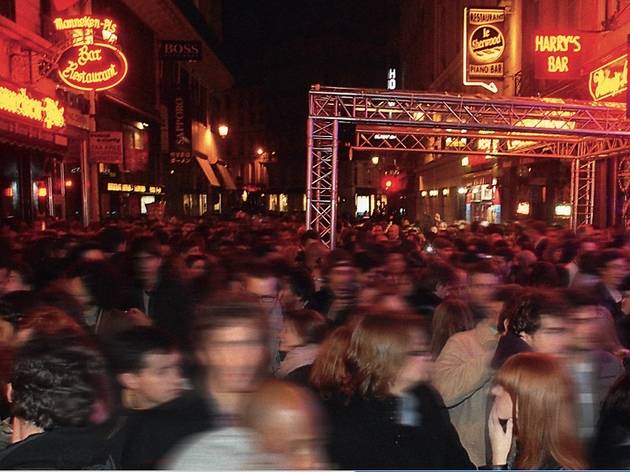 1/13
Harry's New York Bar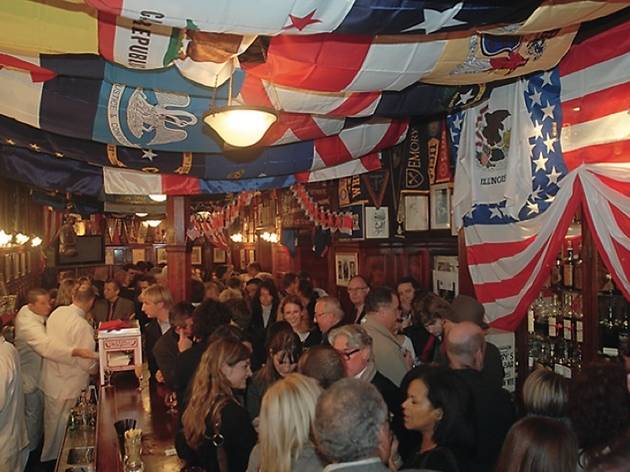 2/13
Harry's New York Bar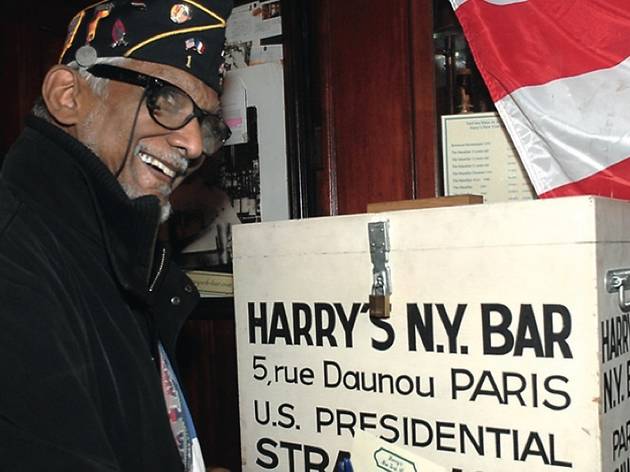 3/13
Harry's New York Bar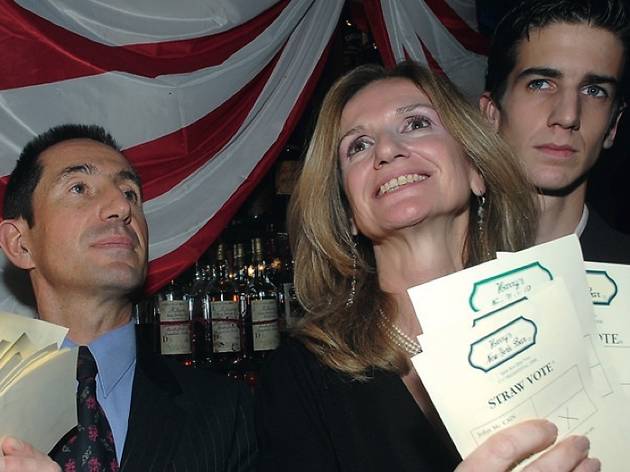 4/13
Harry's New York Bar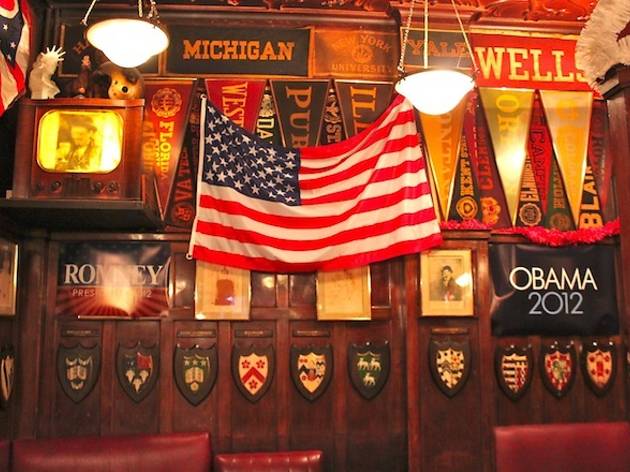 5/13
Harry's New York Bar / © Time Out C. Griffoulières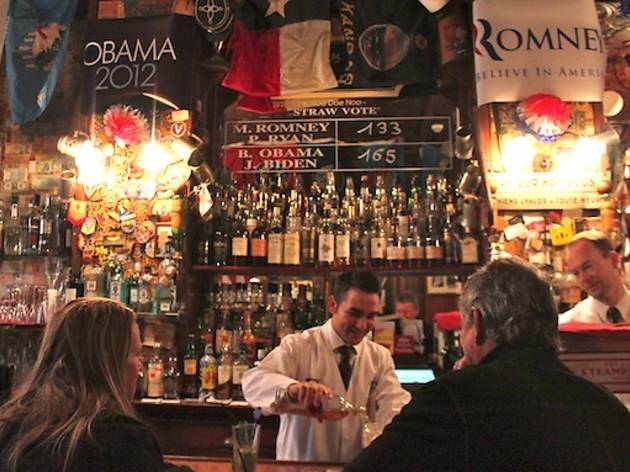 6/13
Harry's New York Bar / © Time Out C. Griffoulières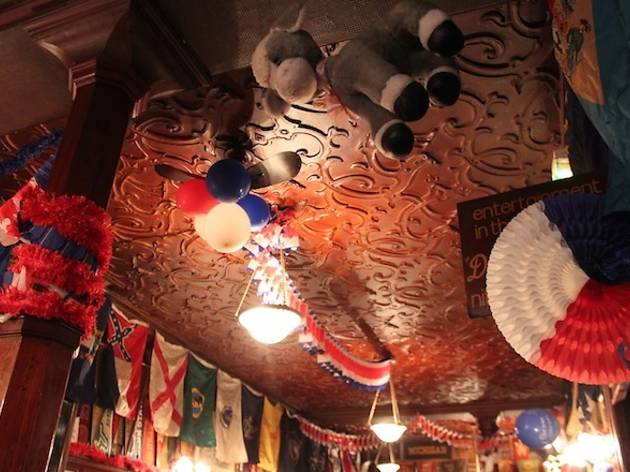 7/13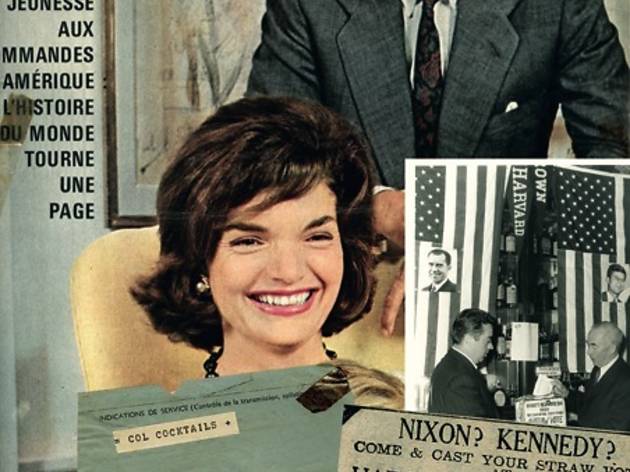 8/13
Harry's New York Bar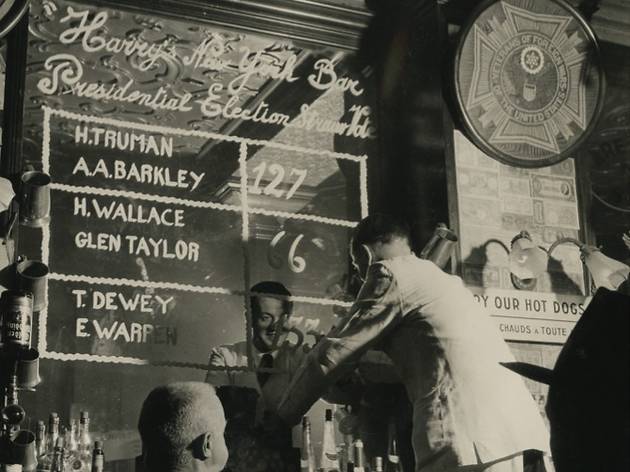 9/13
Harry's New York Bar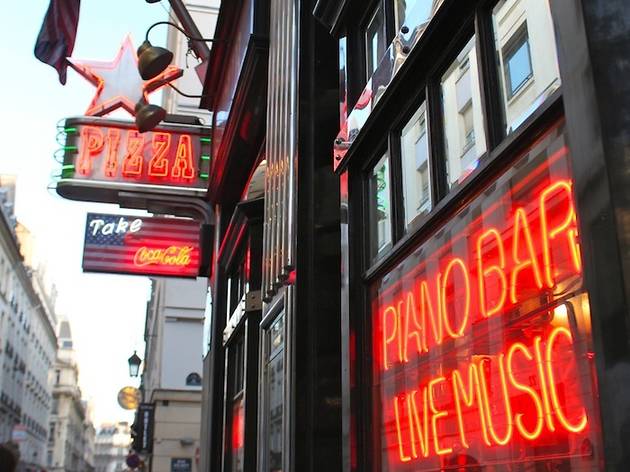 10/13
American Dream / © Time Out C. Griffoulières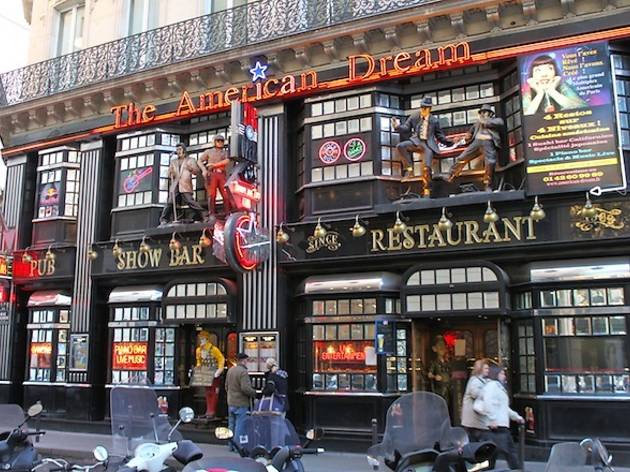 11/13
American Dream / © Time Out C. Griffoulières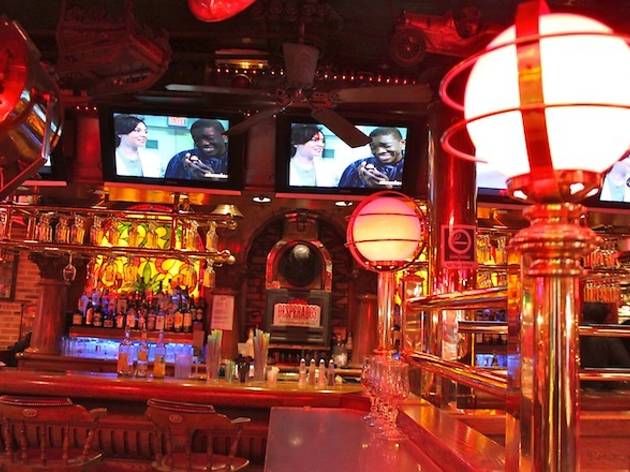 12/13
American Dream / © Time Out C. Griffoulières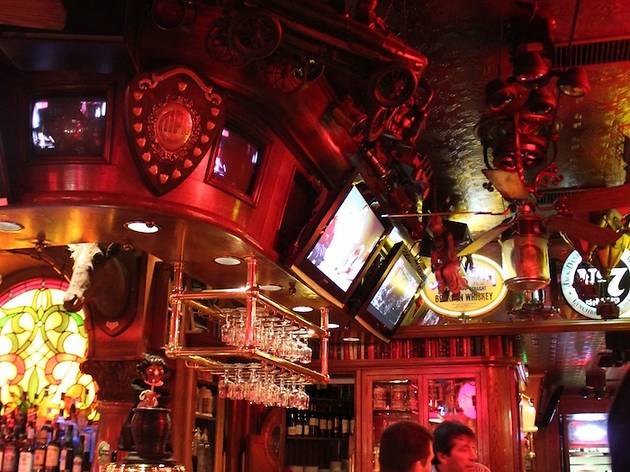 13/13
American Dream / © Time Out C. Griffoulières
Even with the time difference, you won't be reduced to trying to stream the nail-biting 57th US presidential election on your laptop: Paris will provide. We've sourced the best bars and restaurants for following the race, as well as a slew of burger and cheesecake providers so that you can celebrate or drown your sorrows in style the day after.
The whole of Rue Danou (nearest Metro: Opera) will be shut down for the occasion and equipped with giant screens showing the election until 3 or 4 in the morning. Come prepared to deal with the cold, and with a football scrum of French, British, Republicans and Democrats. Don't expect to be able to take refuge in Harry's New York Bar, either – sadly, it's closed for media and members fof the whole evening. Head instead to MKP Opéra just opposite, which will screen the show in the warm.
Alternatively, there's
American Dream
, a huge American bar a bit further down the road – you can't miss the frontage, and enormous neon-lit temple to all things kitsch that looks exactly like a theme park. It will show the elections, naturally, but also be aware that the principal attraction here is stripteases on the bar and the drunken antics of young Americans. Still, it's free entry, you don't need to reserve, and it's open until 2am.
The cream of American ex pat society in Paris will already have reserved their places at Pershing Hall – a symbolic venue that was the residence of General Pershing during the first world war, then the seat of the American Legion for almost a century. Full entry on election night will be fearsomely expensive (€80 for the night, inclusive of petits fours, two drinks and a small dinner per person), but the luxury hotel is also opening six rooms to the public, equipped with plasma screens, and with six live concerts running from 11pm until 6am. Suits or evening dresses are required, and tickets are between €45 and €75 depending on the menu you choose – some available on the door.
If you don't fancy freezing your politically engaged behind off in the street, or dropping €80 to get into Pershing Hall, you can still be well fed and watered and watch the results come in in comfort at Joe Allen. This charming American brasserie is offering a €40 buffet with guacamole, Caesar salad, spinach salad with mushrooms, tomatoes, bacon, avocado, grilled pork, roasted peppers, baked potatoes and burgers. Reserve ahead if you want to eat, but you'll still be able to get in for drinks from about 1am and stay until 4 to catch the last of the results.