Independent cinemas in Paris
Where to see classic retrospectives, world cinema and underground screenings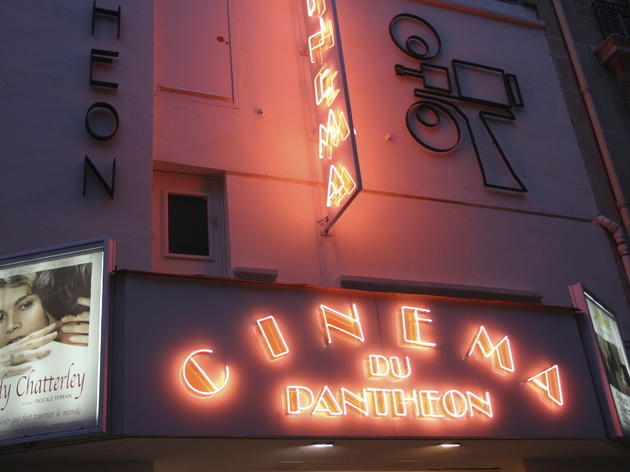 Also...
If we had to keep only one cinema in Paris, it might well be Studio 28. Perched high up in Montmartre, this mythical venue has seen a parade of living legends and great classics of cinema pass through its darkened rooms. It opened in 1928 with Abel Gance's avant-garde masterpiece 'Napoléon', and since then hasn't stopped offering the public the best feature films of every era.
Opened in 1932, this huge art deco cinema was designed by Auguste Bluysen and its fantasy Hispanic interiors by US designer John Eberson. With its wedding-cake exterior, fairy-tale interior and the largest auditorium in Europe (2,650 seats), this listed historical monument is one of the few cinemas to upstage whatever it screens.
Three theatres, three cinemas, a restaurant and a bar make up this versatile cultural centre. Theatre-wise, Molière and other classic playwrights get a good thrashing, but so do up-and-coming authors.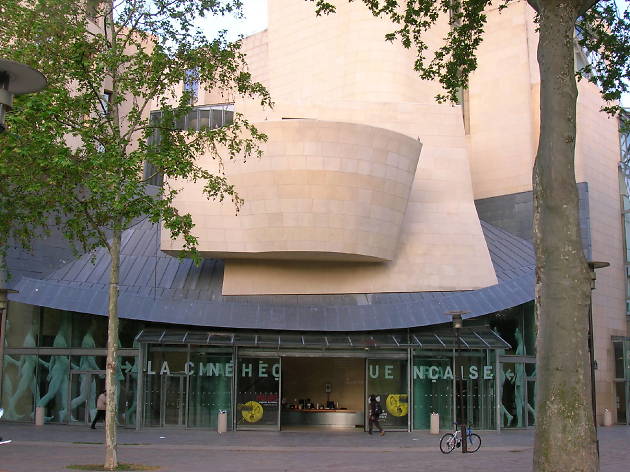 Relocated to Frank Gehry's striking, spacious cubist building, the Cinémathèque Française now boasts four screens, a bookshop, a restaurant, exhibition space and the superb Musée du Cinéma. In the spirit of its founder Henri Langlois, the Cinémathèque hosts retrospectives, cult movies, classics, experimental cinema and Q&A sessions.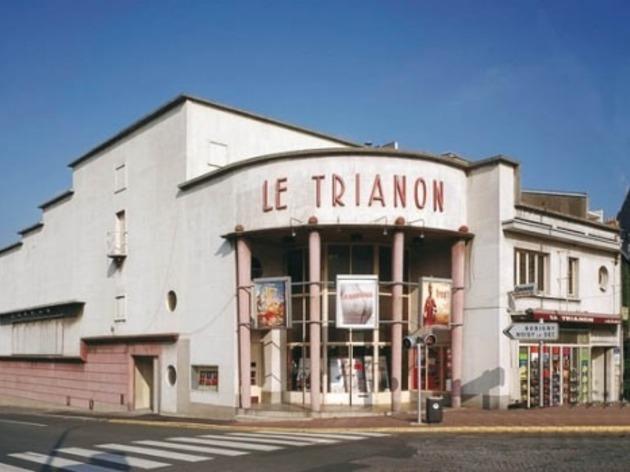 Worth the trip to its far-flung location in the suburb of Noisy-le-Sec, Le Trianon (not to be confused with the ritzy concert venue in Rochechouart) is that rare thing: a cinema that puts on a passionately curated programme of arthouse and world films, and lets you watch them for pittance (€6 for a full-price ticket, down to as little as €3.50 for special screenings).
This single-screen, 1930s-era cinema has changed little since its 1960s heyday (tickets are still, delightfully, of the tear-off variety), when its all-American programming fostered the label 'mac-mahonisme' among the buffs who haunted the place. Americana still makes up the bulk of what's on the screen.
Partly a screening venue for old and little-known movies, and partly an archive for every kind of film featuring Paris. Today the Forum's collection numbers over 6,500 documentaries, adverts, newsreels and films, from the work of the Lumière brothers to 21st-century reportage. They have all been painstakingly digitised.