Rocky Horror Picture Show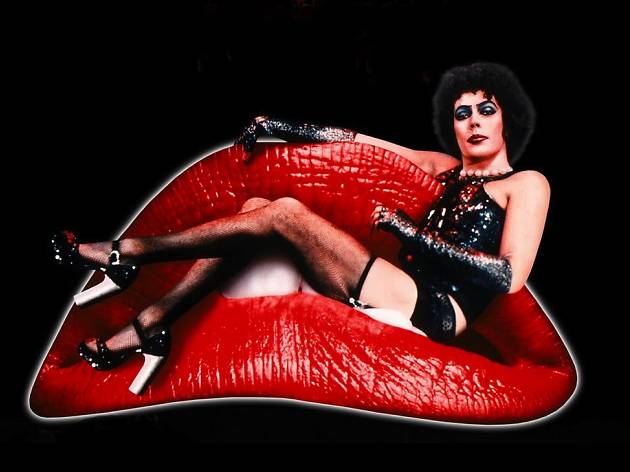 Celebrate the 40th anniversary of the bonkers cult classic with an appropriately wacky immersive screening party.
Rocky Horror sing-a-longs might be new to Parisians, but for the ultimate midnight movie's 40th anniversary they're really going for it. The enormous halls of the Centquatre arts centre will be reimagined as the mythical mansion of Dr. Frank N. Furter, and the screening will be followed by a themed soirée complete with live glam rock, a make-up stand, a burlesque show and, naturally, a dance floor for rediscovering the film's famous moves.