The 50 best dishes in Paris: classic cooking
Simple, filling and comforting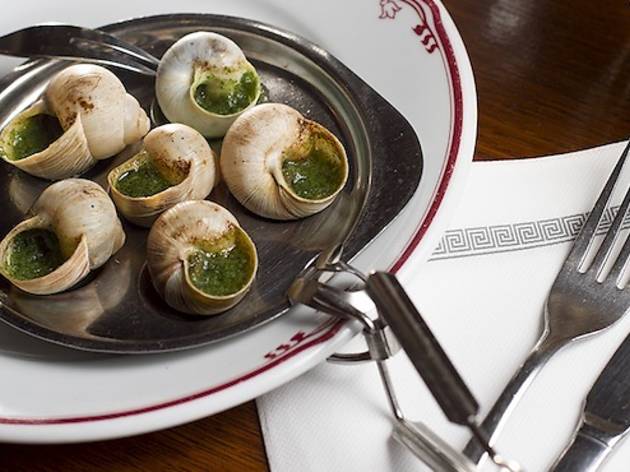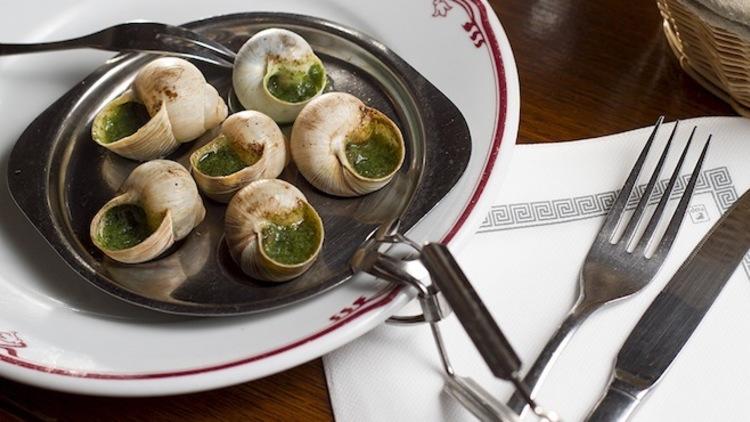 1/10
© Time Out / Oliver Knight
Snails at Le Réveil du 10eEver the symbol of just how incompatible the British and French find themselves at the dining table, it's the foolish foodie who still insists on giving snails a wide berth. The greatest chefs in the world have all, in their turn, put the unassuming snail centre stage, scooping it out of its shell to grill it, marinate it, mince it and combine it with all sorts of flavours. At Le Réveil du 10e, an authentic little neighbourhood bistro, they're eaten in the traditional way: with parsley butter mopped up with a fine slice of bread. Nothing more, nothing less.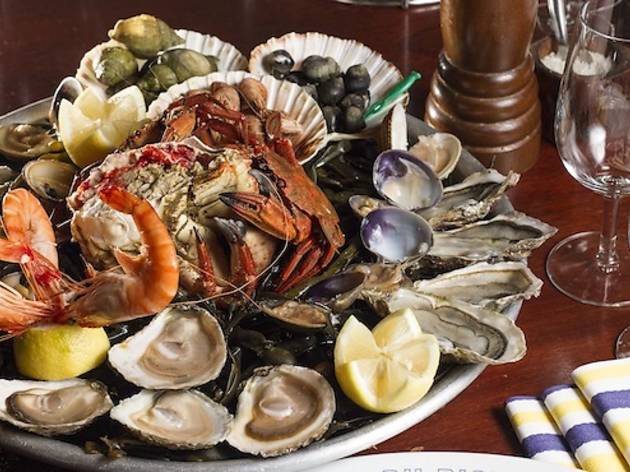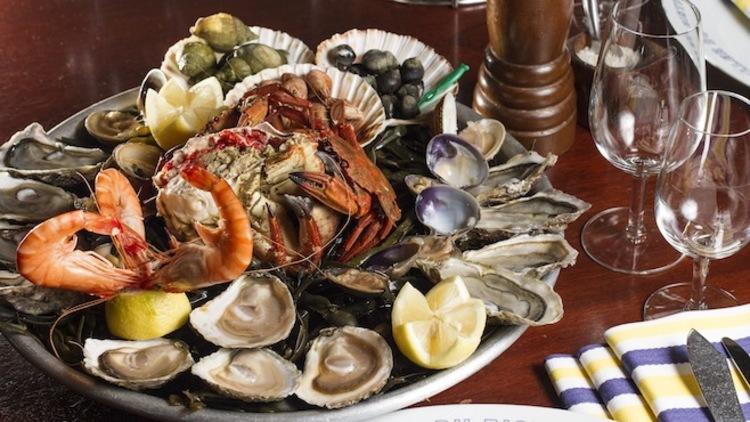 2/10
© Time Out / Oliver Knight
Seafood platter at l'Ecailler du Bistrot A seafood platter is a ceremony. First it arrives, and you take a moment to size up the size of the task ahead. Then the battle can commence. Crack open, behead, break apart, scoop out, spread around. Normally you'd be doing this by the seaside, with salt and fresh air, but in Paris it's another matter, and if you get it wrong it's a disaster. But there's nothing to worry about at l'Ecailler du Bistrot. The platter comes flanked with an unimpeachable basket of bread, butter and mayonnaise, all fresh and prettily presented, and at a reasonable price for Paris (€76 for two).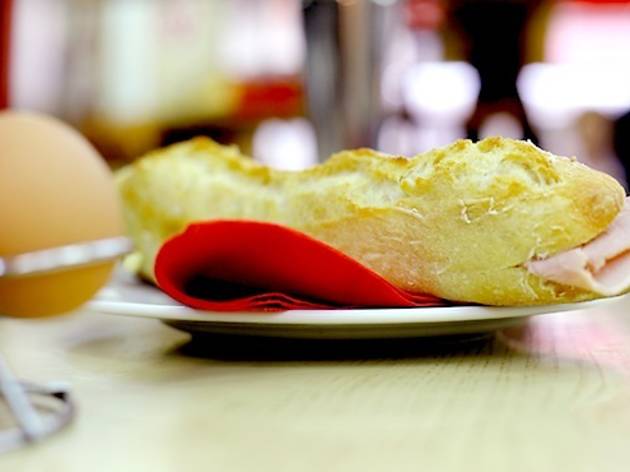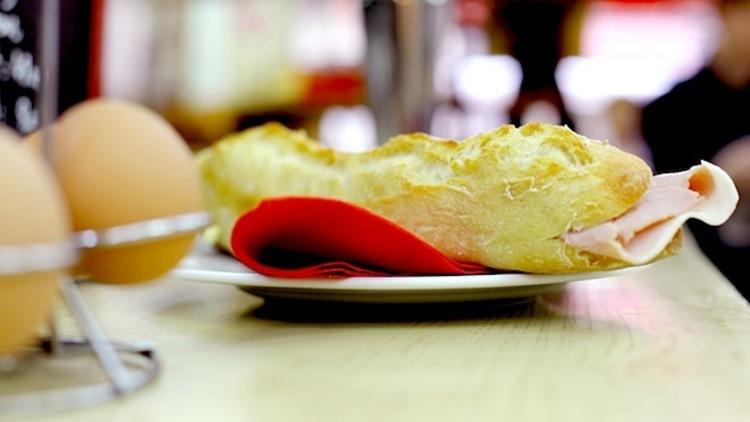 3/10
© Time Out / Laurie Grosset
Ham baguette at Le Petit VendômeThe humble ham sandwhich is one of the standard-bearers of French gastronomy. Often abused, at the Petit Vendôme it rediscovers its nobility. Enveloped in a baguette that's crunchy and soft at the same time (from the famous Julien bakery, maker of the best baguette in Paris in 1995), the Brittany ham is tender and scented, the butter velvety and spiked with salt. A simple pleasure, for sure, but perfectly pitched.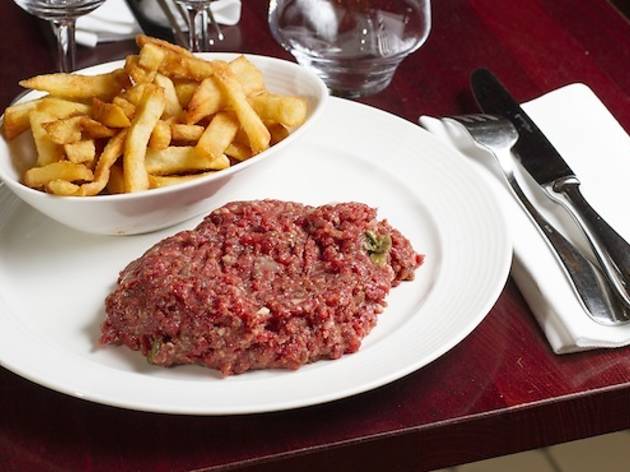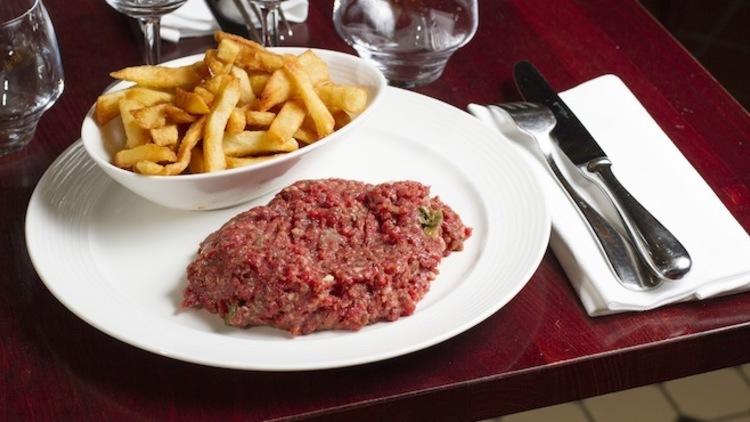 4/10
© Time Out / Oliver Knight
Steak tartare at SeveroLegend tells how the Huns under Attila ground their raw meat between their thighs and the flanks of their steeds – though some say that this story was invented by Jules Verne. But what's important is that for the best steak tartare, you need the best meat, and you can't go wrong at Severo, something of a holy grail for carnivores. There's not much in the way of seasoning, but rather naturally fatty ground meat with just enough capers and shallots to enhance the taste. Perfect chips come with, served in a separate bowl so as not to heat the meat.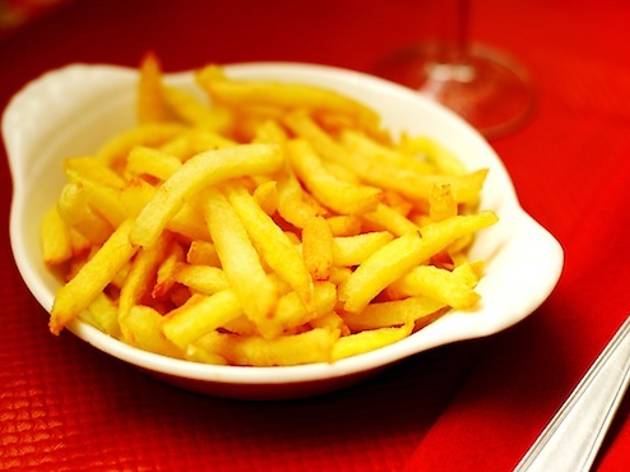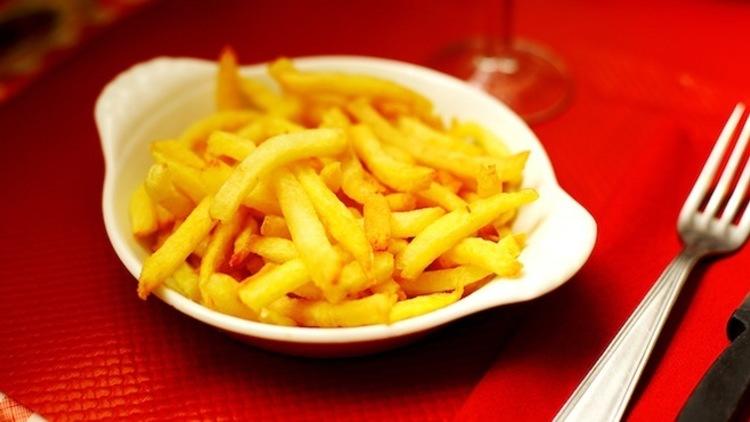 5/10
© Time Out / Laurie Grosset
Fries at Chez Nénesse Belgian or French? Ketchup or mayonnaise? Fork or fingers? Plenty of existential questions for a simple slice of potato. Rarely eaten at home in France, many will content themselves with fast food versions that have nothing to do with the real thing. For the holy grail of the French fry in Paris, head to Chez Nénesse.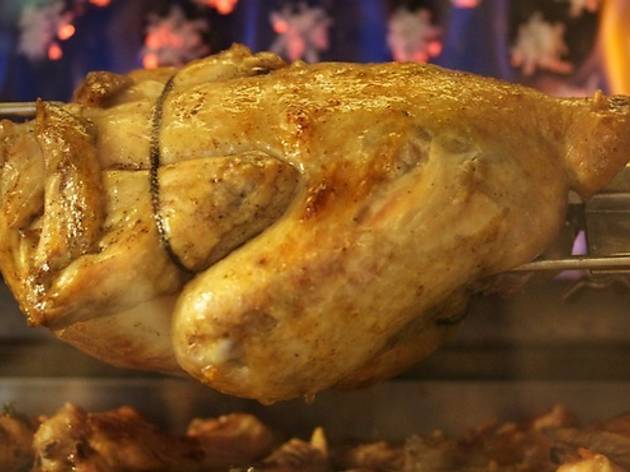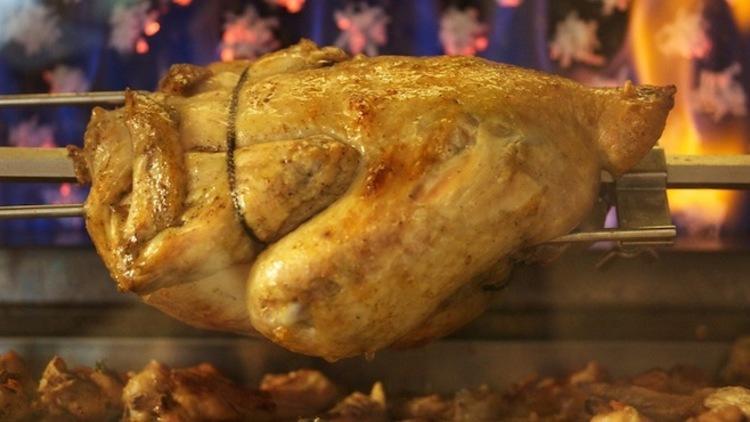 6/10
© Anthony de Anfrasio & Patricia Westermann
Roast chicken at Coq RicoThere's something almost hypnotic about watching a roasting chicken turn slowly on its spit for hours, waiting patiently for the skin to reach exactly the right golden shade and crispy texture. A well-roasted bird takes its time, and Coq Rico is the at the top of its game, with nothing cheap about it – these are top quality birds from Challans and Brest. Though if it's not chicken you're after, there's plenty of other poultry to choose from – guinea fowl  from Challans or the Auvergne, Géline de Touraine and duckling from Challans, pigeon from Poitou. Only the best.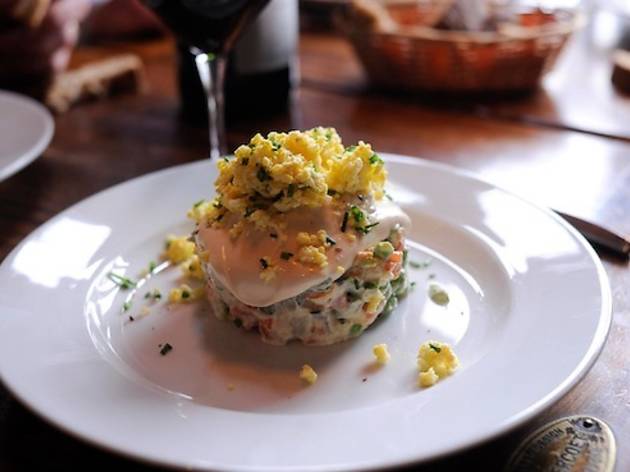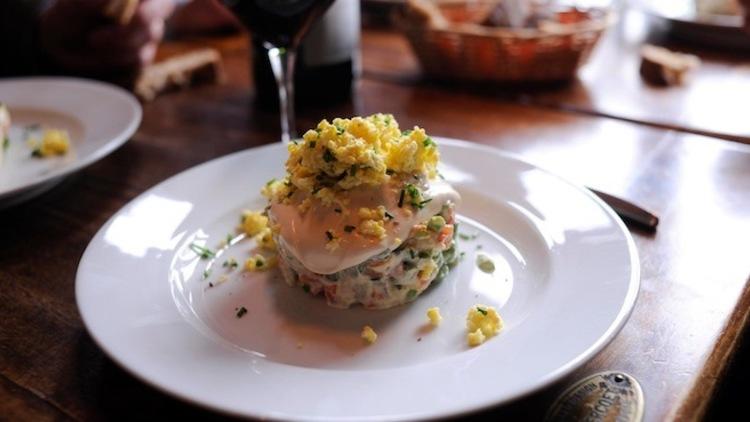 7/10
© Presse / L'Evasion
Oeuf mayo at l'EvasionL'oeuf mayo (not the English egg mayonnaise sandwich filling) is a sacred dish in France. The egg requires exact cooking to achieve the perfect rich yellow texture and colour of the yolk, generously wrapped in home made house mayonnaise with a pronounced flavour of mustard; it comes with crunchy macédoine of diced carrots, green peas and potatoes. At its best, l'oeuf mayo is a beautiful thing.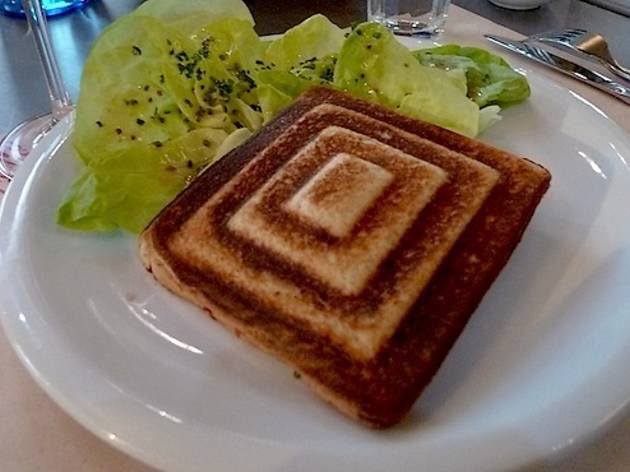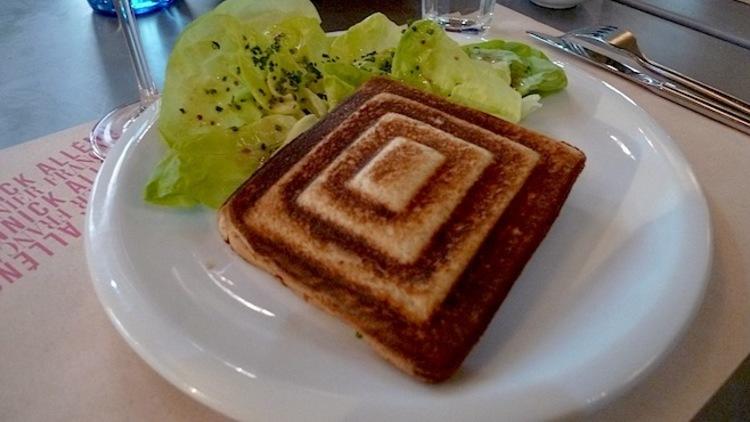 8/10
© Time Out
Croque-monsieur at Le Terroir Parisien If there's one classic dish that's taken the brunt of the abuse of sub-standard Parisian cafés, it's the croque-monsieur. Fortunately, this version by Michelin-starred chef Yannick Alleno rediscovers the glory of this superior sandwich. Thick layers of tasty local ham, cheese and creamy béchamel, the whole given a little modern twist by being shaped into an Aztec pyriamid.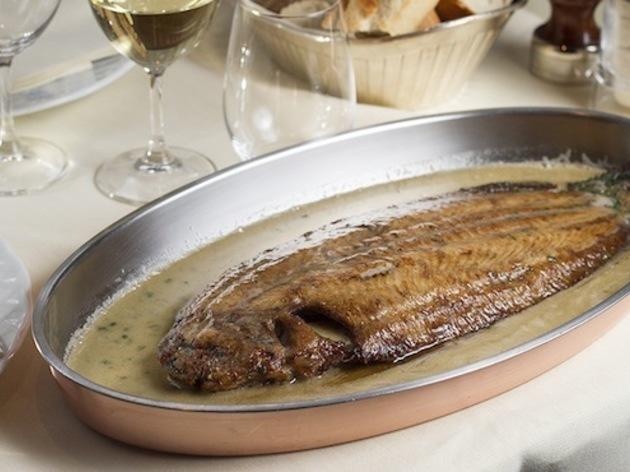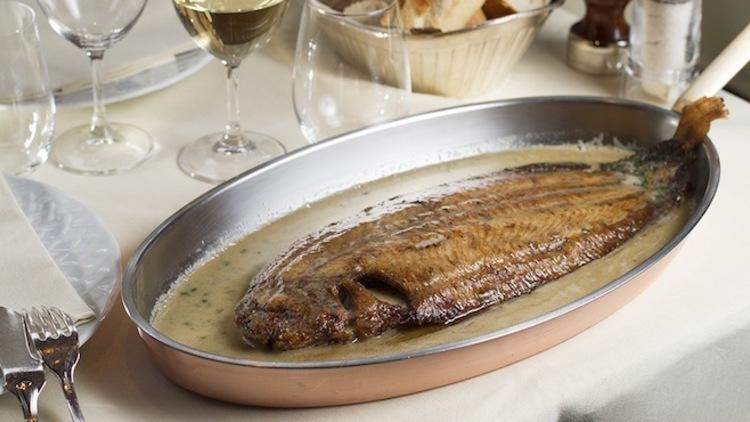 9/10
© Time Out / Oliver Knight
Sole meunière at Le Duc Louis XIV ate this same sole meunière dish in the 17th century – meunière is a reference to the meunier [miller] who ground the flour, the principle ingredient, joint with butter. To imagine yourself in the court of the Sun King, head to Le Duc, where the sole meunière is royal.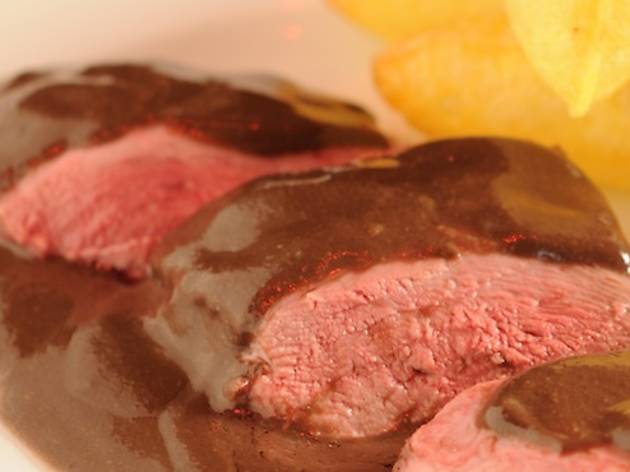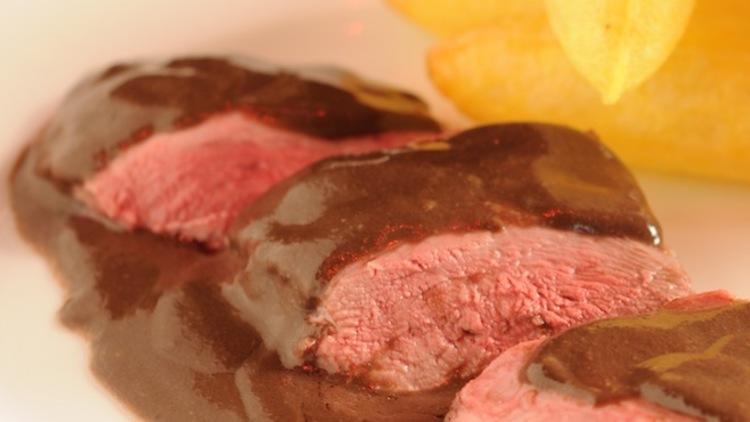 10/10
© La Tour d'Argent
Pressed duck at La Tour d'ArgentRenamed caneton [duckling] Tour d'Argent, pommes soufflées to avoid scaring off those of a sensitive disposition, La Tour d'Argent's pressed duck (the French is canard au sang or duck with blood) is one of Paris's unmissable gastronomic experiences. It's the only place that you can taste this dense, powerful duck dish, dark beneath its coating of full-bodied cherry sauce, prepared in the same carcass press according to the same method and the same recipe since 1890.