Les Journées Européennes du Patrimoine 2016
Get behind-the-scenes access and free entry to fascinating buildings across Paris with the Journées Européennes du Patrimoine, September 17-18 2016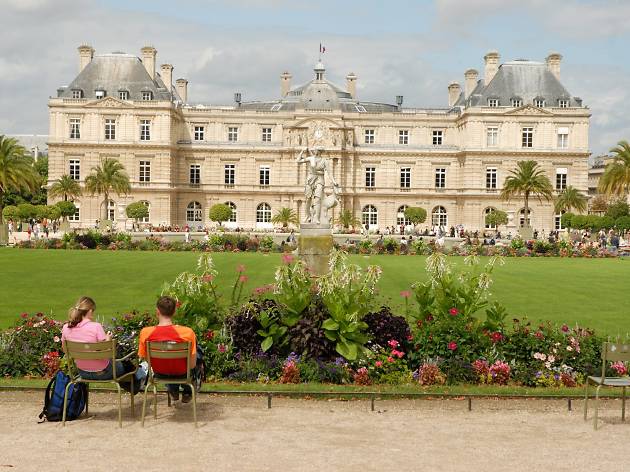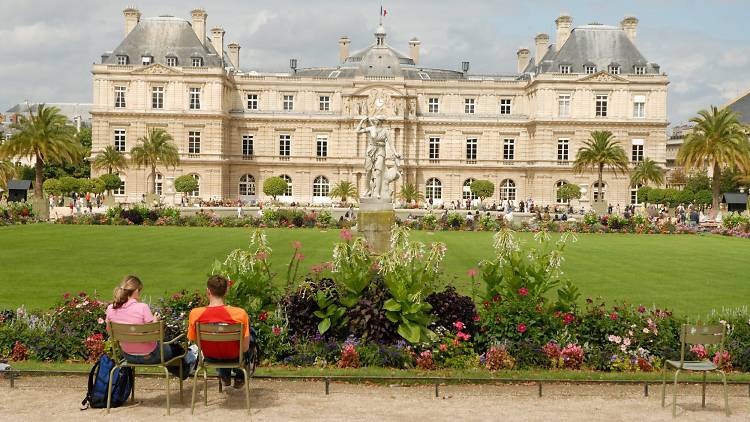 When? September 17-18 2016
What? A continent-wide celebration of Europe's rich architectural heritage.
Where? Over 17,000 locations around France

An annual continent-wide event usually taking place on a weekend in the second half of September, the Journées Européennes du Patrimoine was conceived as an enormous celebration of Europe's rich architectural heritage. And nowhere are festivities so extensive as they are in France. For the 32nd edition on September 17-18 2016, more than 17,000 buildings and monuments, both world-renowned and lesser known, will open their doors to public.

While the more traditionally-minded may relish a trip to the various churches, mansions, cemeteries and libraries of Paris, the weekend is not just a celebration of the old. In fact, there will also be open-door policies at various modern art ateliers and a series of special visits to more contemporary monuments and parks.

The theme for this year is 'heritage and citizenship', meaning a particular emphasis will be placed on various symbolic Republican buildings that have helped shape the uniquely French conception of (and importance given to) these terms. Among the standout events are a tour around the the Palais de l'Elysées, and rare visits inside the buildings of the French Senate at the Palais de Luxembourg and Prime Minister Manuel Valls's residence the Hôtel de Matignon. For kids, we recommend checking out the period carrousels at the Musée des Arts Forains.

For more information, click here.