L'été au musée des Arts forains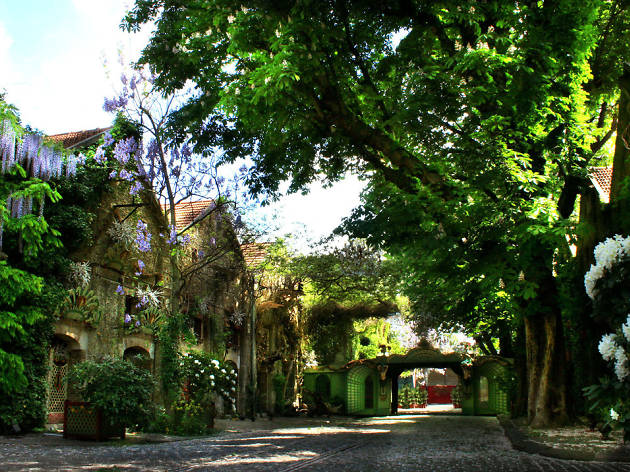 Get away from the city's muggy streets this summer with vintage fairground attractions and outdoor spectacles.
Paris can be a bit of a nightmare during a heat wave. Everyone's first thought is to head the nearest slab of grass, to grab some shade and crack open the rosé. But a picnic in an overcrowded park isn't your only option. Instead, make your way to this half-hidden space, tucked away in the former wine warehouses of Bercy. Le Musée des Arts Forains is more its own world than a museum. There are fully functioning, self-start merry-go-rounds, various booths and restored attractions that you can explore and play, as well as hundreds of other marvellous historically important gizmos. There's no dust or display cases here – instead, a interactive time capsule of dated, fête-style attractions.

In addition to the merry-go-rounds and the other period attractions like the Théâtre du Merveilleux, the Venetian salons, stucco designs and every obscure mechanical contraption you can possibly think of, there's also a pretty outdoor theatre laden with trees and various shrubs: a dream-like haven, which is open for the public's entertainment all summer. Ticket numbers are limited, so it's best to call ahead.