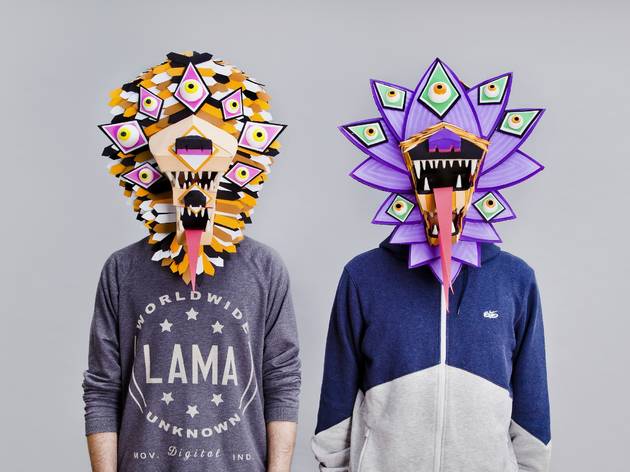 1/7
Le groupe Dengue Dengue Dengue et ses masques. Dingue, non? © Hilda Melissa Holguin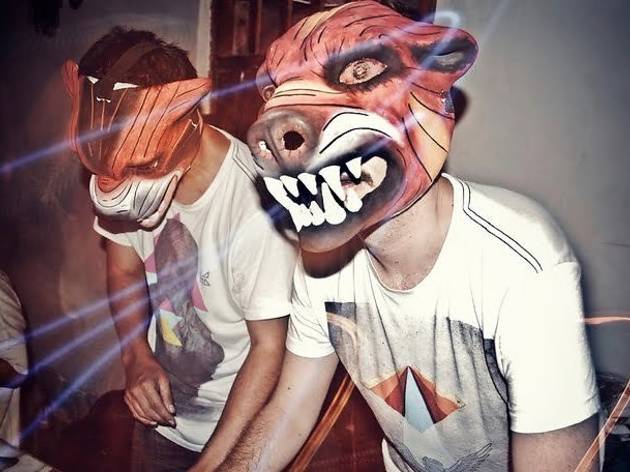 2/7
Les Dengue Dengue Dengue ont plus d'un masque à leur arc.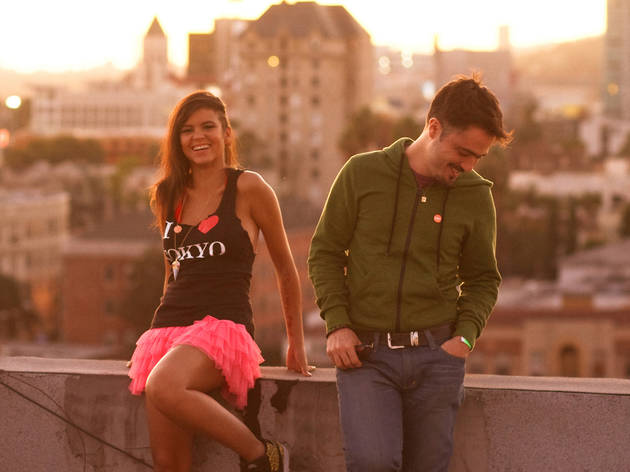 3/7
La Colombienne Bomba Estéreo.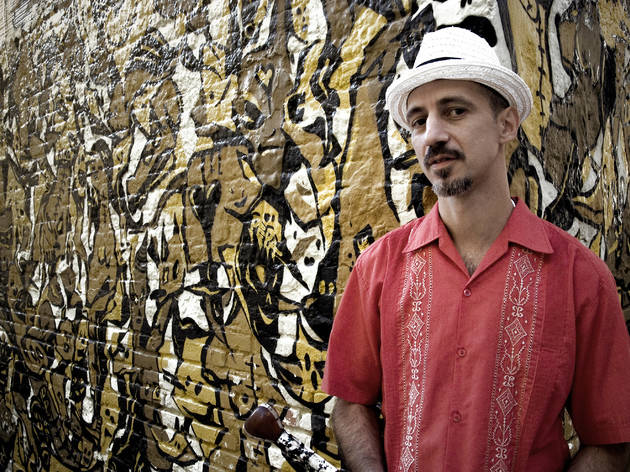 4/7
Le groupe français Sergent Garcia. © Liberto Peiro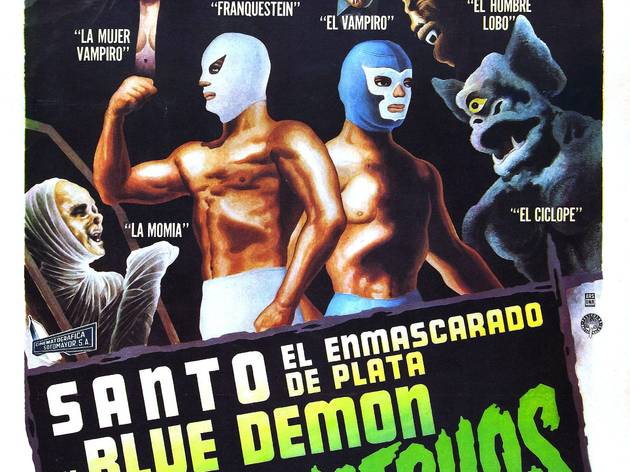 5/7
Affiche d'un film de lucha libre.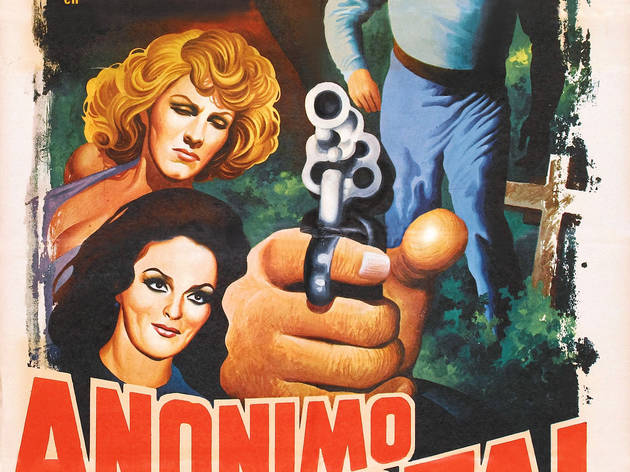 6/7
Un cimetière, des nazis, un catcheur. Quoi de plus normal pour un film estampillé lucha libre ?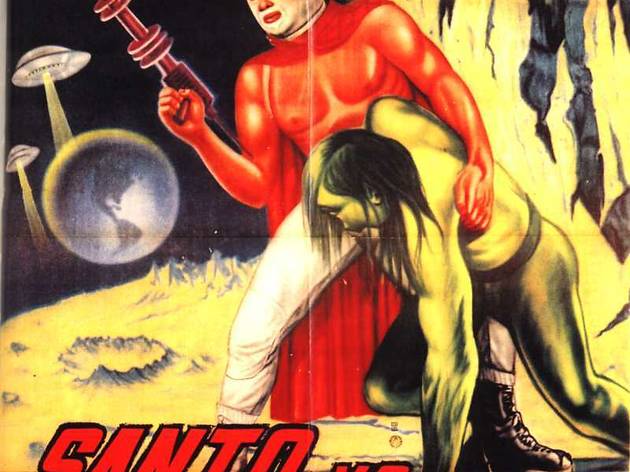 7/7
Le catcheur au Mexique, c'est un peu leur gendarme à eux, déclinable à l'infini. Ici, il se bat contre des Martiens.
Paris Cumbia Festival
Sounds from Colombia, July 11-23
Putting some South American tropical fever into the French capital in summer, Paris's first cumbia festival hits town from July 11-23. A type of music from Colombia, it crosses traditional sounds with electro, it has spread through Latin countries like wildfire, taking its inspiration from multiple sources, and going from slow tempo to rhythmic sounds via dub and reggae. The festival offers an eclectic programme, bringing top players from the international cumbia scene to two Parisian venues.
The Pan Piper hosts the electro-psychedelic sounds of Peruvian group Dengue Dengue Dengue and the captivating latino tempos of the 'Buena Vista Social Club of Cumbia', the Cumbia All Stars. Meanwhile at La Dame de Canton, where the ambiance is guaranteed to get some hips swaying, check out a whole host of DJs like Sergent Garcia and the Colombian star Bomba Estéreo. To complete the picture, the venue will project films of lucha libre masked wrestling...

For more information, click here.