Baxter Dury + Asgeir + Nick Mulvey + The Acid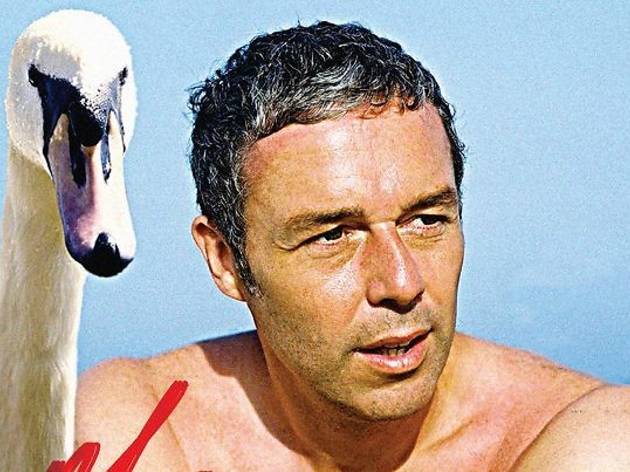 Six years is a long time in pop music. Until Baxter Dury, the reclusive genius of British pop music, emerged from the woodwork in 2011 with his first release in over half a decade, most had given him up for creatively dead. Luckily, 'Happy Soup' proved that Ian Dury's son had go in him yet: on the album, he weaved together the deadpan lyrics and psychedelic sensibilities that had made his first two LPs so much fun to listen to. We've only had to wait half as long for his fourth release, 'It's a Pleasure', led by the winning disco-pop single 'Pleasure'. Which aptly describes how we'll be feeling come his show on November 15.

If Dury is the main draw on the bill, Asgeir should be tonight's biggest revelation. Barely 21, the silk-voiced Icelandic balladeer strikes an ethereal, melancholic tone in his songs, without ever descending into nonsensical pathos (we're looking at you, Sigur Rós). Having thoroughly acquainted ourselves with his debut album 'In Silence', we're itching to see how its fragile songs translate to live.

You know you're dealing with a big lineup when The Acid aren't even headlining. The transatlantic supergroup is made up of veteran British producer Adam Freeland, LA beatmaker Steve Nalepa and Ry X, an Aussie singer very much in the Thom Yorke mould. Sombre, dubstep-infused beats mesh with soft vocal lines in a curious dance-pop-experimental hybrid. We're fans.

Last, though emphatically not least: Nick Mulvey, folkster and alumnus of the post-jazz outfit Portico Quartet. His first solo effort 'First Mind', released earlier this year, bears traces of his travels through Brazil and Africa. Check out his song 'Cucurucu', a clear nod to the great Caetano Veloso.

This event is taking place as part of the Festival les inRocKs.