Envolées 4 : The Lanskies + Von Pariahs + Griefjoy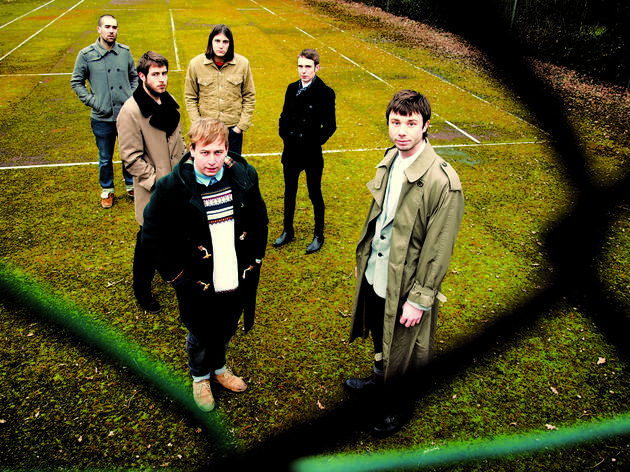 Post-punk, coldwave, shoegaze… It would seem that exciting new artists in these once-fashionable genres only come along once in a blue moon nowadays. Three cheers then for the Von Pariahs, who tick all the post-punk boxes – strong bass, hysterical vocals, echoey guitars – without ever descending into cliché. Check out their debut album 'Hidden Tensions', released last week, to get an idea of their slinky sounds.

Sharing the bill are the multinational new wave outfit The Lanskies. Though based in Normandy, they boast a Scouse vocalist (you can tell) and a German guitarist (you can't tell); but their sound is mostly in the British new wave vein – Joy Division are an obvious reference point. Slightly more veteran than the Von Pariahs, they released their first album 'Bank Holiday' back in 2010, with a follow-up due for January (listen to lead single 'Move It' for a preview).