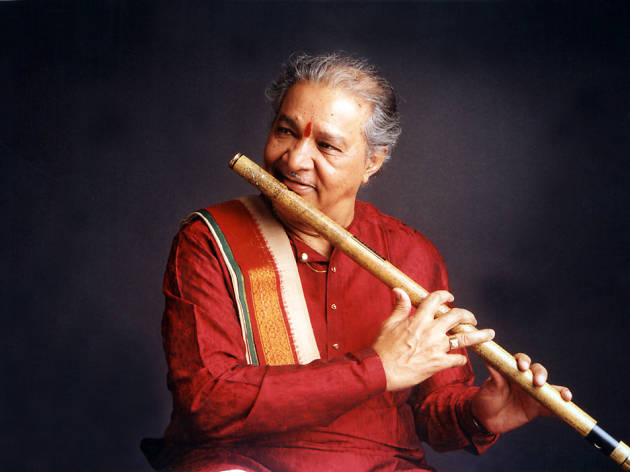 Travel India from Mumbai to Calcutta at Paris's brand new classical music venue, La Philharmonie de Paris. The last weekend of January will be devoted to celebrating the diversity of Indian music from the classical to the most modern styles.

On Saturday afternoon, Andrés Marin's show 'Yatra' ('Voyage' in Sanskrit) takes the audience on a journey from Seville to North India and home again: seven musicians will play the sarangi and sing while French dancers Kader Attou and Medhi Ouachek deliver a choreography blending flamenco dancing with hip-hop.

In the evening, the Nuit du Raga brings renowned musicians together for a performance devoted to Indian classical music. With the Subramaniam brothers on violin, Pandit Hariprasad Chaurasia on the bansuri flute, Pandit Kushal Das on the sitar and Ustad Amjad Ali Khan on the sarod, this could well be the highlight of the weekend.

The Philharmonie has still more events in store, particularly for those keen on getting a hands-on experience: don't miss the Bollywood dance session, storytelling events for children and instrument workshops going on throughout the weekend.