Jazz à la Villette festival 2017
For a late-summer hit of jazz, hip-hop or world music, head to the Parc de la Villette from August 31-September 13 2017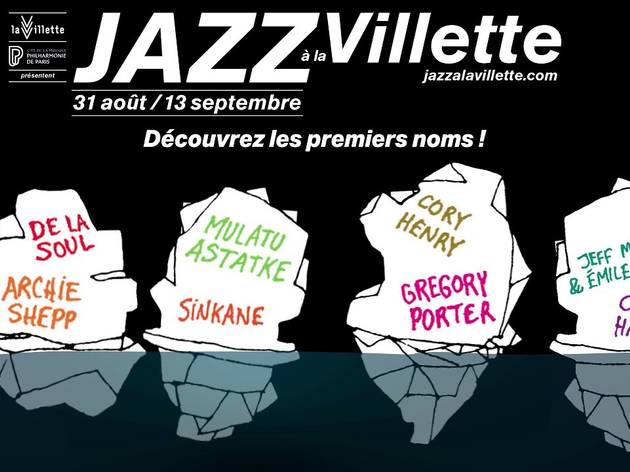 When? August 31-September 13 2017
What? A 'jazz' festival that's very creative with its programming.
Where? The Parc de la Villette

The Jazz à la Villette festival is one of the most hotly anticipated events of the back-to-school season for musically-minded Parisians. Every concert is unique, a meeting between different artists: jazz, funk, hip-hop, blues and world. It's brilliantly orchestrated 21st-century jazz, mixed with rhythms and instruments from around the world.

The programme for this year's edition at Parc de la Villette features the usual blend of established masters and up-and-coming talent, boppers and fusion artists, swing bands and free jazz quartets, Western and Eastern tradition. De La Soul, Jeff Mills and Emily Parisien, Gregory Porter, Pharoah Sanders, Zakir Hussain, Joachim Khun, Archie Shepp...
Appetite whetted? Click here for the full programme.