La Route du Rock Party: Boogarins + Sudden Death Of Stars + Ibiza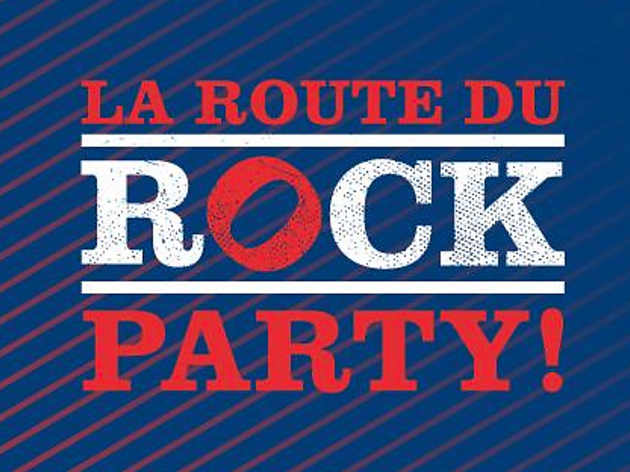 France's oldest music festival (a grey-bearded 23), La Route du Rock has a unique setting by a fort close to the medieval city of St Malo. The rock-oriented lineup is tastefully curated, able to distinguish between one-hit wonders and genuine quality. This year, proceedings kick off a month before the festival proper with this enticing garage-flavoured launch party.

As if their World Cup limelight isn't enough, Brazilians lead the lineup here too, in the form of groovy two-piece Boogarins. Following in the steps of Os Mutantes, these guys ply a trade in suave pop that blends the best of Western rock and Brazilian musical tradition. Steering clear of the experimental excesses of Os Mutantes, Boogarins have instead joined the likes of MellowHype and The Black Keys on the ever expanding roster of Fat Possum Records. They'll be joined by French garage-poppers Sudden Death Of Stars, whose markedly '60s sonorities have garnered a devoted following in the UK if not France, and Ibiza, a Paris-based rock band (their name notwithstanding) whose nonchalant tunes bring White Fence to mind.