Les Olivensteins + Daltons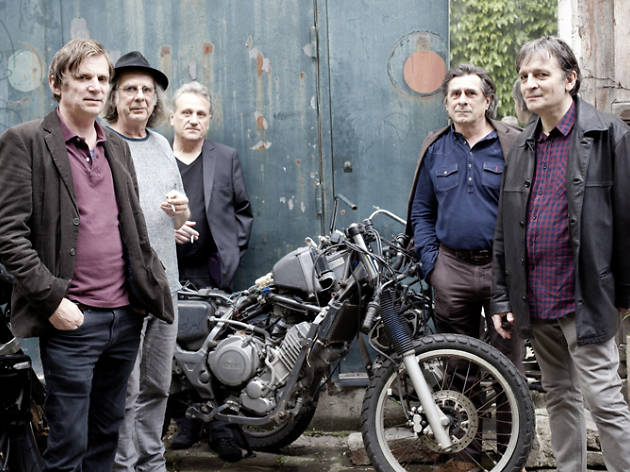 If you're not familiar with the Olivensteins, suffice to say that the five-piece formed in Rouen in 1978 – a city famed at that time for its dazzling rock and punk scenes (which gave birth to Les Dogs, one of the biggest French bands of all time). What's different about this group is that they choose to sing punk in French, which is far from easy. That hasn't stopped them from releasing a slew of unforgettable tracks, notable both for the energy of the music and for their satirical lyrics. To get an idea of their sound, check out 'I'm Proud of Doing Nothing', 'Euthanasia' or 'I Hate the Sons of the Wealthy'. Quite an array.
New-wave garage group Les Daltons will also be performing.
<iframe width="560" height="315" src="//www.youtube.com/embed/v5GO7GaKiew" frameborder="0" allowfullscreen></iframe>
<iframe width="560" height="315" src="//www.youtube.com/embed/etXK-eqB9lY" frameborder="0" allowfullscreen></iframe>