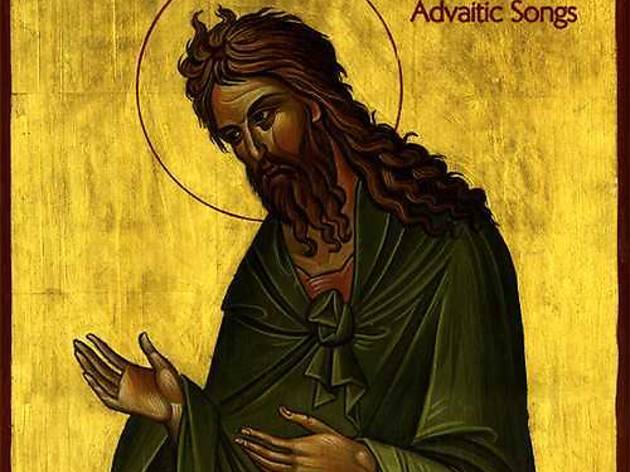 The Sunday of the BBmix festival is always reserved for psychedelic acts. Last year, Lumerians and Beak> closed out the festival with suitably trippy sets; this year, the bar is just as high. The first act will be the Chilean band Föllakzoid, labelmates with David Lynch and The Men (on Sacred Bones Records) who don't yet enjoy the fame that they deserve. Composed of Juan Pablo Rodriguez (bass and vocals), Alfredi Thiermann (synth), Domingo Garcia-Huidobro (guitar) and Diego Lorca (drums), the group have rocked all the best festivals across the Atlantic with their straightforward but undoubtedly effective sound.

Then we have Om, who are responsible for one of the best albums of 2012: 'Advaitic Songs', a release crammed with diverse influences (classic, metal, medieval, oriental and psychedelic). Om don't exactly get straight to the point; rather, they take you along extended, winding sonic journeys, before hitting home right where you feel it.

Needless to say, we're awaiting this double concert with impatience. And we're already looking forward to being visited by some strange visions in our dreams afterwards.