Ty Segall Band + JC Satan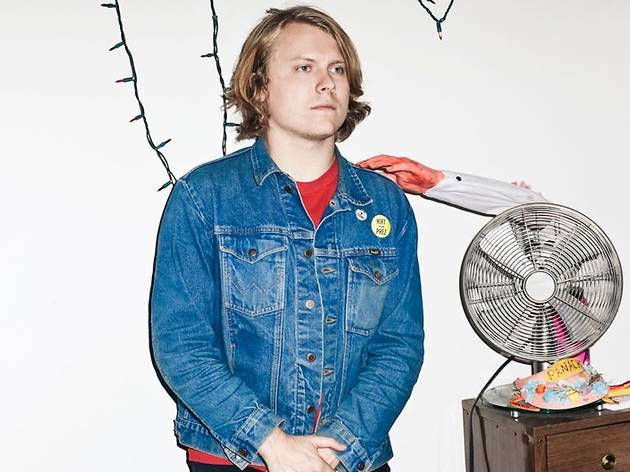 Shaggy-haired songwriter Ty Segall has developed into something of a garage-pop juggernaut since releasing his first album five years ago. In 2012, he turned out a bumper crop of excellent records: the gnarly 'Slaughterhouse', poppy 'Twins' and psyched-out 'Hair', a collaboration with fellow Californian Tim Presley. Each disc offered a slightly different take on the distorted guitar, blown-out drums and cranked bass that are Segall's bread and butter.

Yet for all the wild-man soloing and buzzy sonics, Segall's persona comes off as well-adjusted – polite, even. That his antics are pretty much confined to a howl and an extended solo brings into focus his grand mission, which is largely about reinvigorating classic sounds and delivering them sneakily to iPod-raised crowds. Despite all the talk about his prolific output, the live show is really where the young shredder shines, and the last couple of years have seen Segall's backing band solidify into a capable unit worthy of its excitable frontman.

Devilish French punkers JC Satan will be on crowd-warming duties.