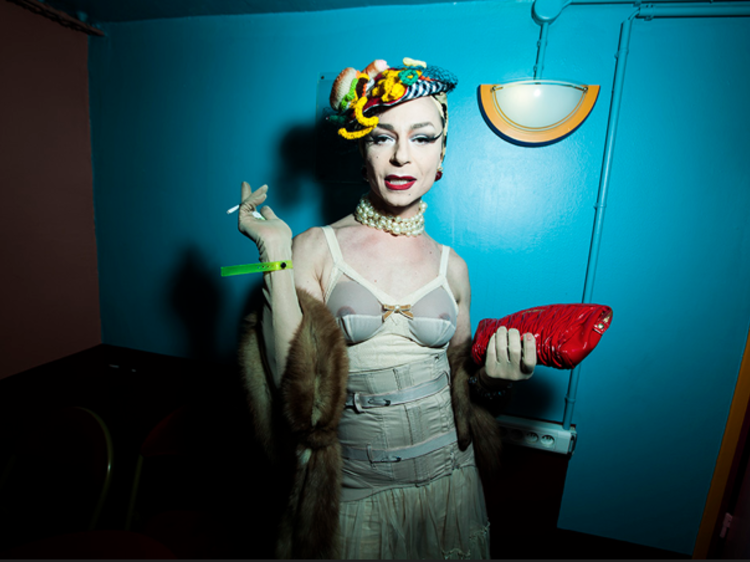 Founded in 2009, Flash Cocotte organises a monthly bacchanal for Paris's LGBTQ community. All are welcome here, but you had better come adorned, embellished and bedizened – costumes and creative dress are strongly encouraged. Come for the buckets of candy, quality techno/deep-house, for the glamourous queens, eccentrics and impersonators, and a Parisian crowd that's (surprise of suprises) open and good-humoured.
Past venues:
L'Espace Pierre Cardin,
La Machine du Moulin Rouge
,
YOYO
, La Place Léon Blum,
La Java
,
La Cité du Cinéma
.