Paris restaurants with a view
Where to feast your eyes while stuffing your gut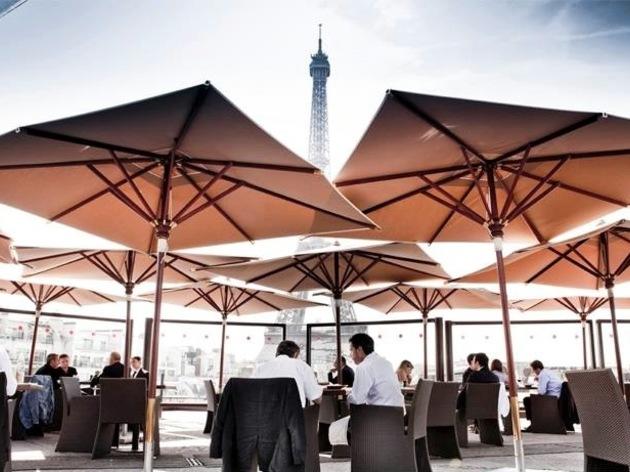 1/8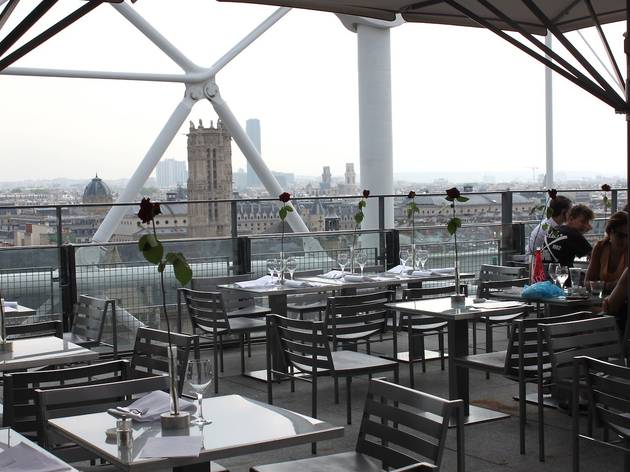 2/8
© C. Griffoulières
Le Georges © C. Griffoulières - Time Out Paris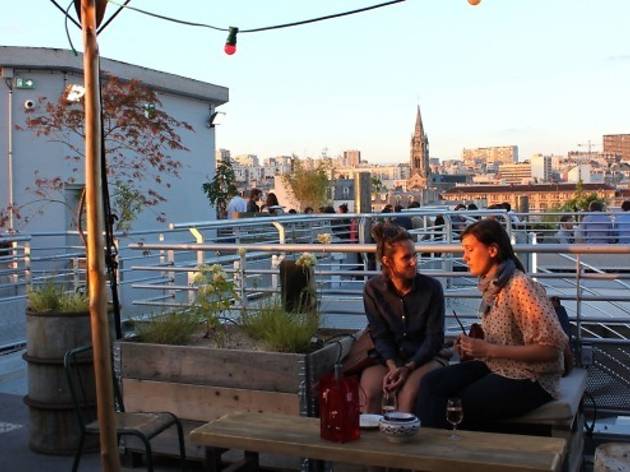 3/8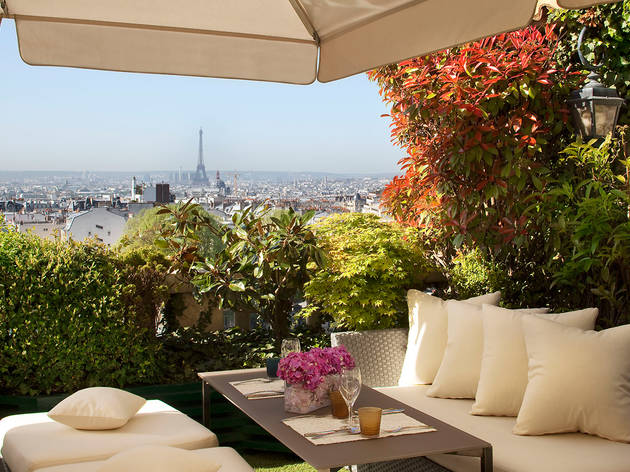 4/8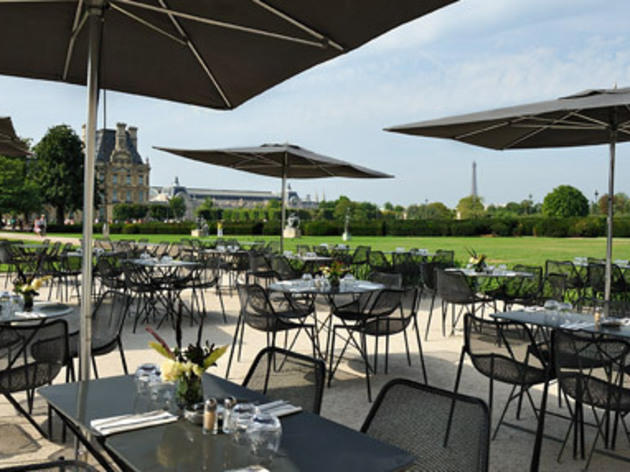 5/8
© DR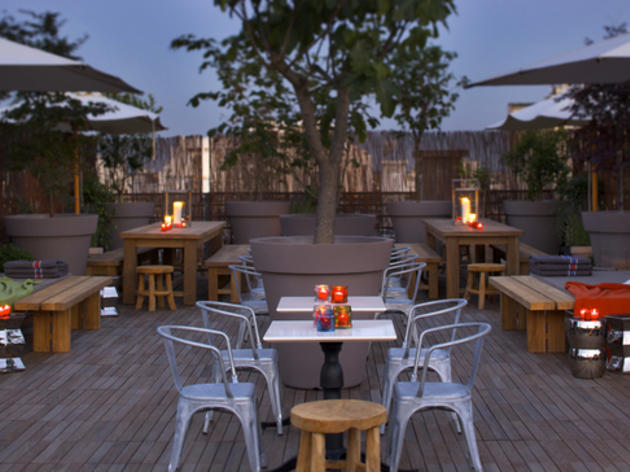 6/8
© Mama Shelter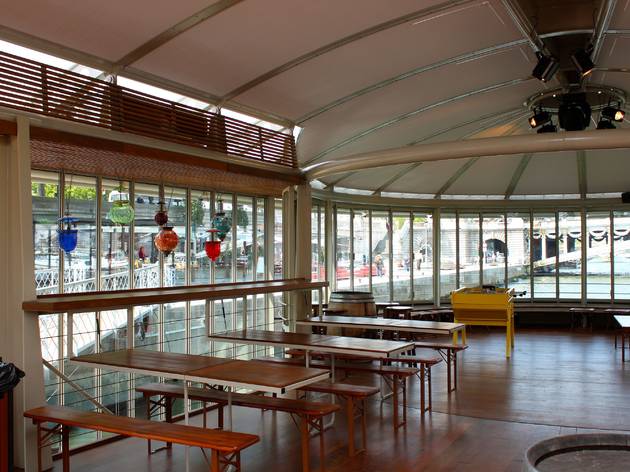 7/8
© EP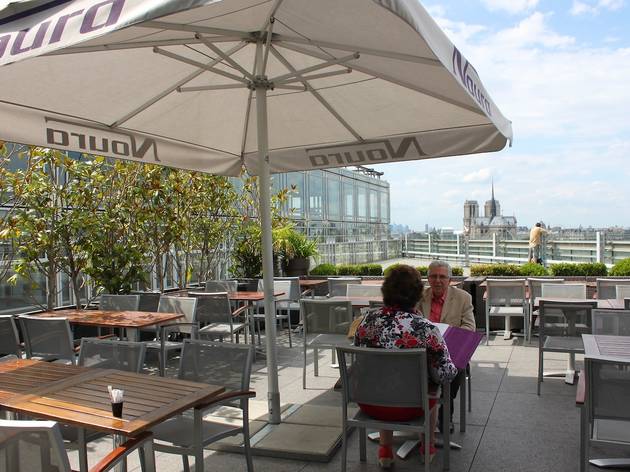 8/8
© C. Griffoulières
Looking to indulge in a spot of bird-watching over a plate of tapas? Eager to dine inside the Eiffel Tower? Want to know where you can sip a cocktail while digesting the world's most famous skyline? If the answer to any of the above is yes (and, frankly, we can't see how it wouldn't be), you'll be well served by our list of the best Paris restaurants with a view. We've spied out the most glorious panoramic vistas, the loveliest gardens and the quirkiest indoor scenery that Paris's boozers and eateries have to offer. You can do the rest.

Have we missed out your favourite spot? Let us know in the comments box below.
For something a little different…
Still hungry for eye-candy?
Looking for a flamboyantly romantic way to experience the heart of Paris? Dinner cruise options along the Seine have proliferated in recent years, and boat companies now offer everything from whistlestop snack 'n' champers tours of the sights to elaborate, wallet-emptying meals prepared by world-beating chefs…