The 100 best shops in Paris – Bookshops
French, English, erotic, second hand, for kids – our favourite literary hubs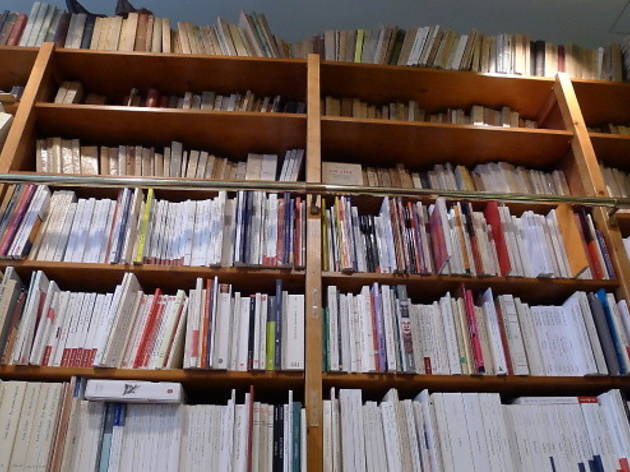 1/9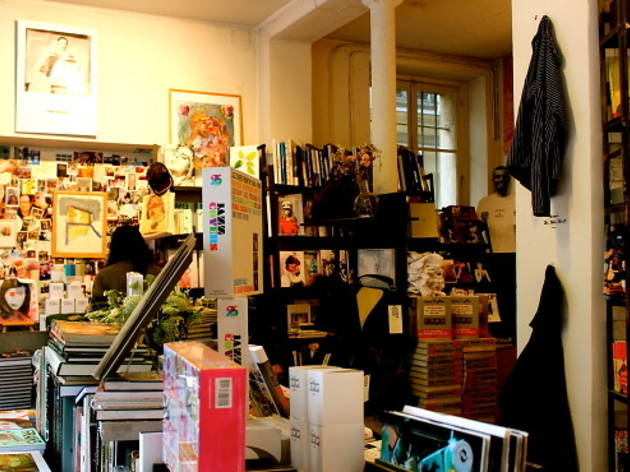 2/9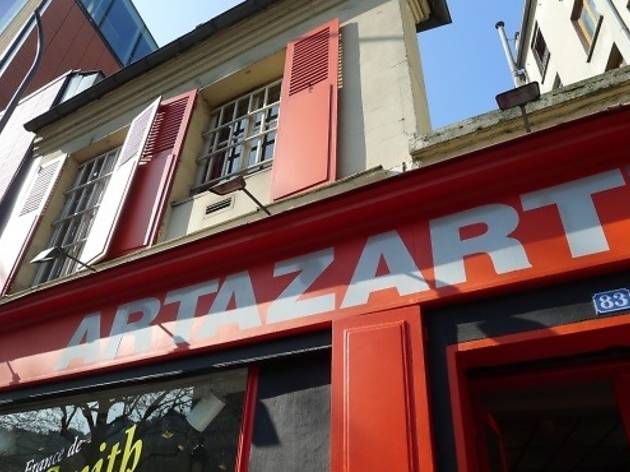 3/9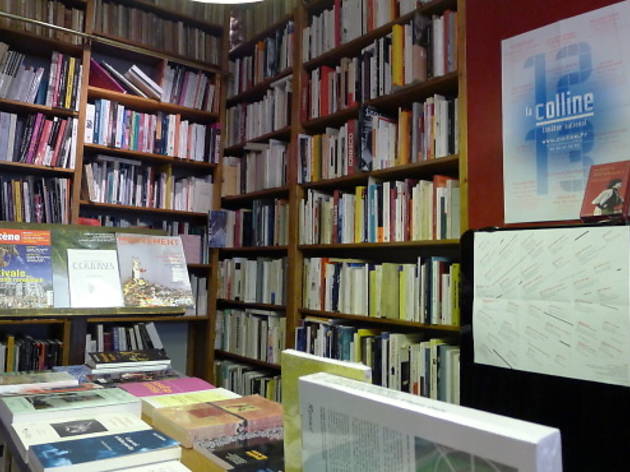 4/9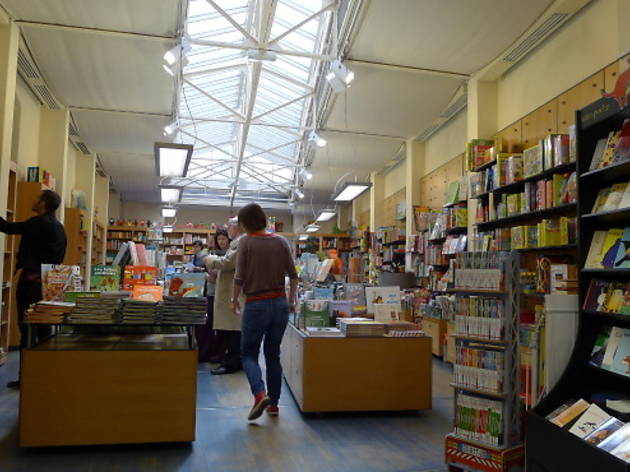 5/9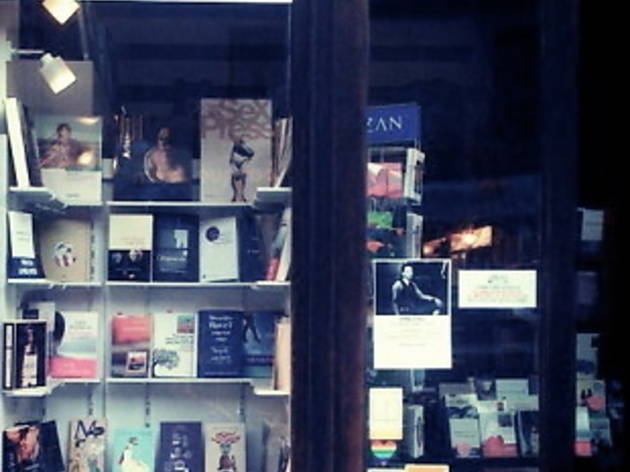 6/9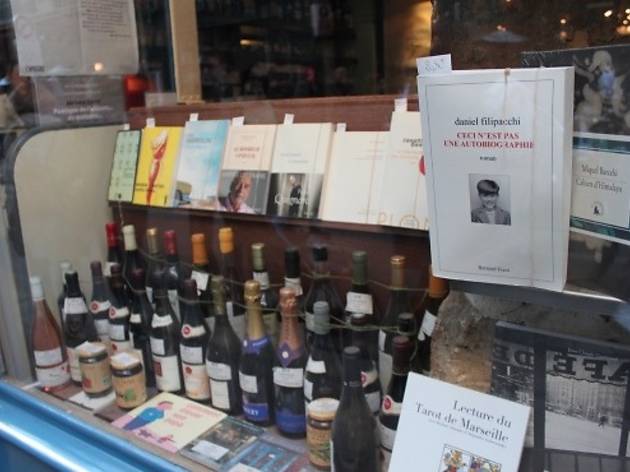 7/9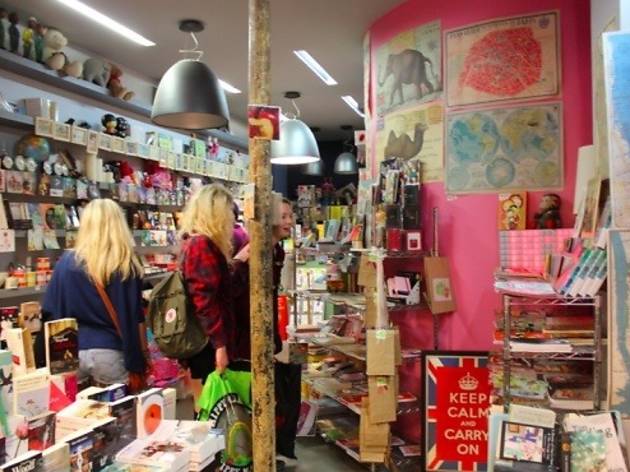 8/9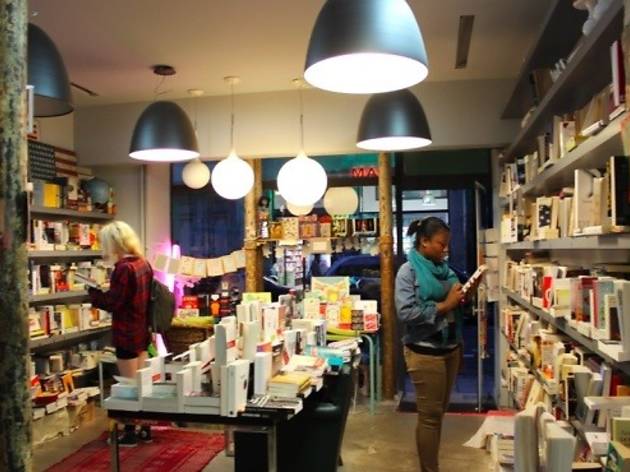 9/9
10 boutiques to leaf through
The original Shakespeare & Co, run by Sylvia Beach and beloved of Hemingway and his ilk, closed in the 1940s during the occupation of Paris (the site at 12 Rue de l'Odéon bears a plaque). In 1951, wandering spirit George Whitman opened Le Mistral at 37 Rue de la Bûcherie, re-naming it in 1964 in homage to Beach's legacy (he also named his daughter after her)…
Read more
Only in Paris, with its world famous literary past, could you call a bookshop a 'triptych'. But that's exactly what Guillaume Dumora's shop is – a hybrid, triple-purpose space with a "curiosity shop" for atypical and disturbing novels, a "gallery" where different paintings and photos are hung every 3 weeks, and the main "librairie", where you'll find everything from graphic novels to classic literature and modern poetry...
Read more
'You can count the bookshops dedicated to theatre in Paris on one amputated hand', the shop owner remarks wryly. The Coupe-Papier bookshop is one of the few surviving ones. Tucked away in the rue de l'Odéon opposite the illustrious theatre of the same name, this specialist in the stage arts is the haunt of students and amateur actors taking acting courses in the vicinity, as well as a site of pilgrimage for professionals...
Read more
Encompassing more than 80m2 of floorspace, Violette and Co doesn't sell books for the sheer pleasure of reading, but for a more militant purpose: all the works on offer promote causes to do with women and homosexuality. There are books about rape (including 'Rape as a weapon of war' by Vanessa Fargnoli), on homophobia ('Letter to a straight friend' by Paula Dumont), on adoption, religion, gender relations and even deportation...
Read more
Formed back in 1929, this string of bookshops is normally packed out with students. Further up bd St-Michel (nos.30, 32 & 34) are branches specialising in stationery, CDs, DVDs and art materials.
Read more
A tranquil boozy and literary escape from the frenetically trendy streets of the Marais, La Belle Hortense with its pretty blue frontage is all about settling down with a good book and a nice wine. Hosting readings and literary events, the walls are lined with bottles and books, including new releases, rare volumes, independent poetry and classic collections...
Read more
Step through Artazart's neo-70s orange façade and you're in another world – an Ali Baba land of design-related coffee-table tomes (think photography, graphic design, fashion, illustration and children's books) and Lomo cameras you can pick up for under 100€. Chances are you'll pop in for a quick browse, but beware: Artazart has ways of making you stay! Aside from thousands of books with eye-catching covers and content...
Read more
Chantelivre is the first – and still the best – children's bookshop in Paris. It began in 1974, when publisher l'École des Loisirs – at the time almost alone in the market of children's books – set up shop to bolster the reputation of its publications. The shop has since opened up to new publishers, and now houses a near-complete catalogue of children's literature (75% of 50,000 titles on the market)...
Read more
He's done stints as a designer and an artistic director; now Marc Jacobs is reinventing himself as a bookseller – though we wonder whether he came up with the pun first and went from there. In any case, Bookmarc has opened shop next door to his boutique Marc by Marc Jacobs, and anyone keen to get an insight into the fashion maestro's literary tastes need look no further…
Read more
More bookshops