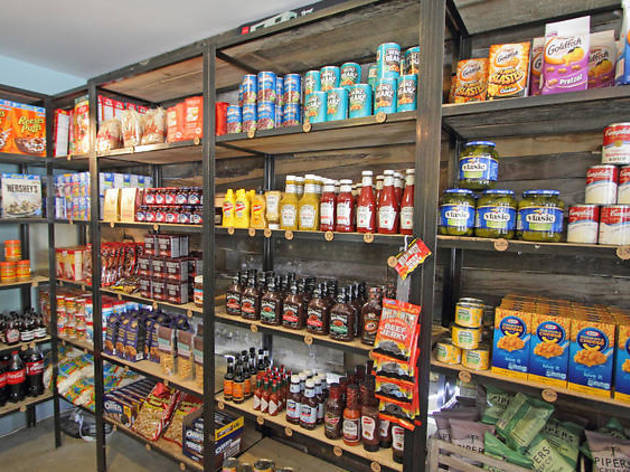 The best international épiceries in Paris
Take a trip around the world and satisfy your global cravings at one of these authentic delis
Whether you're yearning for the true flavours of home or struggling to find exotic ingredients in the oh-so-French épiceries of Paris, our selection of the best international food shops is sure to tick all of your boxes. From freshly baked pateis de nata to shelves groaning with fragrant Lebanese spices, prepare to voyage around the world - without even leaving the Périphérique.
Hungry for more global cuisine?
African, Japanese, Mexican, Italian, Chinese, Middle Eastern... Dive headlong into Paris's international restaurant scene.