Heads up! We're working hard to be accurate – but these are unusual times, so please always check before heading out.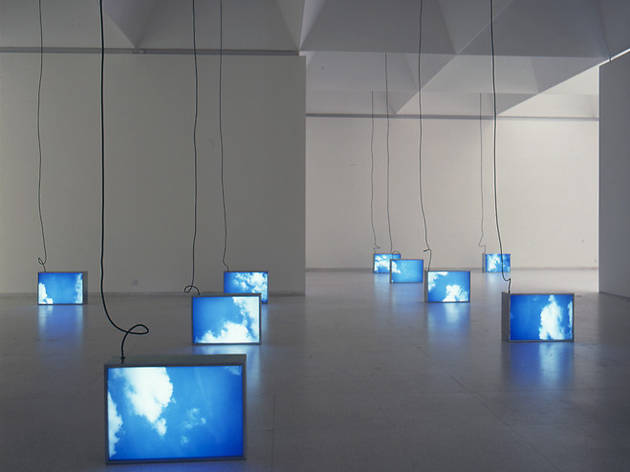 Exploring Vitry-sur-Seine
A suburban hub of contemporary art and modern theatre.
Vitry-sur-Seine used to be a rough and ready banlieue – the largest town in Val de Marne (with some 85,000 inhabitants), famed for its social unrest, including riots. But don't be scared away: this unlikely slice of suburbia has cleaned up its act, and now makes for a fun, art-themed day out away from the pristine (and sometimes stuffy) offerings in central Paris. You'll find streets decorated with graffiti by (among others) street art collective c.215, plus monumental pieces of art, including Dubuffet's giant 'Chaufferie avec Chiminée' (Carrefour de la Libération), an ode to Vitry's industrial past. The real reason to come however, is for the MAC/VAL, an exciting arts space that aims to challenge your perception of contemporary art; and for the Jean Vilar theatre, which consistently offers cutting-edge music, theatre and dance performances.
To make the most of your day, enjoy a lazy morning, then head to MAC/VAL in the afternoon. If you've not had lunch, the museum café, Le Chantier, serves tasty fusion cuisine from 12-3pm (all day noon to 11pm on Friday). Most shows at the theatre start at 8pm, so after the museum, either opt for an early dinner (we recommend Arzée, à smart Lebanese restaurant – 76 rue de la Concorde) or head to the theatre where a small bar selling snacks and refreshments opens before performances.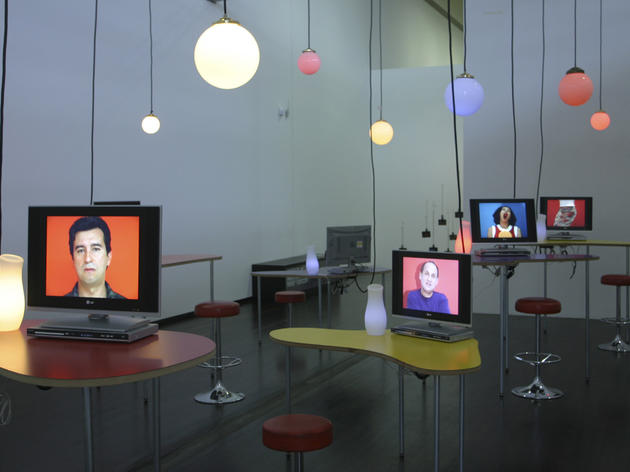 Opened just days after the 2005 banlieue riots ended, this contemporary art museum has earned a fearsome reputation for artistic savvy. Its collection offers a stunning snapshot of French art from 1950 to the present, including installations by Gilles Barbier, Jesús Rafael Soto and Christian Boltanski.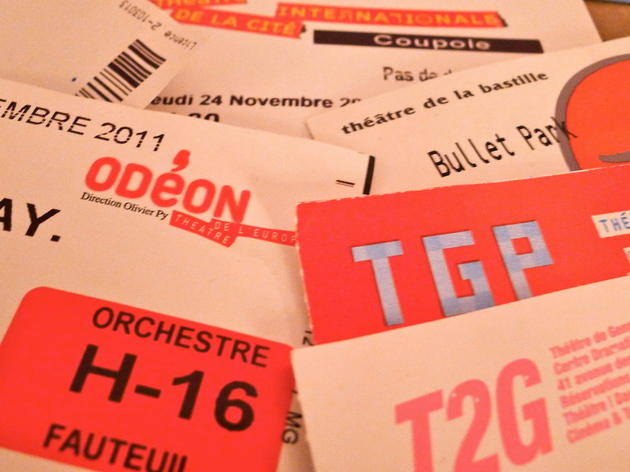 Created in the 1970s in grey, suburban Vitry-sur-Seine, the Théâtre Jean Vilar isn't pretty. But what it lacks in aesthetics it makes up for ten-fold on the stage, with top-class, wide-ranging programmes of contemporary dance, classical music, theatre, stand-up comedy and pop concerts - so you don't necessarily need to speak French, to enjoy a night out or a matinee performance here.