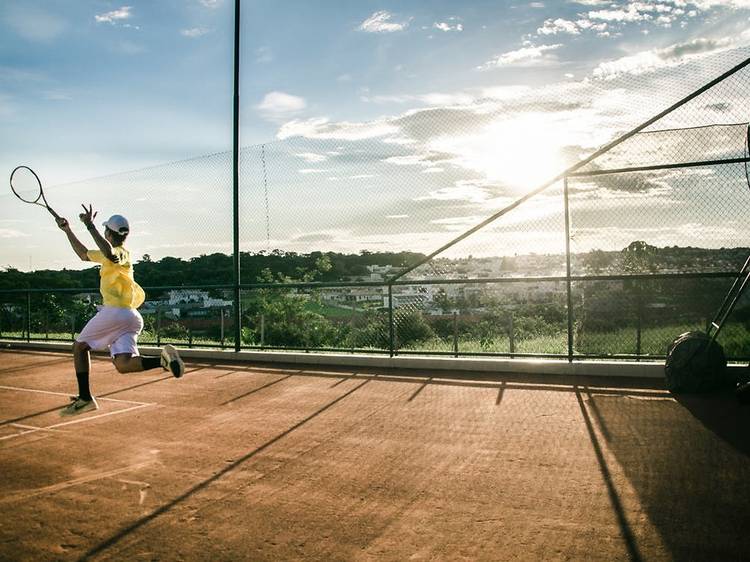 1. Game day, game face.
The day you arrive it's best to be early and prepared. Better to wait for the gates to open with a croissant and coffee than arrive à la française (i.e. late). Gates open at 10am daily.
Security is super strict and you don't want to mess with the RG staff. Keep in mind the following:
-A valid passport as ID (UK drivers' licences are not accepted).
-A ticket with the correct name on it (you've got until midnight to change these), either printed or download on the Spectator app.
-No liquid containers of more than 1.5 litres (glass or plastic).
-Leave selfie sticks and metal containers (eg. thermos) at home.
-Parents, no strollers are permitted into the site.
Pat down over, you'll be given another ticket called a Countermark. You'll need this to get out.