Heads up! We're working hard to be accurate – but these are unusual times, so please always check before heading out.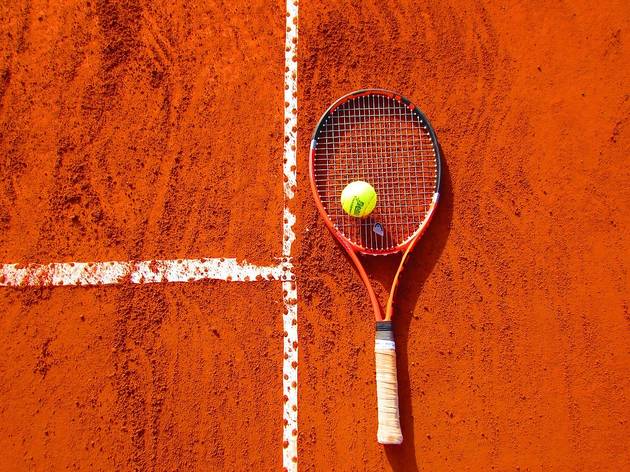 10 Tips to Navigating Roland Garros Like a Pro
How to get the most from your visit to the French Open this year.
Roland Garros 2017 is nearly here and the masses will descend to watch the greats battle it out on clay.
But whether Federer or Djokovic wins the title, here are our top tips for making the most of your day at Roland Garros.
Visiting Roland Garros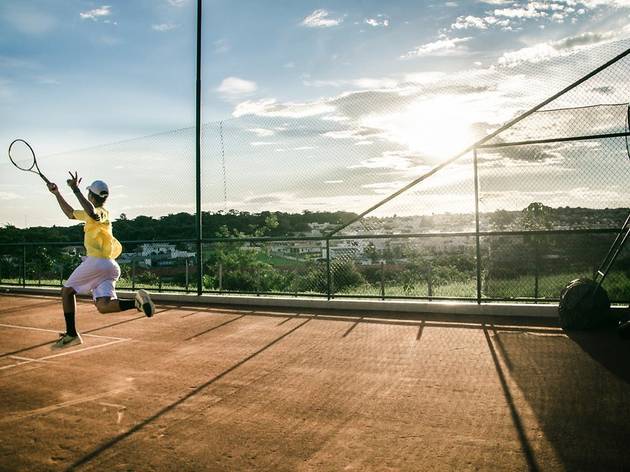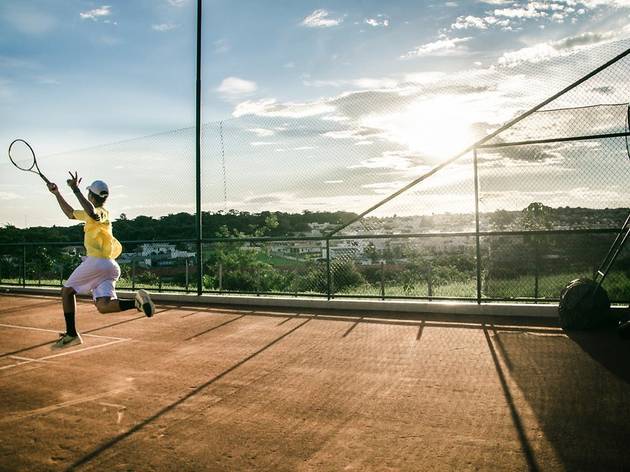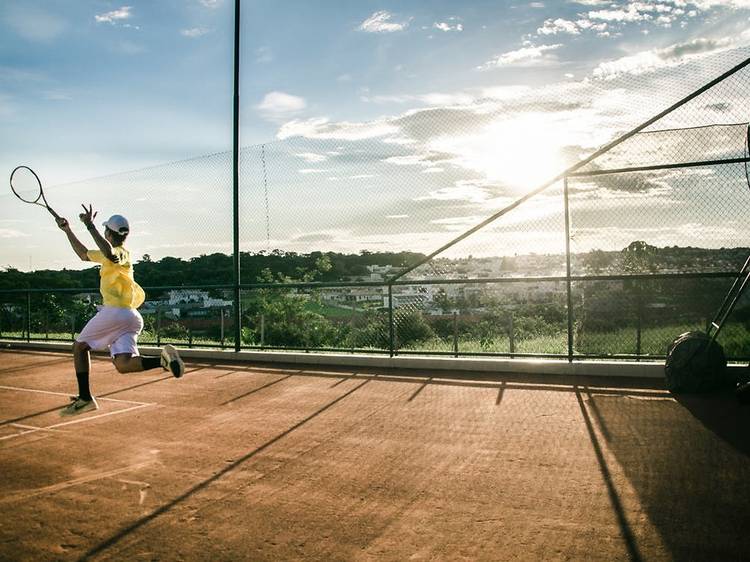 The day you arrive it's best to be early and prepared. Better to wait for the gates to open with a croissant and coffee than arrive à la française (i.e. late). Gates open at 10am daily.
Security is super strict and you don't want to mess with the RG staff. Keep in mind the following:
-A valid passport as ID (UK drivers' licences are not accepted).
-A ticket with the correct name on it (you've got until midnight to change these), either printed or download on the Spectator app.
-No liquid containers of more than 1.5 litres (glass or plastic).
-Leave selfie sticks and metal containers (eg. thermos) at home.
-Parents, no strollers are permitted into the site.
Pat down over, you'll be given another ticket called a Countermark. You'll need this to get out.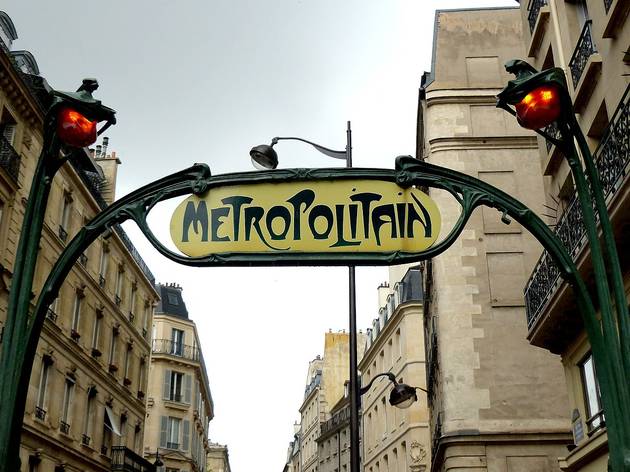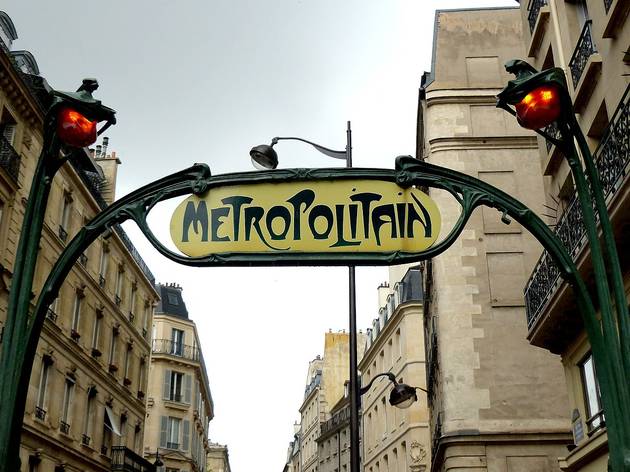 For Parisians, Boulogne is the other end of the earth. OK, so it's at the end of the line but fear not, there are two options for arriving:
Line 9: Mairie de Montreuil - Pont de Sèvres (stations: Michel-Ange Auteuil, Michel-Ange Molitor).
Line 10: Gare d'Austerlitz - Boulogne (stations: Porte d'Auteuil or Boulogne Jean-Jaurès).

Trains runs every 5 minutes on average and be smart either buying a day pass or a return ticket in the morning.

When you the stadium things will reach peak pushy-ness, so it's best to walk farther to Michel-Ange Molitor station (on both lines 9 and 10) to avoid the queues that often build up at other stations.
For full information on getting to Roland Garros, head to the site.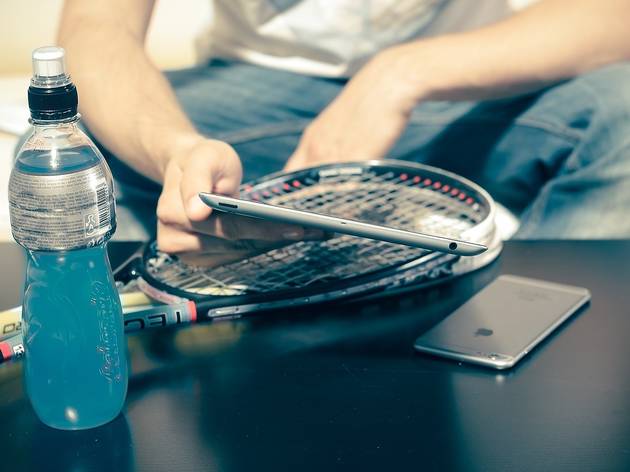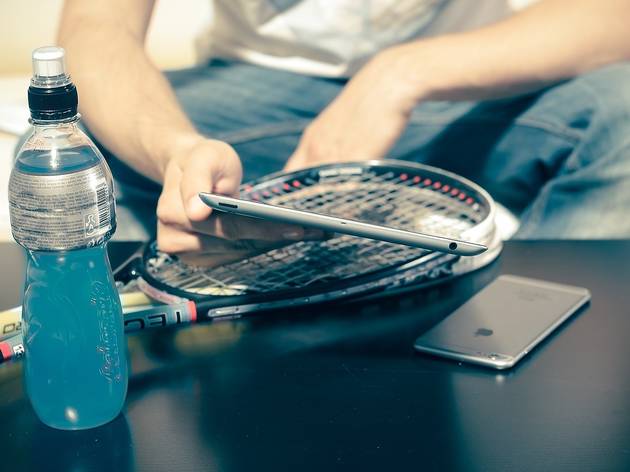 Know your itinerary before you start.
If you're there for a day or have outside court passes you'll want to divide your time wisely so check the schedule of play carefully in case there are any clashes with players you want to see.

RG has made two apps – for Apple and Google Play – specialised for navigating the stadium, as well as advice on getting there too.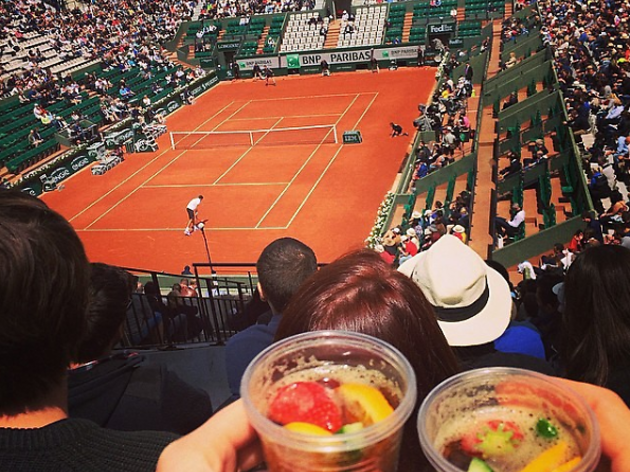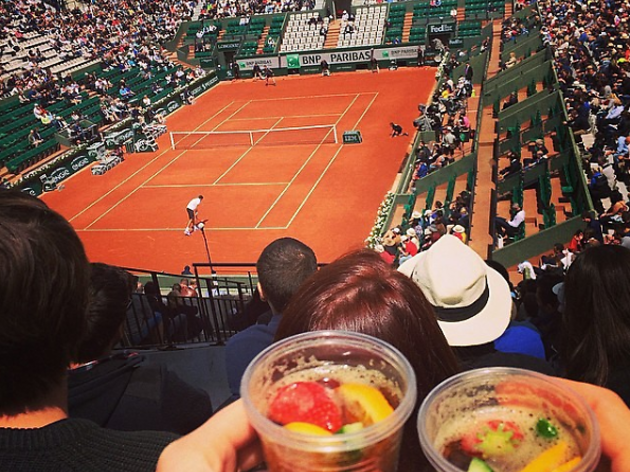 Ditch the pricey food stalls (believe us they really are extortionate) and opt for a homemade picnic. You can bring your own lunch into the stadium which will be tastier than anything you'll find there.
Except for glass or plastic containers over 1.5 litres and sharp knives, anything goes.

A classic French ham & cheese goes rather well with a classic Pimm's!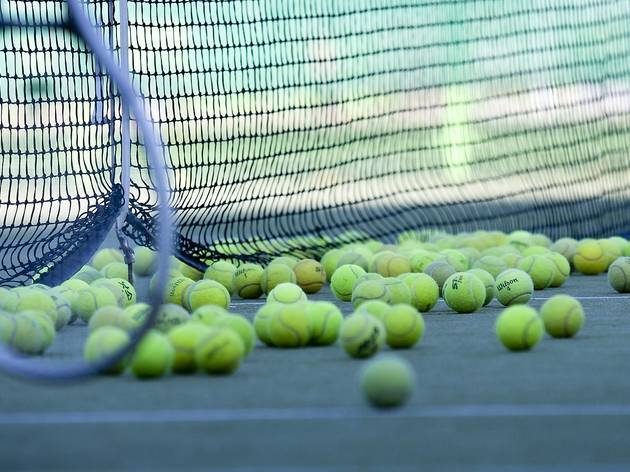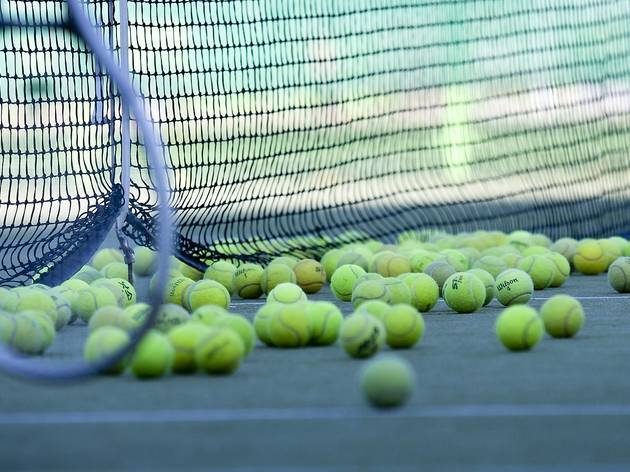 Like most tournaments, be aware that if you step out mid-game you'll be held outside the court until the end of a game.
Deciding at what point 'you really have to go' has never been more torturous.
And for more 'spirited' supporters, heckling doesn't go down to well here.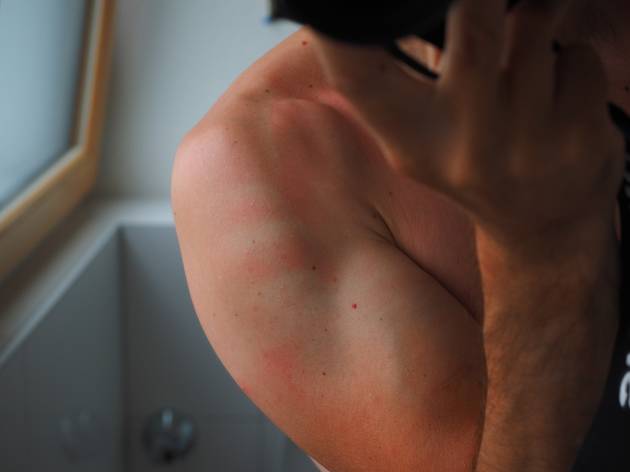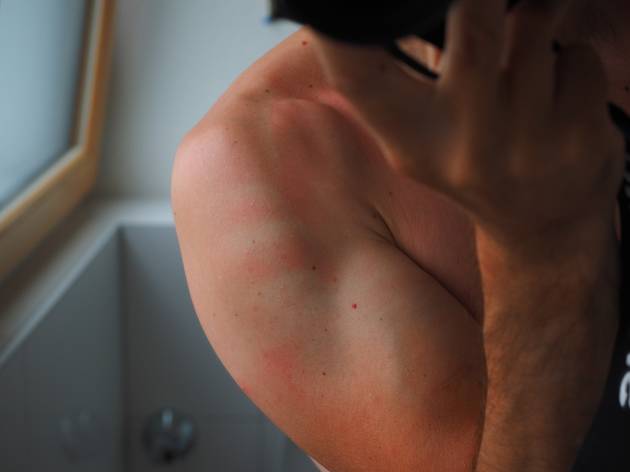 Take a tonne of sun cream and avoid this time-old cliché. Even on the cloudiest of days you're likely to get burnt. Like most tennis arenas Roland Garros is pretty void of shade, and matches (as you would hope for your buck) often go long so you could be exposed for several hours.
Play it safe with a scarf to cover your limbs, and a big hat to get in character. Fan optional.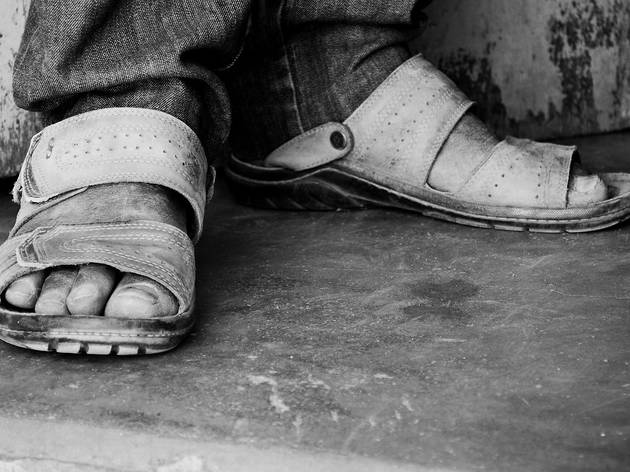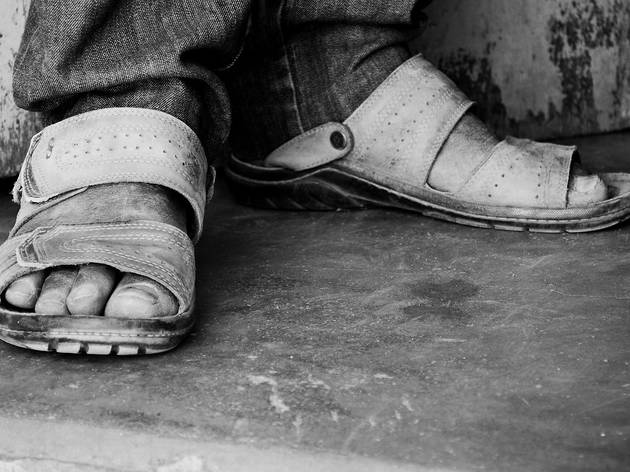 Unless you're going full VIP, chances are a day at the French Open will entail a lot of walking and sore bums.
Think trainers and light clothing, and no one will judge if you bring a small cushion.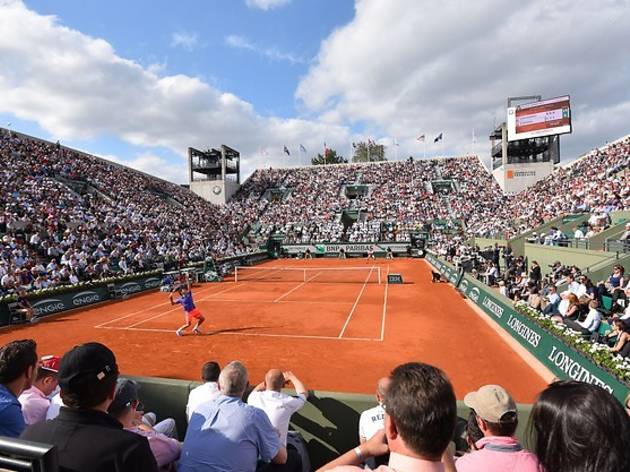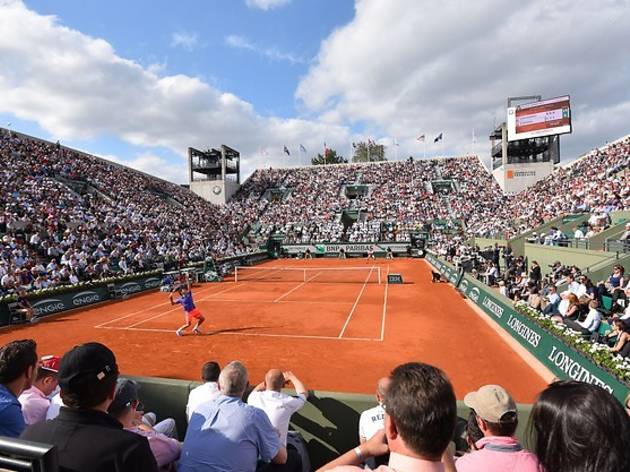 Most people don't know you can get a cheap entry into Roland Garros on finals day fairly last minute.
A €25 ticket (€12 for under 20 years-old) will get you into Finals Gentlemen's Legends' Trophy (where celebrities come out of retirement to play a round of comedy doubles) on the main courts and then access to the grounds to watch the men's final via the big screens.
The atmosphere is a little more formal than that of Henman Hill or Murray Mound, but nonetheless great to see the final two battle it out for the title.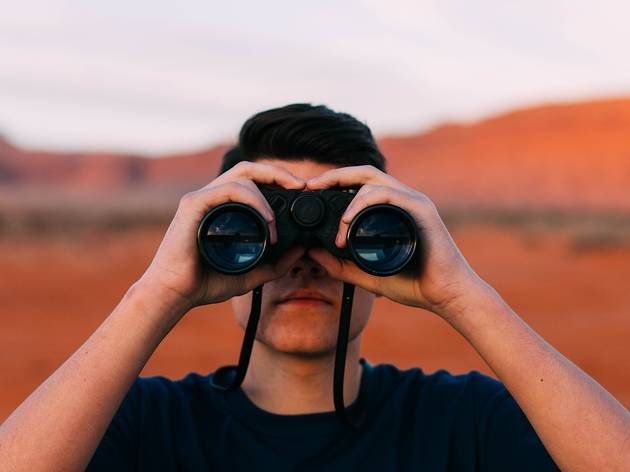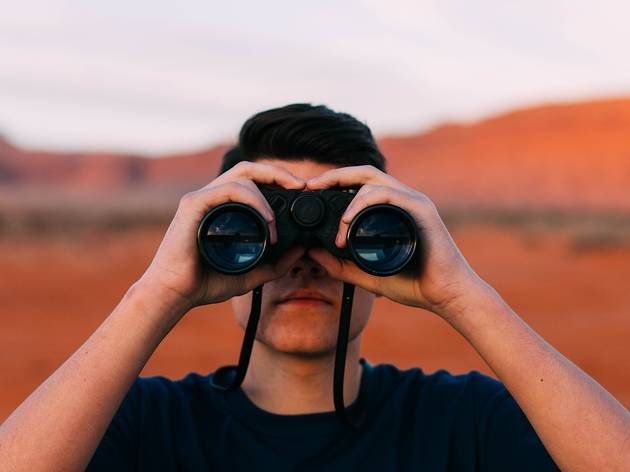 Court screens usually do the job but binoculars will help you get the feel of court-side even when you're up in the cheap seats.
Photography fans should take note that any objectives over 20cm aren't allowed into the stadium.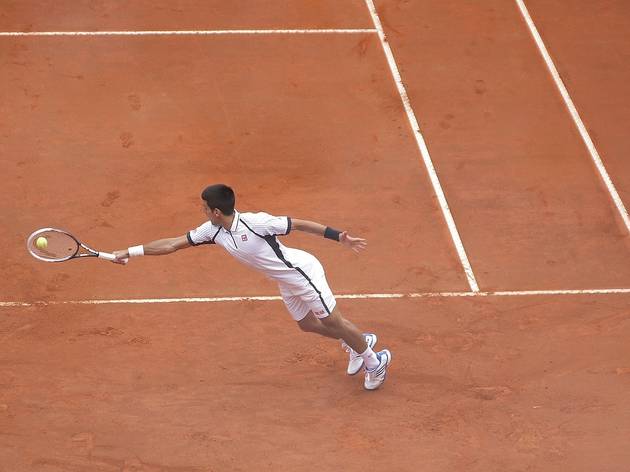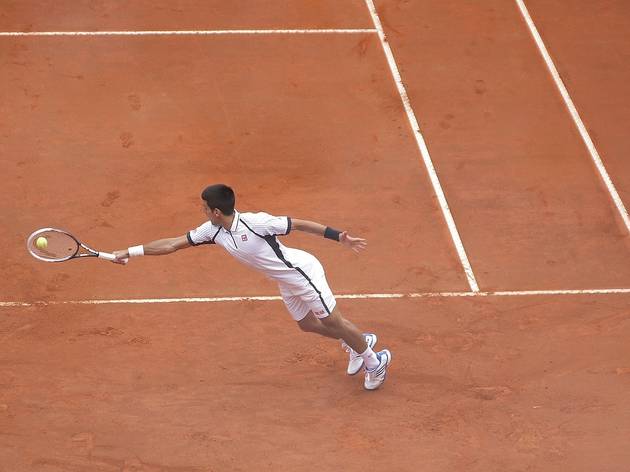 If all the above fails to give you a great day out here's our last tip: pass yourself off as a ball boy / girl. Despite the extra leg work there'll be some definite access to VIP areas and players.

(Disclaimer, Time Out Paris cannot guarantee the outcome of this final tip.)