Bêtes de sexe, séduction dans le monde animal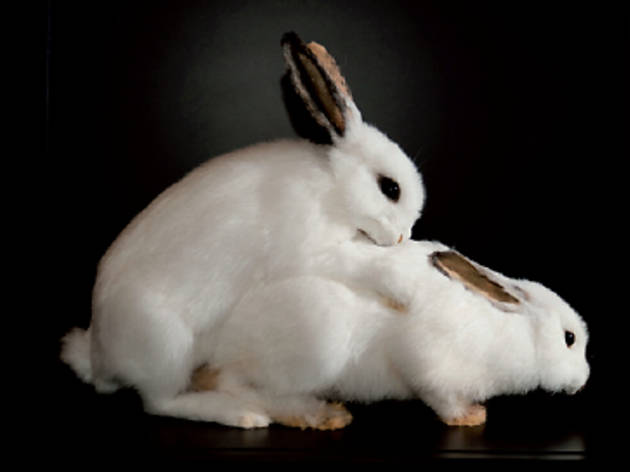 The sexual habits of the animal kingdom are unveiled in this exhibition which, drawing on 100 objects from the collection, uncovers the diversity of methods exploited in seduction and reproduction in nature. The exhibition contains frank information and imagery about sex.
Tuesday to Saturday 9.30am-6pm, Sunday 10am-7pm.