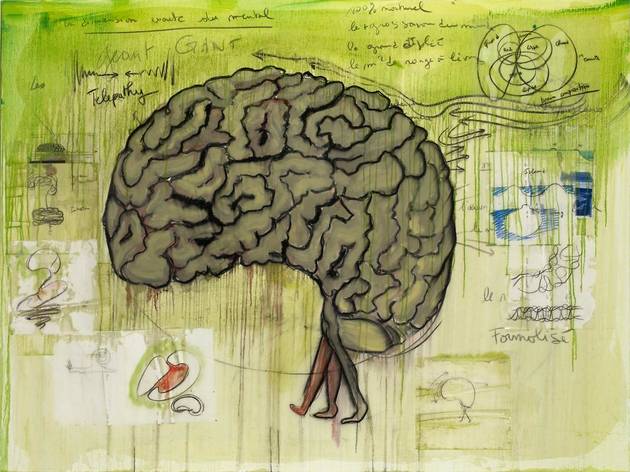 From the inspiration of the artist to the interpretation of the spectator, everyone's imagination is explored in this surprising exhibition.

Planned in two sessions, the first cycle of 'Imaginez l'Imaginaire' from 28 September presents a series of explorations of the process of creation and the development of an artistic work. Fabrice Hyber's 'Matières premières' ('First Materials'), for example, presents his 'mental landscape', peopled with strange and dreamlike objects, sketches and doodles.

The other part of this expedition into the heart of the unconscious opens on October 17: the Palais will host solo exhibitions from Neïl Beloufa, Damir Ocko, Markus Schinwald, Helen Marten, Asim Waqif and Boris Groys.