Raphaël, les dernières années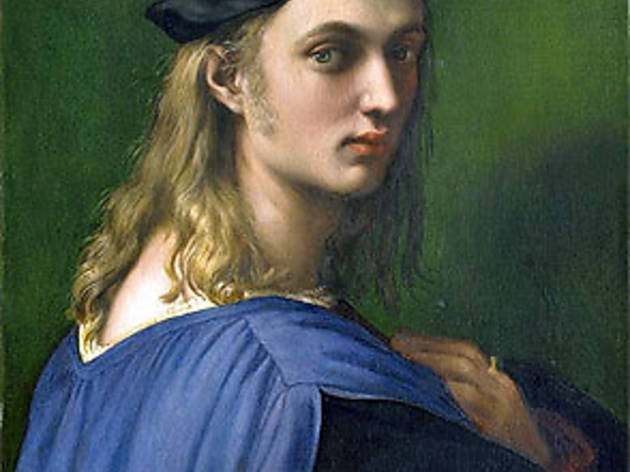 When Raphaël reached the peak of his career, he was far from working alone in his workshop. His studio housed an army of nearly 50 apprentices, a real paintings production line, busily working on canvases destined to decorate the gothic palaces of Rome. Amongst these assistants, lovingly painting Madonna's garments and cherubs' ringlets, some managed to stand out: notably Giulio Romano and Gianfrancesco Penni, two collaborators whose work, created in their own individual styles, is also on show during this exhibition.

The stylistic development of Raphaël and his students between 1513 and 1524 embodies the height of the Italian renaissance. With altar paintings, opulent décors and stunning portraits (from the veil of 'Donna Velata' to the piercing gaze of 'Bindo Altoviti'), the Louvre plunges us into the heart of this period with about 100 choice works, most of which have been unseen in France until now. This exhibition has got to be one of the most alluring events of the autumn.