Joyeux Market, le marché de Noël du Wanderlust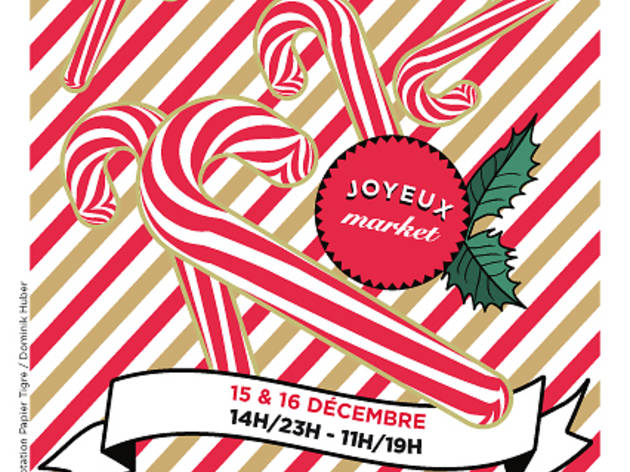 A Christmas market boasting miles of turquoise tinsel and rows of papier-mâché cherubs stretching as far as the eye can see, Wanderlust's Joyeux Market is a festive fair like no other (barring the ubiquitous mulled wine).

Your best bet is the adult programme on Saturday (7pm-10pm), with blind tests, photo booths, a hair salon, DJs going nuts on synths and an unmissable game of super bingo organized by Brain. The tots get an equally good deal: treasure hunts and tons of surprises.

There are also boons for Christmas shoppers: stands from Truffaut, Casse-Noisette, Facteur Céleste, Kusmi Tea, Cherry Picker, Tombées du Camion and more. You can take a course in English with Shakespeare & Co, or stuff yourself with buttercream (Sugar Daze). Chrsitmas on the Quai d'Austerlitz is celebrated with panache.