Monster Movie Marathon at Le Champo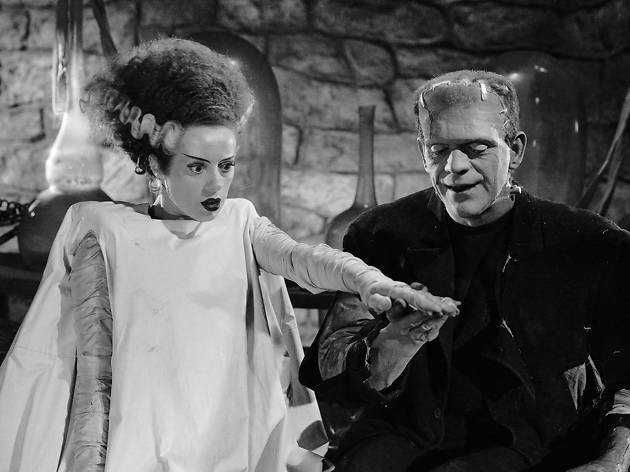 Get comfortable and plunge into the silver-screen world of monsters at the legendary Le Champo.
What? An evening of back-to-back vintage horror films.
When? Saturday November 19 2016 at midnight
Where? At Le Champo, 51 rue des Ecoles, 75005
Halloween may be over, but it doesn't mean you have to shelve the horror films until next year. As part of their Nuits de Champo series, this charming cinema (a favourite of the late Claude Chabrol) is putting on a a monstrously good line-up for their November movie marathon.
Beginning around midnight, you can expect to see George Waggner's 'The Werewolf,' 'Frankenstein' (1931), 'The Bride of Frankenstein' (1935) and finally, Tod Browning's infamous 'Dracula' (1931). And because making it through over seven hours of spooky movie golddust is no mean feat, €15 tickets include breakfast and coffee afterwards.
For more information and to book tickets, head to Le Champo's event page.