Paris under the stars: free observation evenings in Paris parks
Six free star-gazing sessions, in three Parisian parks during August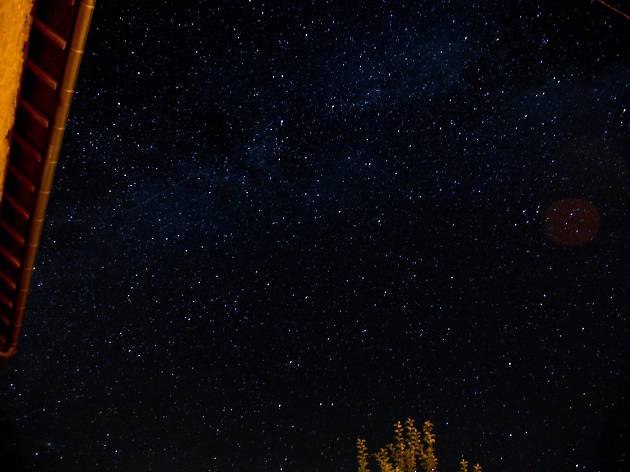 In a new project sponsored by the Mairie de Paris, the AFA (Association française d'astronomie / the French Association of Astronomy) is hosting a series of open-house observatory sessions during August. If you're a keen star-gazer, head down to Parc Montsouris(14th), Parc André Citroen (15th), and Square Séverine (20th) on specific nights across August where members of AFA will be waiting with telescopes and goggles for star-gazing.
Apart from tracing the greyish craters of the moon, planets Saturn and Jupiter also promise to be seen.
Here is where and when to join the interstellar experience.
- Parc Montsouris (14th) - August 11 & 27
- Parc André Citroen (15th) - August 12 & 26
- Square Séverine (20th) - August 13 & 25
All observatory sessions will start from 9pm and finish around 12.30pm.
Any changes or cancellations to the evenings will be posted here.