Your perfect Sunday in Paris
March 15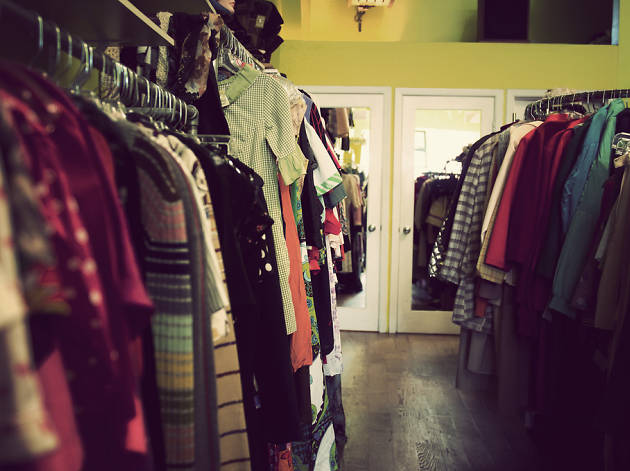 A porridge bar in Paris? Has Oliver Twist hopped the channel and taken up launching hipster businesses? Even with the vogue for single-dish restaurants and farm-to-table grains, it seems unlikely. And the precedents aren't encouraging: while London's hit cereal café started a wave of anti-gentrification protests, its version of a porridge café was short-lived. And that's in a country that knows and likes the stuff. However, Bol Porridge Bar does something rather different, avoiding the Londoners' brand of self-consciously ironic nursery food nostalgia altogether. Instead, this pocket-handkerchief-sized space is a dreamy slice of Scandinavian-inspired design, all pastel tones, blond wood, elegant grain-filled glass vessels and piles of interiors magazines...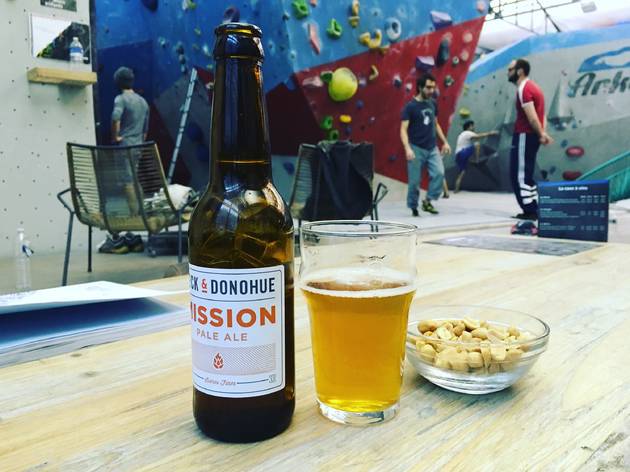 Sport and fitness, Climbing
Inside an old warehouse in Montreuil, rock climbing, beers and burgers make for an intriguing combination. At Arkose, the order is up to you: climb first, then eat, or vice versa. The space offers 150 different surfaces to climb, with plenty of options for both kids and experienced climbers. You can ascend up to four metres above ground using your arms and legs alone, or up to 20 metres high with a rope, but there's also (fortunately) a thick landing mat to catch you in case you fall. All that scaling certainly builds up an appetite, so happily Arkose is also a bar and restaurant, with cosy couches for worn out limbs and a menu featuring restorative local beer (the famous Deck and Donohue, €5) and top-notch burgers...
With its sea-blue frontage, little bar looking out over the street and cute wooden décor, Bretons has fully embraced the owners' Brittany roots. Of course, Brittany is also the region that brought us the crêpe, so they've got a lot to live up to on the culinary front. The first good sign is the alluring aroma of butter and buckwheat filtering outside from the kitchen. Inside you'll spot a young 'crêpier' making buttery galettes from scratch – better and better. The owners (and siblings) Marie and Jérémie come from Saint-Malo, and it's pretty clear they know their stuff. The menu has around 20 galettes and crepes to choose from, savoury and sweet, and all are made with organic buckwheat...
More to explore