The 25 best things to do in Philadelphia with kids
Our guide to the best things to do in Philadelphia with kids includes visits to museums, zoos and tons of outdoor fun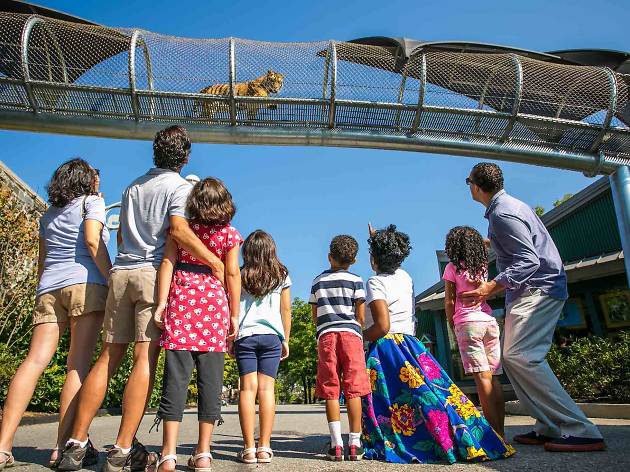 There are more things to do in Philadelphia with kids than noshing on cheesesteaks the size of your face (though we wouldn't mind that, either!). Whether your kids are dying to get their hands messy with the arts or eager to run, jump and play all day long, there's something for curious and creative kiddos of all ages in The City of Brotherly Love.
RECOMMENDED: Full guide to things to do in Philadelphia
From medical mystery museums and creature-packed zoos to magic gardens, water parks and old fashioned soda shops, here are some of the best places to explore on your next visit. Looking for more to do? Check out these indoor playgrounds and take a weekend trip to explore our favorite 101 things to do with kids in NYC.
Best things to do in Philadelphia with kids
Sightseeing on a budget?
Follow our list of the top free things to do in Philadelphia to experience the best aspects of the city on the cheap
More to explore