Your guide to where to stay in Philadelphia's neighborhoods
If you're looking for where to stay in Philadelphia, this guide has you covered with top neighborhoods, hotels and food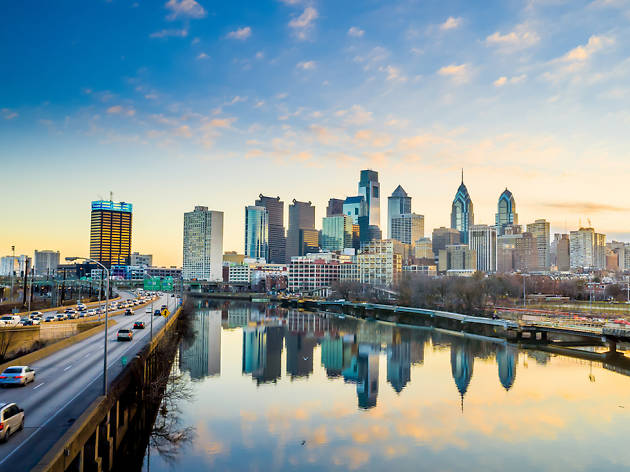 When looking for where to stay in Philadelphia, most folks opt for Center City, which is great, but exploring our neighborhoods is an unbeatable way to not only get to know the city on a deeper level but explore the essential things to do in Philadelphia without being in the middle of the hustle and bustle of downtown. Check out our guide to the hippest neighborhoods, which details some of the best hotels in Philadelphia and the coolest bars and restaurants in Philly that exist outside the regular tourist circuit. Your search for where to stay in Philadelphia just got a whole lot easier.
Where to stay in Philadelphia
Want to see more of Philadelphia?
From charming historic sites to a certain statue of a world-famous boxer, you can't go wrong slapping pics of these babies on your Instagram feed