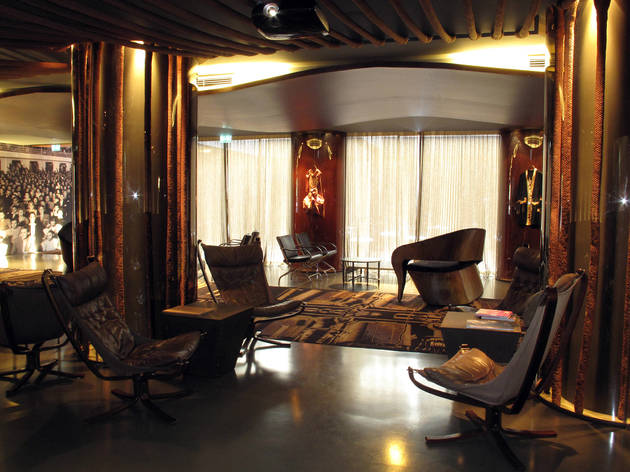 Best hotels in downtown Porto
Porto's downtown, Baixa, is the heart of the city. Here's where to stay if you want to be right in the middle of the action
Baixa, the downtown area of Porto is the vibrant heart of the city, with nightlife, shopping and loads of people having a good time. If you want a hotel near the action, here are the area's best places to stay.
Best Hotels in Porto Downtown
Looking for something special?
They say size doesn't matter – and these boutique hotels prove it. Whether you're in search of a chilled atmosphere, historic location or just a generally welcoming vibe, book one of these small Porto hotels for a stay with character.
Porto might not be the most romantic city in the world but we guarantee you will spend an amazing time here. Check-in to one of these amazing hotels and let love do its thing.