Heads up! We're working hard to be accurate – but these are unusual times, so please always check before heading out.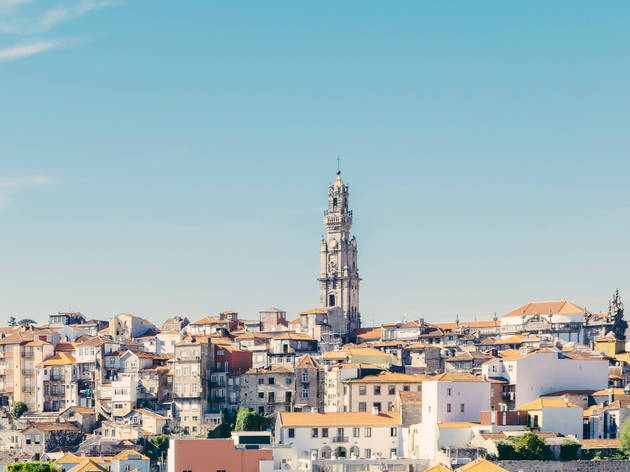 Top 10 things to do in Baixa
Trendy and cool are this Portos neighbourhood's middle names. Here's how to hang with the hip kids
Porto's coolest neighbourhood has a ton of things to see and a ton of places to be seen. Don't let its hipsterdom put you off, though: it's ace. Here's what we think you should do (feel free to ignore us, of course)
Top 10 things to do in Baixa
End a sunny day is with friends, beer and a breathtaking view. Providing you have some friends, and have got it together to buy some beer, this is guaranteed if you head to the Virtudes garden. But go early, or you may have difficulty finding a decent spot on the grass.
One of the world's best looking and best-known bookshops, Lello boasts gothic delights that inspired Harry Potter author JK Rowling. The store daily attracts lines of camera-toting tourists who are prepared to pay simply to enter a bookshop. Think about that for a minute.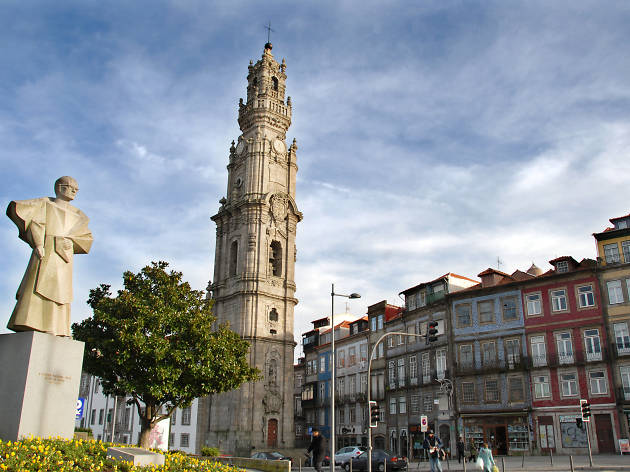 Two hundred and forty steps: that's the deal if you want to reach the top of Porto's most famous tower, and its fabulous views of the city. It's well worth it, though. Once you've got your breath back, you'll feel like your lord of all you survey, even if you're – like – a lady.
Yes, you can see the inside of the National Theatre even if you don't have a ticket for a show and/or hate theatre. The guided tours take in the splendid main auditorium, rehearsal rooms and dressing rooms, among other spaces. Thespy!
In a few months' time the famous old Bolhão market is moving to a temporary home to allow restoration work on the original market hall. Before that happens, take the chance to discover the Bolhão as it is now. You'll find fresh fruit and vegetables, fresh fish and meat, handicrafts and a friendly tripe seller who buttonholes every passer-by. With tripe.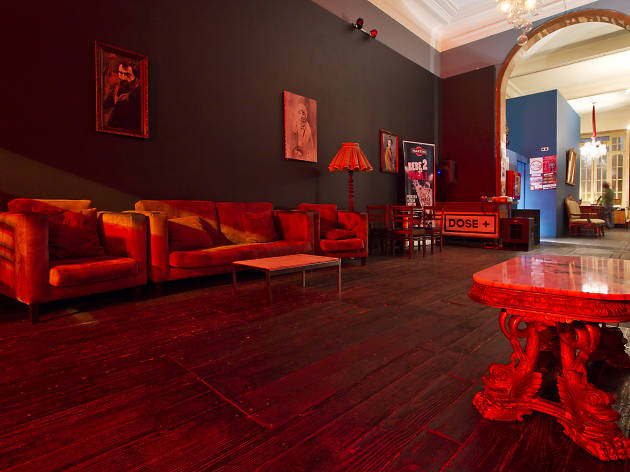 © Plano B
The Rua Galeria de Paris and Rua Cândido dos Reis are the place to go if you want to listen to music, sink a few drinks and shake your moneymaker. On weekend nights the area is packed with revellers. We recommend Casa do Livro and Plano B, two of Porto's best nightspots.
Take a special someone to the almost offensively romantic gardens of the Palácio de Cristal. They were laid out by German landscaper Émile David, and the Avenida das Tílias (Avenue of Limes), statues, lakes and secluded leafy nooks make this a great place for a smooch. If they're not won over here, they're probably not the one for you.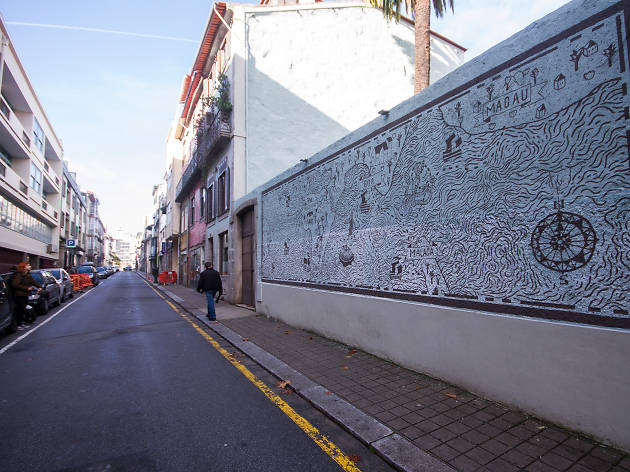 ©João Saramago
Explore the Quarteirão das Artes
If you like art, music, shopping and basically cool stuff, the Rua Miguel Bombarda and others around it – Rua do Breyner, Rua da Maternidade, Rua de Adolfo Casais Monteiro, collectively known as 'the Arts Block' – should be on your itinerary. Hang out, flash your purchases and see what fashion in trousers is currently galvanising Europe.
Awarded a Michelin star just a year after it opened, chef Vítor Matos's restaurant is – to say the least – a fine place for dinner. In his latest menu, Matos offers lighter dishes, with fish and shellfish dominating. It's not cheap but the amazingly delicious food and splendid river views help numb the pain in the wallet.
The ceramic tiles inside São Bento railway station, painted by Jorge Colaço over 11 years, are the building's big attraction. They illustrate scenes from traditional Portuguese life and history and draw tourists from around the world. While you're there, take the opportunity to catch a leisurely train to Braga in the Minho or to Aveiro.