Travel tips every first time Porto visitor needs to know
From how to deal with taxi drivers to tipping rules, here are the travel tips every visitor to Porto needs to know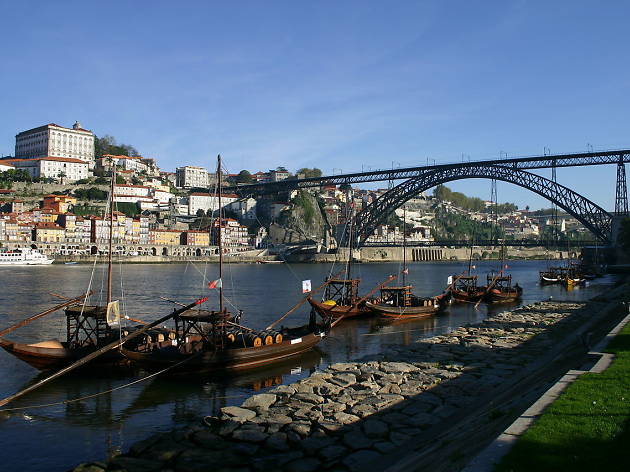 Travel tips every first time Porto visitor needs to know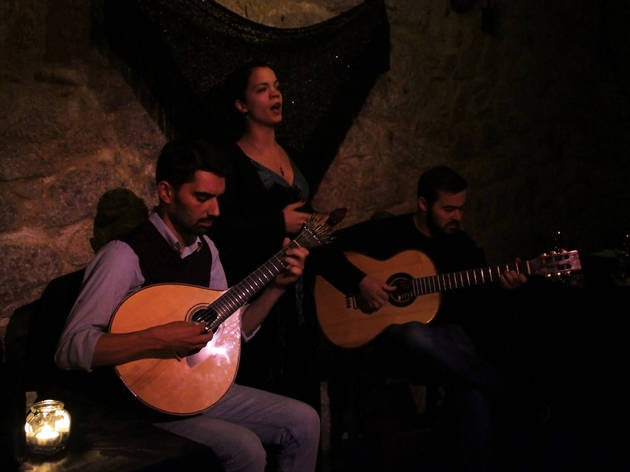 ©Claudia Paiva
It's no lie that fado is at the heart of the Portuguese culture, and it's also no lie that it is sung and heard all around the city, but saying that a visit to a fado house is one of the unmissable experiences in Porto… that's a lie. Every time a museum, restaurant or shop offers "an immersion into the most valuable UNESCO Cultural Heritage", know that you're likely to pay more, much more than necessary, for an activity that has little, if any, authenticity - a singer standing with a shawl on her shoulders and a another person sitting down and playing the Portuguese guitar do not a true fado session make. There are a couple of well-intentioned venues, it's true, but the truth is fado is not a strong part of Porto's identity - unlike rock'n'roll or the melodies sung by fishmongers.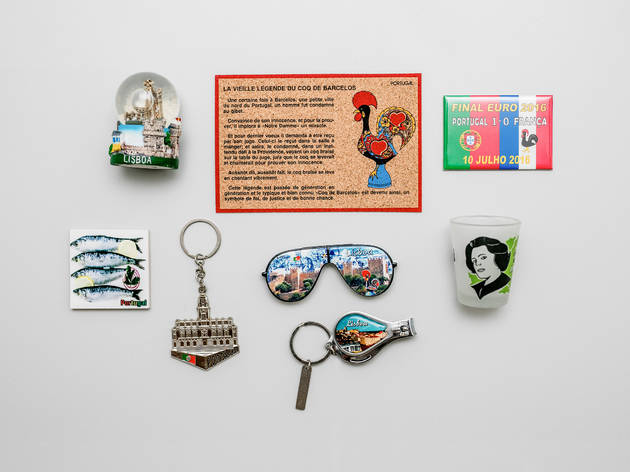 Fotografia: Arlindo Camacho
Fluorescent Barcelos roosters, azulejo fridge magnets, cork bags that turn out to be polyester, sardine keyrings and buckets of Saint Anthony figurines painted in all the colours of the rainbow: that's the souvenir offering in the city, and everywhere else in Portugal, in all honesty. None of this represents Porto, it's just the sad and lazy import of items made in China and found in every single Portuguese village and city, a cheap amalgamation of objects devoid of meaning that don't represent anything. And one more thing: Saint Anthony is the patron of Lisbon, a fact that you should remember but never say out loud for fear of offending Porto inhabitants. Here the common reference is Saint John, and even he is a popular creation to substitute the real protector of the city, Our Lady of Vendôme, who figures on the city's coat of arms.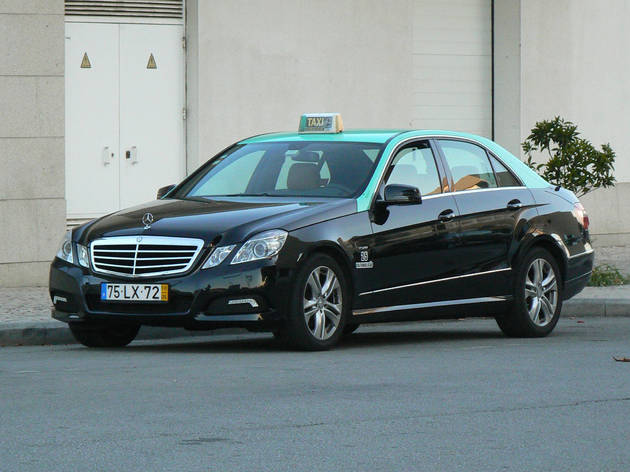 ©DR
Would you mind turning on the metre?
The best would be to use Uber on your phone, but you're never guaranteed to find wifi to access the app. Otherwise, as was the case since forever until driver services were disrupted by new technologies, you can always hail a taxi. But unless you speak perfect Portuguese, which is unlikely, the driver could try to negotiate a fixed price for the trip. Don't accept! For some reason, all taxis are equipped with a metre and, unless we're mistaken, its purpose is to guarantee a fair price for the trip, something that won't happen if the drivers engage in parallel activities. Even if they tell you "it's cheaper with the metre off", don't believe them: move onto the next taxi until you find someone that conducts business according to the law.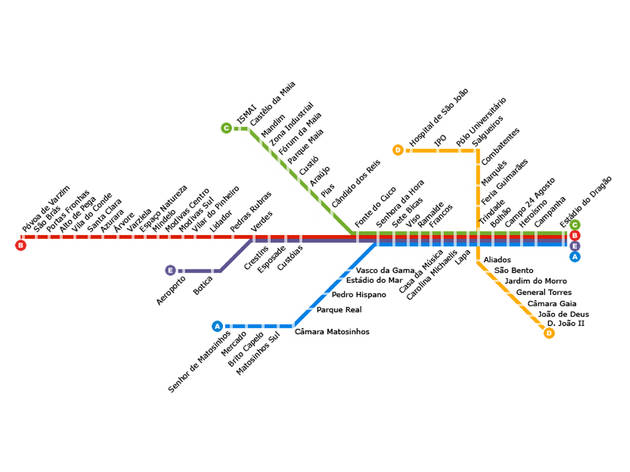 ©DR
The miracle of fake tickets
Someone arrives in an unknown city and, all modern, quickly figures out where the closest metro station is. All good. They get to the machine to buy a ticket but quickly realise they'll need help to change the language on the menu. The machine freezes, "damn it!"... They look around and don't see anyone aside from passengers walking in a hurry. They go to the ticket booth, but it's empty. What to do? At that exact moment, just as they're about to ask for help from the young guy wearing headphones, who looks like he definitely doesn't want to be bothered, there appears, as if by miracle, a charitable soul with a ticket in their hand who, get this, is willing to sell it at a friendly price, always five or ten times higher than regular. This is the old "fake ticket" trick. Well, the ticket is real, but it will almost always be empty… or expired. Rather, wait for an official employee to show up, or go back to the idea of asking the young headphone guy for help.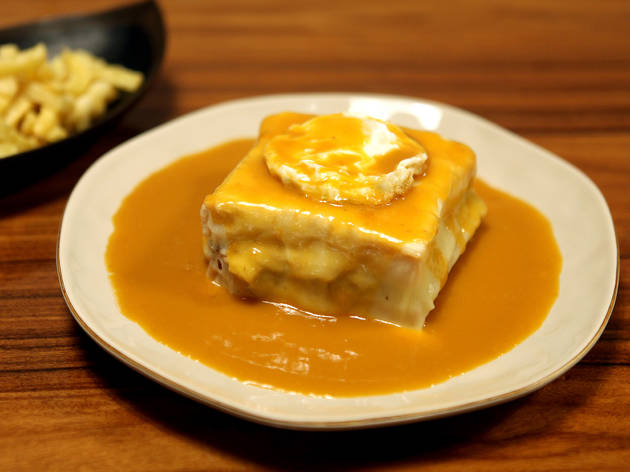 Fotografia: Ana Luzia
"The best francesinha in Porto"
If we made €1 for every such statement we found in Porto, we'd be millionaires. It's legitimate for someone to believe they make the best francesinha in the city, and it's a good marketing strategy to announce it on a board outside the door, but will the reader be able to confirm the authenticity of this statement? No, there's no way to know, but if you walk into one of these venues and there are more than half a dozen empty tables at lunch time, beware. Electing the best francesinha in Porto is a never-ending debate in the city, and we'll probably never reach a consensus, but there are about a dozen unmissable restaurants that specialise in this dish, from which you won't have to run away. Earlier in this magazine, in the Eating and Drinking section, we tell you where they are; everything else is just talk.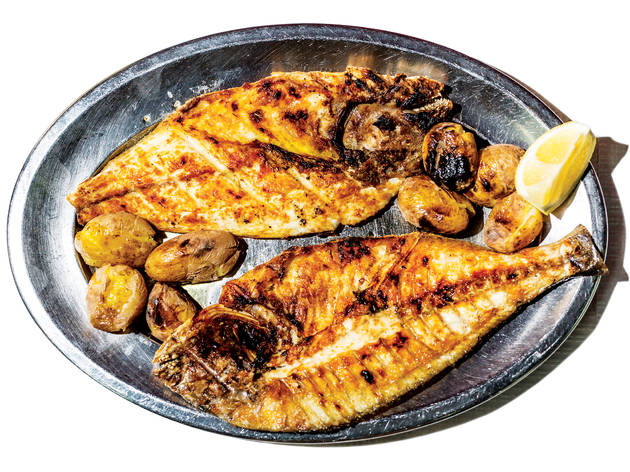 Fotografia: Arlindo Camacho
Tips yes, but no obligation!
Matosinhos has benefited a lot from Porto's tourism boom. That's where you'll find the best restaurants for fresh fish, the catch-of-the-day kind, with traditional grills at the door and nice terraces (some of which improvised), lined up one after the other and inviting diners to take a seat. The service in the area is informal, as it should be, and the prices, though inflated, are a fair compensation for those who live simultaneously from fishing and their restaurant. There is, however, a prevalence of clever dogs that have become very good at ripping off tourists by automatically adding a tip to the final bill. This doesn't exist in Portugal. Here, tipping is optional and serves to "thank" the staff for friendliness and good service. It's good to leave a little something, but remember that the value is always at your discretion.