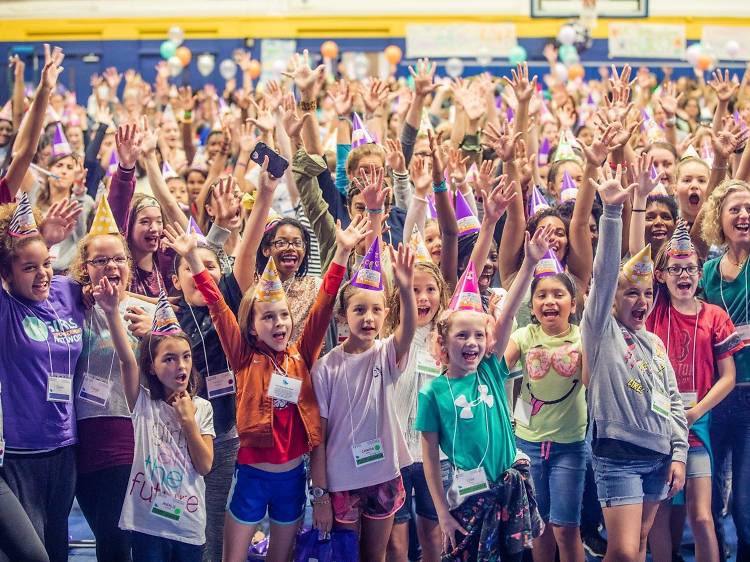 The best summer camps in Austin
The finish line for the school year is near and summer in Austin is right around the corner, which means registration for summer camp is ramping up. While there are plenty of things to do with kids in the city (hello, water parks), signing them up for day- or week-long camps can be enriching and transformative. From technology to girl empowerment, film making to magic, our guide highlights a handful of highly creative summer camps in Austin that'll make your kids' summer one to remember.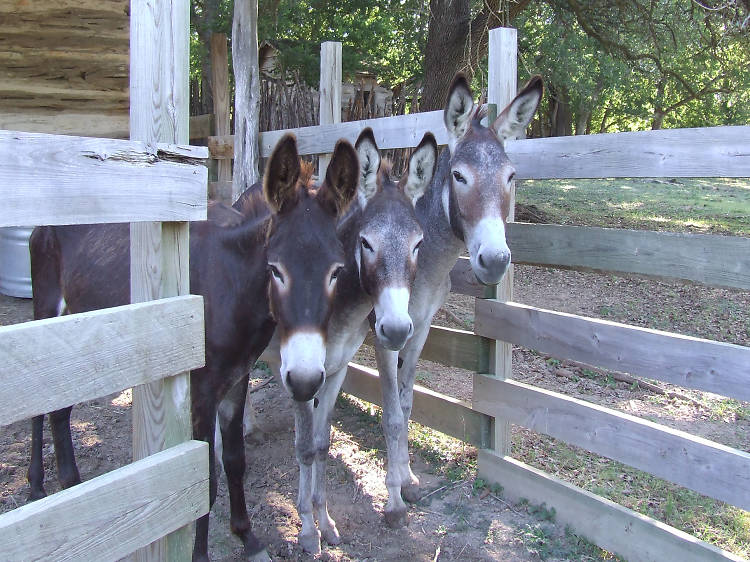 Discover Austin's top petting zoos, animal farms and habitats
In a city so devoted to taking care of animals, it's no wonder that Austinites are always seeking new ways to connect with local and exotic critters at petting zoos, animal farms and habitats. Some of the best things to do in Austin involve getting in touch with nature and its inhabitants, whether that's going on the city's top hikes or wandering through Austin's best parks and gardens. Want to pet llamas and longhorns in their natural environment? Or chill with a coterie of cats? These animal havens will do just fine.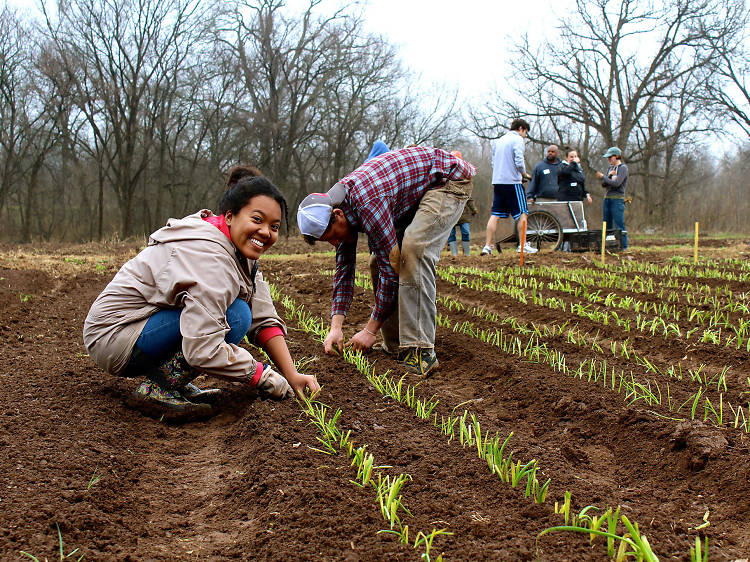 The best family-friendly volunteer opportunities in Austin
There's never a better time to involve kids in volunteer opportunities than during the holidays. Whether it's delivering meals to the homeless, planting sustainable gardens or wrapping gifts for children in need (which you can pick up at Austin's best gift shops), our city offers plenty of ways to volunteer as a family. In between attending Christmas events and taking in Austin's best Christmas lights, be sure to sign up for our favorite volunteer organizations. Meet Alex Hopes, founder of Austin's wildly popular @zilkerbark
Any Austin dog lover is likely familiar with the too-cute-for-words Instagram account @zilkerbark. Founded by Alex Hopes, the feed features Hopes' aw-inducing, professional photos of Zilker Park's four-legged friends, paired with cheeky captions introducing each dog to the rest of Austin. We chatted with Hopes about his account's popularity, his own pup and why Austin is just so damn obsessed with dogs.  People have fallen in love with your dog portraits in Zilker Park. Are you shocked by how much @zilkerbark has taken off? What started out as just a new way of earning money—taking pictures of dogs—has really blossomed into something much bigger than I anticipated: giving these dogs an outlet to be the celebrities they are to us owners. The role dogs play in our lives is very personal, and Zilker Bark has given us the opportunity to benefit local animal shelters and nonprofit efforts that help the community of Austin as a whole. Do any dogs give you trouble during the shoot? Some dogs, like my Sid, will sit, wait and pose on command, but others don't have the patience to sit still for half a second, so we capture them in action, playing around in the park. I've done about 660 photo sessions in the course of a year and half, so through a lot of practice and patience I've really cracked the code on how to get the most out of each dog. Sid has a pretty special title.Sid's role as Dog Mayor of Austin was really just an unofficial position that was meant to raise awareness, but we