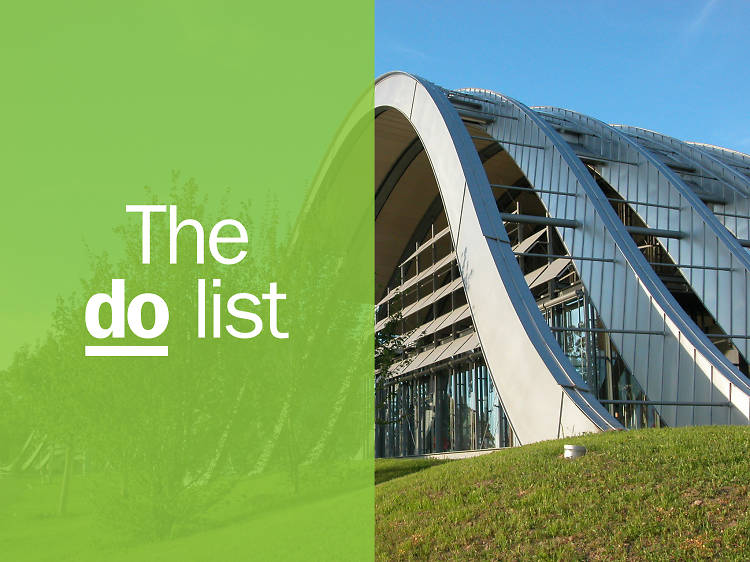 15 fantastic things to do in Bern
Put simply, Bern is a quietly brilliant capital city. It doesn't make a lot of noise about its many great points, but those who take the time to explore will find all manner of wonderful things to do. From the tranquility of the many great sky-high viewing spots to alfresco R&R in places like Aare Outdoor Baths to cutting-edge culture at Kunsthalle and other fine museums and galleries, Bern is a one-of-a-kind and always worth a visit. Done something on this list and loved it? Share it with the hashtag #TimeOutDoList and tag @TimeOutEverywhere. You can also find out more about how Time Out selects the very best things to do all over the world, or take a look at our list of the 50 best things to do in the world right now.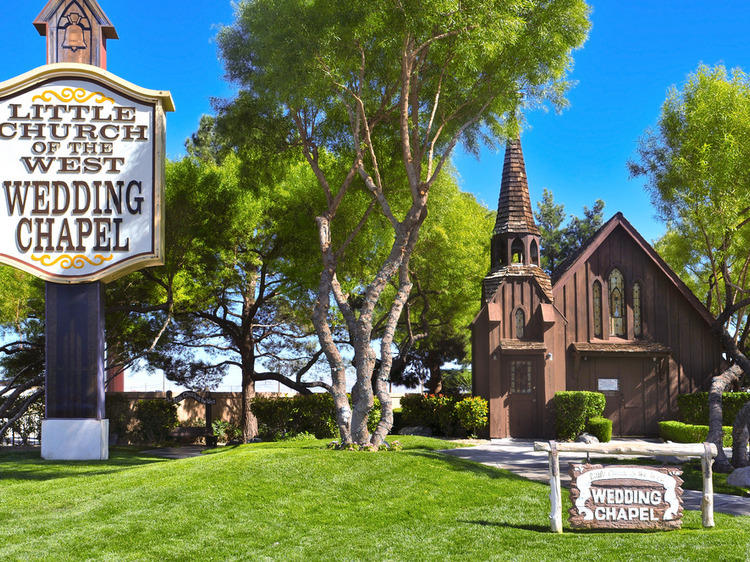 The 15 best Las Vegas wedding chapels and venues
Whether you are having a shotgun wedding or are planning the most opulent nuptials imaginable, Sin City is the perfect place to say "I do." You can tie the knot in a penthouse, in a Cadillac while driving around town, with Elvis presiding over your ceremony and even in the middle of nature—just consult our list of the best Las Vegas wedding chapels and venues to find the perfect location. Make sure to book a suite at the best Las Vegas hotels for your first night as a wedded couple and spend the next day pampering yourselves at the best spas in Las Vegas (after devouring the best brunch in Las Vegas, of course).