15 fantastic things to do in Bern
Make the most of the Swiss capital with Time Out's round-up of the best things to do in Bern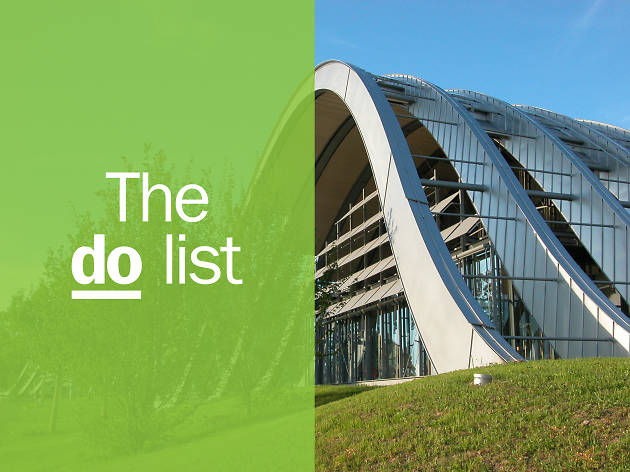 Put simply, Bern is a quietly brilliant capital city. It doesn't make a lot of noise about its many great points, but those who take the time to explore will find all manner of wonderful things to do. From the tranquility of the many great sky-high viewing spots to alfresco R&R in places like Aare Outdoor Baths to cutting-edge culture at Kunsthalle and other fine museums and galleries, Bern is a one-of-a-kind and always worth a visit.
Done something on this list and loved it? Share it with the hashtag #TimeOutDoList and tag @TimeOutEverywhere.
You can also find out more about how Time Out selects the very best things to do all over the world, or take a look at our list of the 50 best things to do in the world right now.
15 fantastic things to do in Bern
1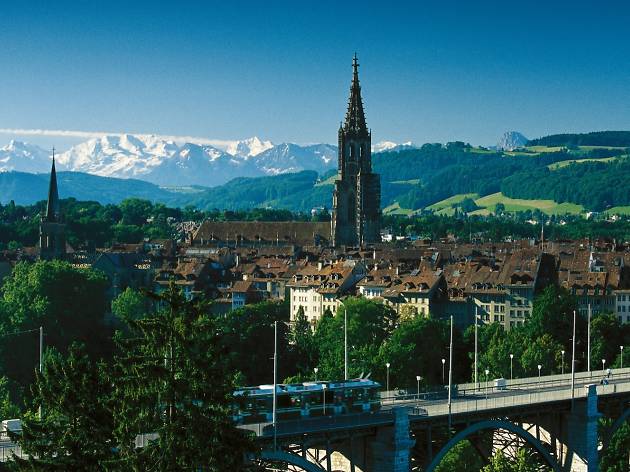 © Bern Tourismus
Get giddy at Bern Cathedral
Even if you're a local, a visit to Bern Cathedral is almost always a pleasant diversion as long as you have a good head for heights.
2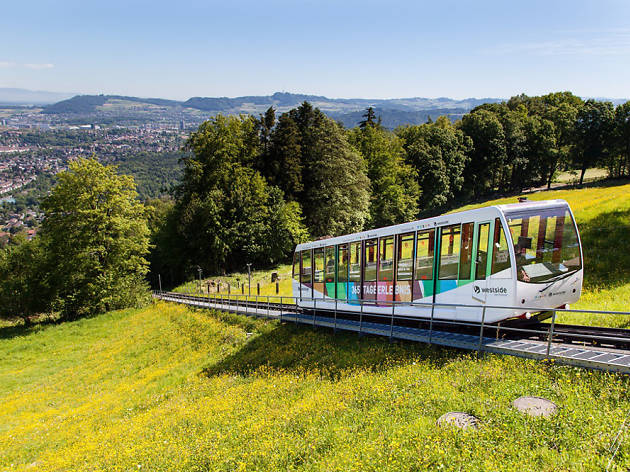 Gaze at the views from the Gurten
At 858m, the Gurten sports fabulous views over Bern on a clear day, and makes for a welcome getaway from the city.
3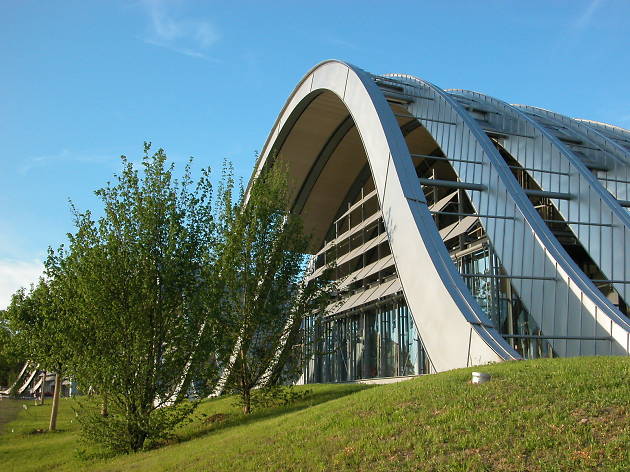 © Zentrum Paul Klee
Get cultured at Zentrum Paul Klee
It's testament to the strength of Zentrum Paul Klee's collection of works by Bern's favourite artistic son that it's not totally upstaged by Renzo Piano's inspired building-landform hybrid.
4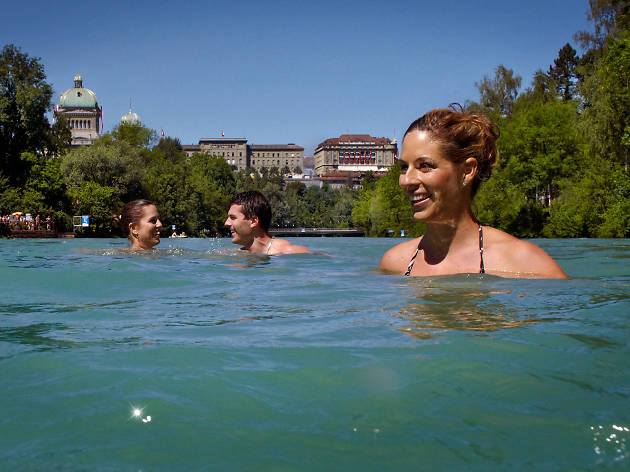 Cool off in Aare outdoor baths
This lovely spot is a popular draw with the Bernese in the summer, who like to take a dip in the green waters of the river, right in the heart of the city.
5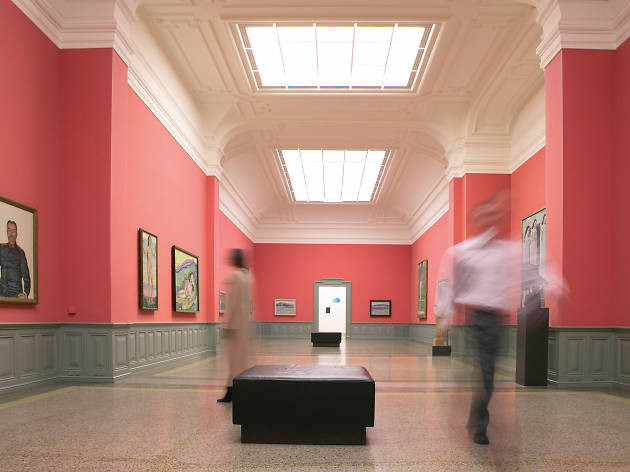 © Christof Schuerpf
Lose yourself in art at the Kunstmuseum
Bern's Kunstmuseum is the oldest art museum in Switzerland, housing a permanent collection that covers eight centuries. There are over 3,000 paintings and sculptures, including works by Picasso, Hodler, Oppenheim and Paul Klee.
6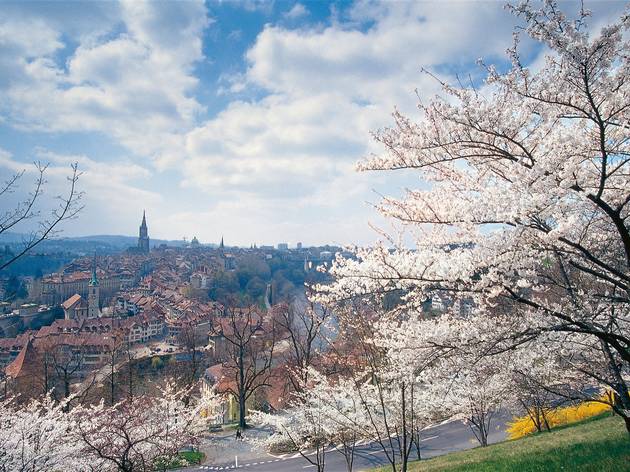 © Max Schmid
Bern's Rose Gardens date from 1765 and as you might expect, this public park is a thoroughly pleasant spot to while away a sunny day.
7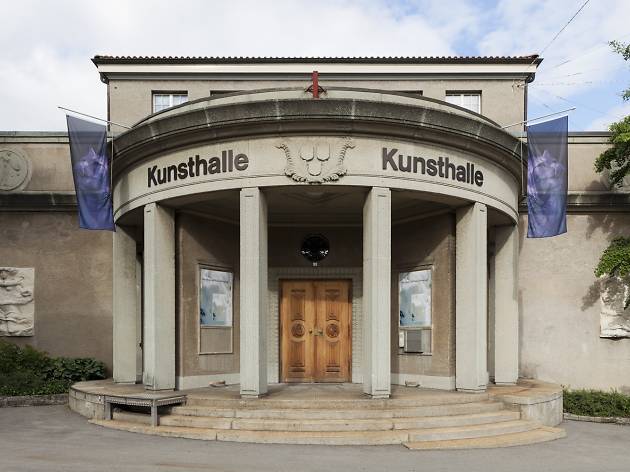 © Kunsthalle Bern
Explore contemporary culture at Kunsthalle
A focus on the new and confrontational is the driving force at this artful institution, with shows by Jasper Johns, Henry Moore and Bruce Nauman having helped secure its place on the world art map.
8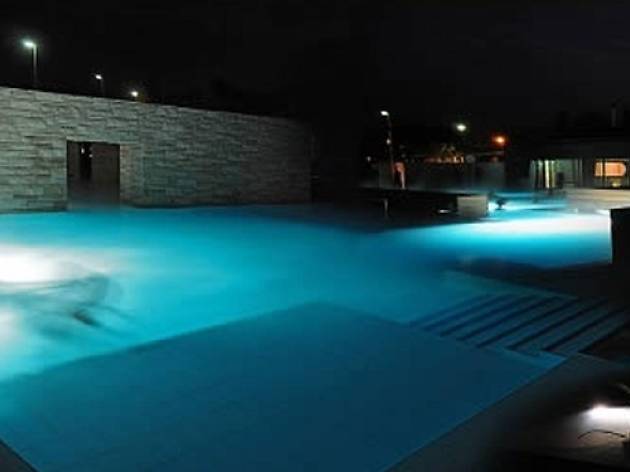 Enjoy some R&R at Solbad & Spa Schönbühl
Less than half an hour from Bern, Solbad Schönbühl boasts the largest natural brine spa in Switzerland.
9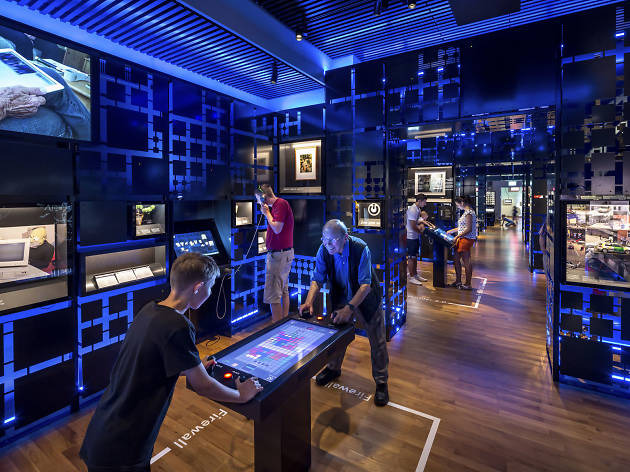 Get connected at the Museum of Communication
Explore human communication, from gestures and body language to media, telecommunications and pop culture, through interactive exhibits and artefacts like horse-drawn mail coaches, early radio sets and retro computers.
10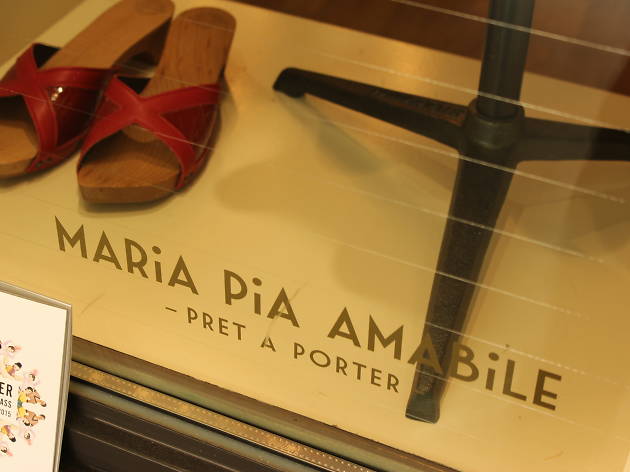 ©Tim Williams
Browse edgy fashion at Maria Pia Amabile
Known lovingly by Bern's fashion crowd as 'Mapi', Maria Pia Amabile is a Swiss-Italian fashion designer with an energetic enthusiasm. English mods and punks, old American jazz stars and Italian black-and-white movies all meet in a clash of influences that translate into classic designs with a twist. Alterations are offered free of charge and you can request a design to be made up for you in a colour of your choice.
11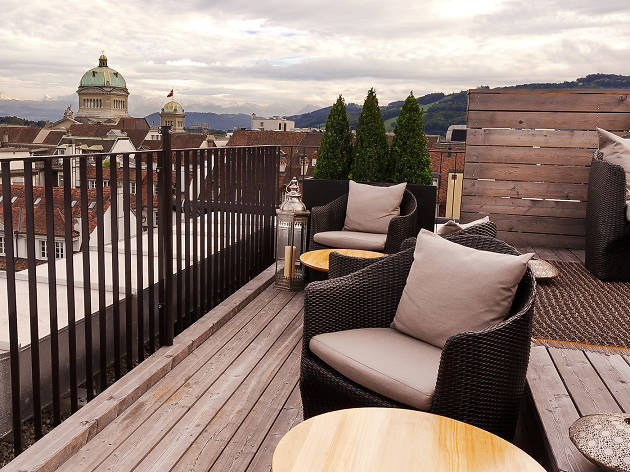 ©Schweizerhof Bern
Soak up views and cocktails at Sky Terrace
The Sky Terrace bar perches atop the Schweizerhof Bern with delightful 360-degree views over the city's Unesco World Heritage Old Town. Unsurprisingly, it's a swanky affair, with wooden decking, rattan chairs and conical potted shrubs. The menu's light summer dishes are Orient-inspired – think tabbouleh, hummous and kofta kebab – while soft lounge music creates a relaxing ambience in which to sit back and enjoy creative cocktails. It's an experience to make you feel like royalty.
12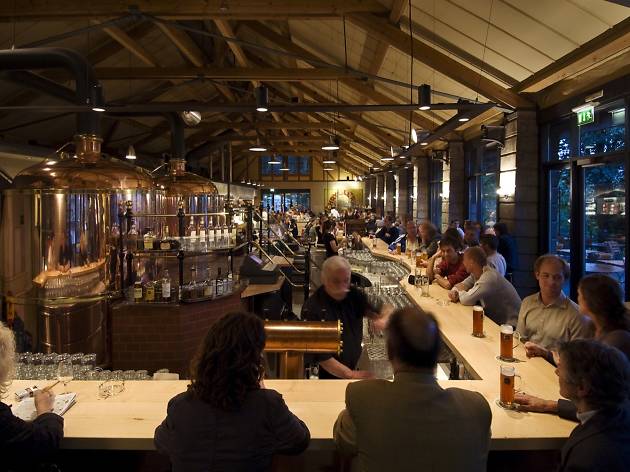 Find your perfect brew at Altes Tramdepot
This convivial lunch spot has the authentic atmosphere of a bustling beer hall – without the kitsch. Known for its dedication to the art of beer, this former tram depot-cum-brewery is worth a visit for its beverages, which are brewed on the premises twice a week in full view of customers (guided tours will appeal to beer buffs). Adding to the venue's character is its location overlooking the Bear Park, so you can watch Bern's most famous inhabitants frolic in their riverside enclosure while you drink up.
13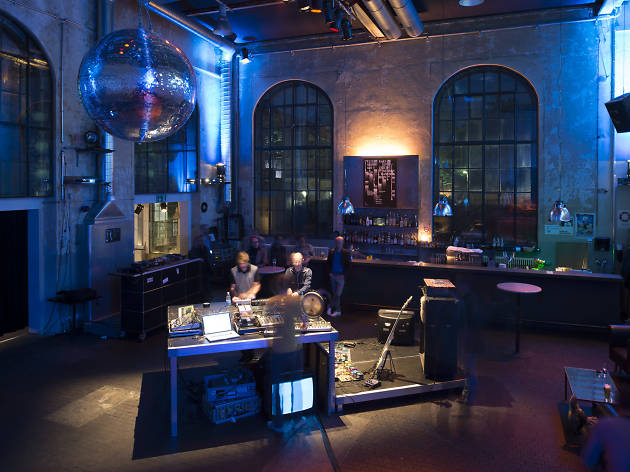 © Ruben Wyttenbach
Refuel in a former power station at Dampfzentrale Bern
Housed in a former power station, Dampfzentrale is a cultural centre that comes as close as Switzerland gets to an edgy, urban venue. A splendid riverside location river makes it a good choice if you want to a change from the narrow streets of the old city, and the restaurant is a destination in itself, particularly for its terrace. Dampfzentrale also offers a broad and innovative programme of music, dance and performance, including leading international names in electronica and contemporary dance.
14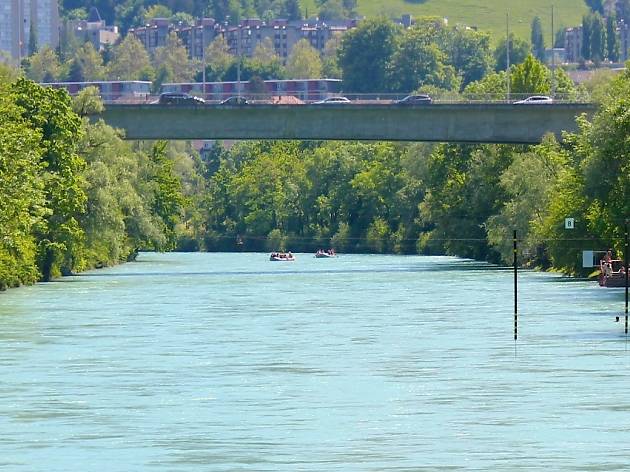 Arrive in style on a Thun-Bern float trip
As a way to spend a hot summer's day, drifting on the current down the River Aare with the sun on your face in is hard to beat. The stretch between Thun and Bern is hugely popular. Hire an inflatable raft from one of the boat companies at Thun-Schwabis or bring your own blow-up number, fill it with people, beer and barbecue supplies and hop in for a three-hour drift downriver to Bern.
15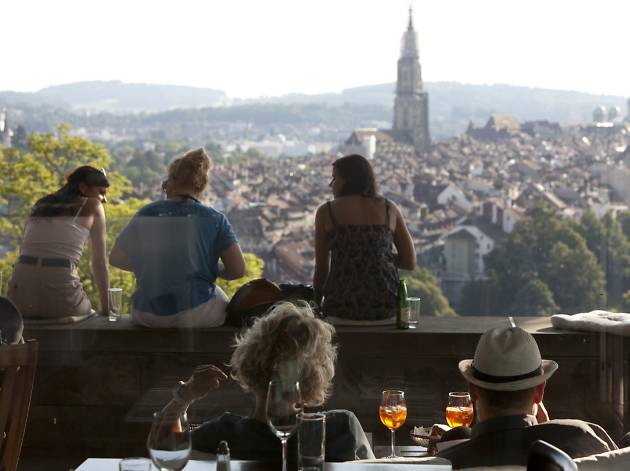 © Kurt Haenni
Dine near UNESCO rooftops at Restaurant Rosengarten
This laid-back eaterie has a lovely location adjacent to Bern's celebrated Rose Gardens, and it's no surprise that the outdoor terrace is the principal attraction. The lunch and dinner menus are Mediterranean-led, bargain-conscious diners will appreciate the well-priced set menu. While Restaurant Rosengarten is particularly popular in summer, it also does its best to cater to the seasons, offering fondue on the veranda and log fires as the winter cold draws in.
GYG Bern Activities Widget