Things to do in Bern
Make the most of the Swiss capital with Time Out's round-up of the best things to do in Bern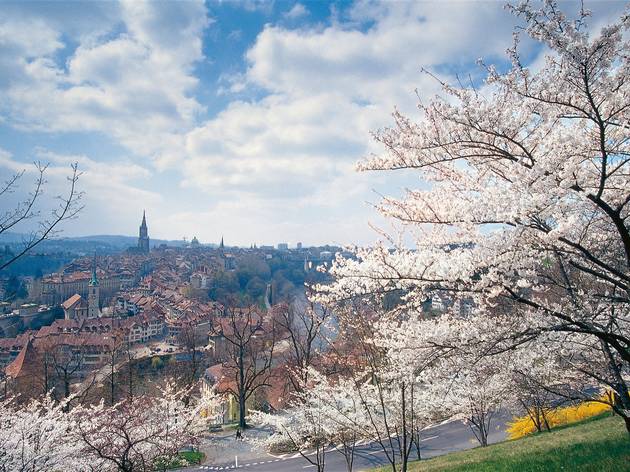 1
Even if you're local, a visit to Bern Cathedral is almost always a pleasant diversion as long as you have a good head for heights.
Read more
3
It's testament to the strength of Zentrum Paul Klee's collection of works by Bern's favourite artistic son that it's not totally upstaged by Renzo Piano's inspired building-landform hybrid.
Read more
4
A popular draw with the Bernese in the summer, who like to cool off in the green waters of the River Aare right in the heart of the city.
Read more
5
Bern's Kunstmuseum houses Switzerland's oldest permanent collection.
Read more
More things to do in Bern