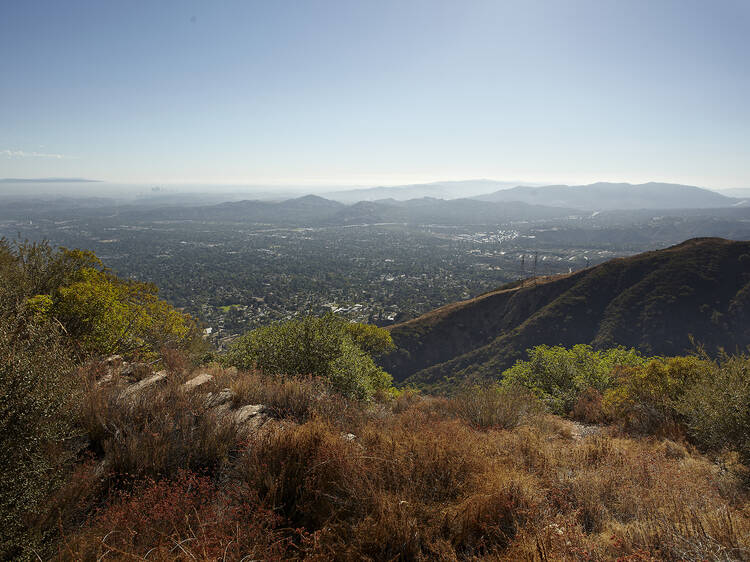 The best things to eat, drink and do in Altadena
Altadena may not be at the top of the list of places to visit in Los Angeles, but it's getting there. The unincorporated community is a relaxing and charming foothill neighborhood that has its share of restaurants, casual hangouts and outdoorsy activities. You'll find Altadena just above its neighbor Pasadena (hence the name), north and east of the 210 freeway at the slopes of the San Gabriel Mountains. It stretches roughly from Eaton Canyon to the Arroyo Seco, with most notable destinations somewhere in the middle along Lake Avenue. If you're looking to get away from the hustle and bustle of Downtown Los Angeles or would like to explore a city with less foot traffic than Hollywood, then Altadena is the place for you. Should you want to go on an independent adventure or visit the area with a couple friends, there's something delicious and fun to do within Altadena.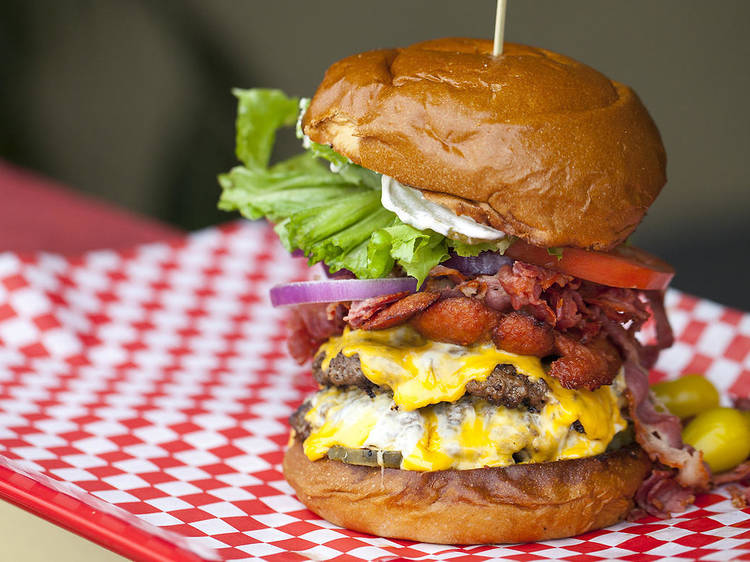 10 Black-owned businesses in L.A. to celebrate for Black History Month or any month of the year
As Los Angeles and its residents continue to experience its share of challenges in the current climate, there's one thing that's clear: Black businesses are pushing against the odds. Amid all of the continuously rising obstacles, there are a handful of Black bakers, creatives and stores in Los Angeles that are either just opening or still standing firm while also positioning their products and services to the greater community at large. From an apparel company to a sandwich shop and from Pasadena to Long Beach, here's a list of 10 Black-owned businesses that are braving the uncertainty of 2021—and who you can support just in time for Black History Month.