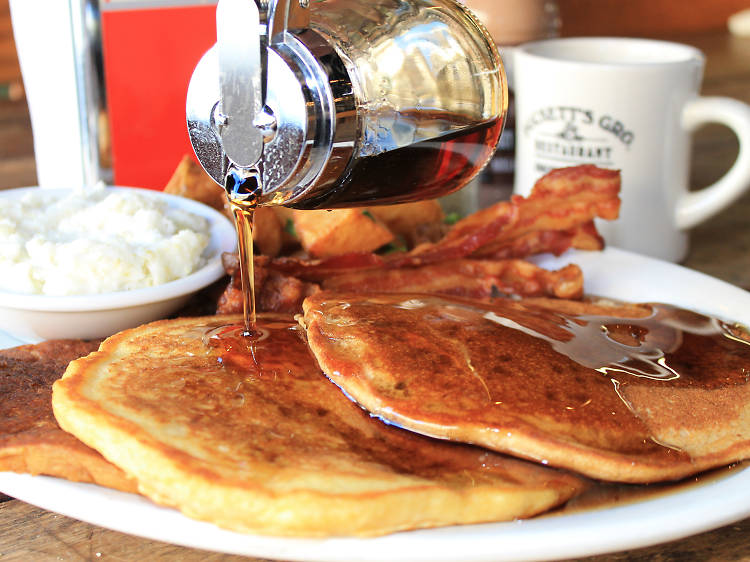 Where to eat the best breakfast in America
While even the most fervent of foodies typically makes do with a purely utilitarian morning meal of cold cereal or toast, we're here to argue for the expansive sit-down breakfast, a festival of fluffy pancakes, towering waffles, savory eggs and perennially flowing coffee. Whether you're tucking into a plate at the best diners in America, the best coffee shops in America or the best donut shops in America, treat yourself to a proper start-of-day meal at these spots serving the best breakfast in America. Follow Time Out USA on Facebook; sign up for the Time Out USA newsletter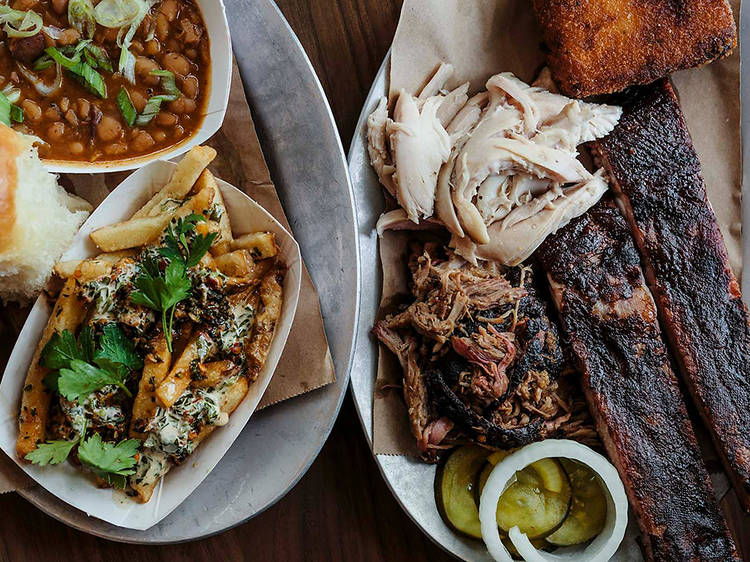 The 28 best BBQ restaurants in America
Few native food traditions are as robust as America's obsession with barbecue: highly seasoned, long-smoked meats that arrive on the plate tender, juicy and irresistible. BBQ has its roots in the South, but luckily for meat lovers everywhere, authentic smokehouses have proliferated across the nation. While it's possible to find barbecue-style dishes at the best diners in America, the best steakhouses in America and even at the best brunch restaurants in America, when the craving strikes we go straight to the source. From roadside shacks to sprawling eateries serving saucy smoked ribs, brisket and pulled pork, here are the best BBQ restaurants in America.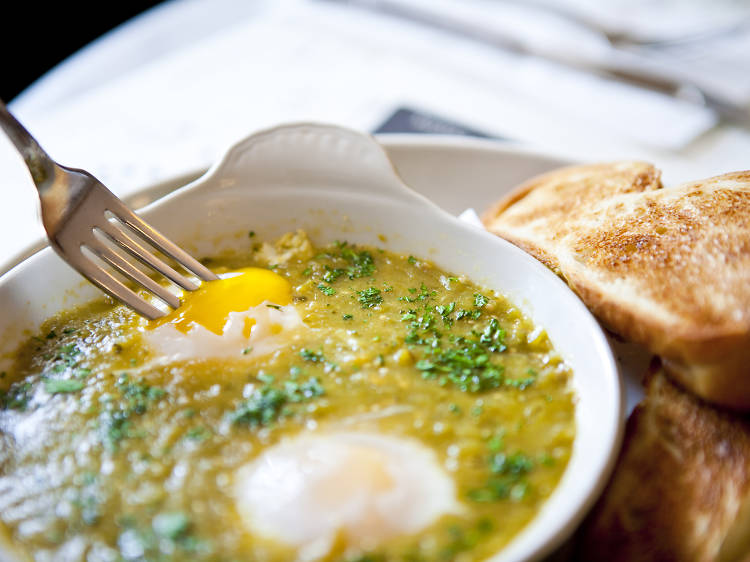 The best breakfast restaurants in America
Analysts bemoan how many hard-working Americans are forced to lunch deskside, but another unheralded victim of modern workaholism is the big, buttery, old-fashioned breakfast. On-the-go cereal bars and $12 juices may seem de rigueur, but they are not the only games in town. We think it's time to make more room in your week for a Bloody Mary and eggs Benedict—like, on a Tuesday!—and reclaim the day's most important—and most delicious—meal. Luckily, the breakfast restaurants of America are well equipped to help. You can get boozy with a brunch in NYC (and boozier at a brunch in LA), get greasy at a gut-busting counter joint in Texas, or go healthy with a mound of fresh fruit at Oahu's top café. From coast to coast—and beyond—America's best breakfast restaurants are making a strong case for kicking off your day with a killer meal.