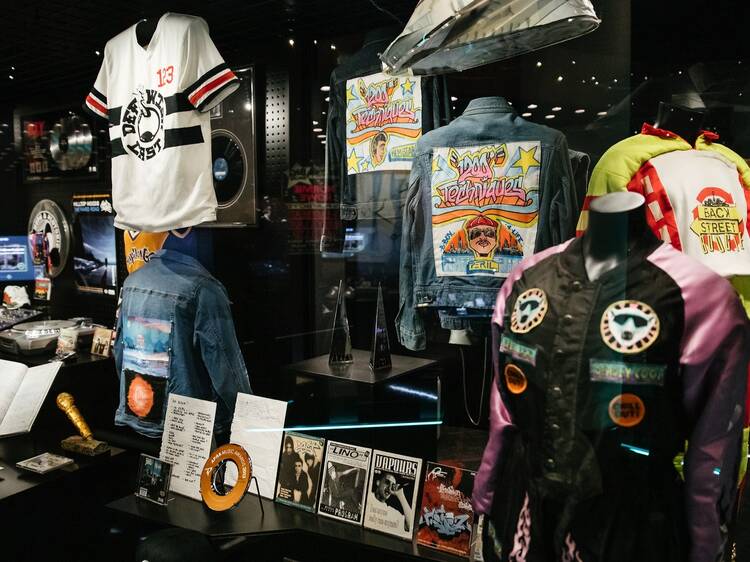 Australian Music Vault
The Australian Music Vault opened in December 2017 and was pitched as a way to celebrate the legacy of Australian music. The exhibition space, which is located inside Arts Centre Melbourne, held a year-long celebration of Australia's rock'n'roll past and in 2019 decided to shake things up a bit with a new exhibition dedicated to Australian hip hop.  Currently, the Australian Music Vault is showcasing how this popular genre has evolved since its introduction in the 1980s to where it stands today. Included in the exhibition will be a display of costumes, microphones, awards and rare records from over 30 Australian hip hop artists and labels, including Melbourne's rising hip hop star Baker Boy and Sydney's veteran MC and producer, Urthboy. Keep an eye out for exciting events happening at the Vault including hip hop lyric writing workshops for teenagers with hip hop artist N'Fa Jones.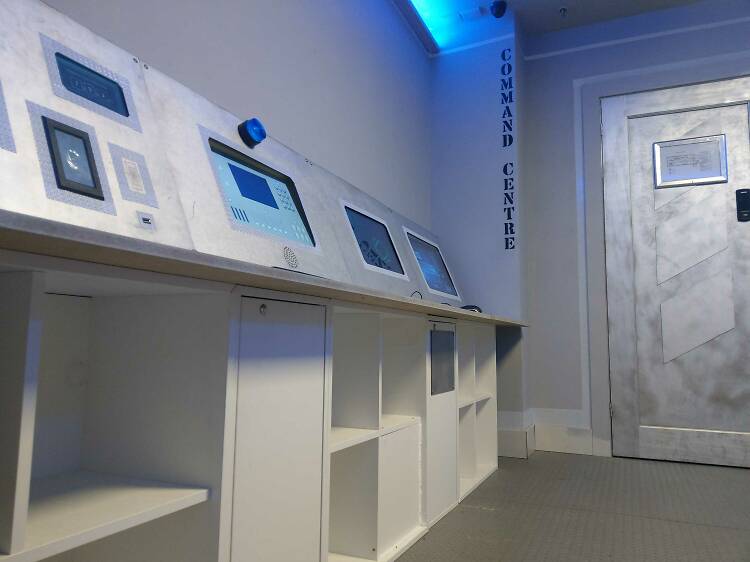 TRAPT Bar and Escape Room
Trapt's 'SPACE' room teleports us into a futuristic space station far, far away from Earth. After signing a waiver to submit ourselves to inter-galactic travels, the five of us were ushered into this spacious, futuristic room with an array of electronic displays in front of us. It was like entering the USS Enterprise, except there's no trusty Captain James T. Kirk around to help us. We had 50 minutes to escape from this suspicious space station, before it self-destructed and annihilated planet Earth. The staff said this was Trapt's most challenging escape room, having technically two "escapes" combined into one. You reach a point in the escape where you have the chance to finish and exit through your exit door, or you can choose to continue to a second, more difficult challenge in a separate room. It's suggested you only start the second part if you have time to spare – those who have done many escape rooms will likely want to challenge themselves with both parts. The room had an intricate mix of numerical and interactive symbol-based puzzles sprawled over the first two areas, which we managed to unlock with great effort. We punched in a lot of numerical combinations, yelled at each other across rooms about codes that barely even makes sense, and even accidentally forced open a cabinet just because we were that enthusiastic in finding clues. Although some of the props were a bit flimsy (and there were a few red herrings – beware!), it was still an exciting experience overall.