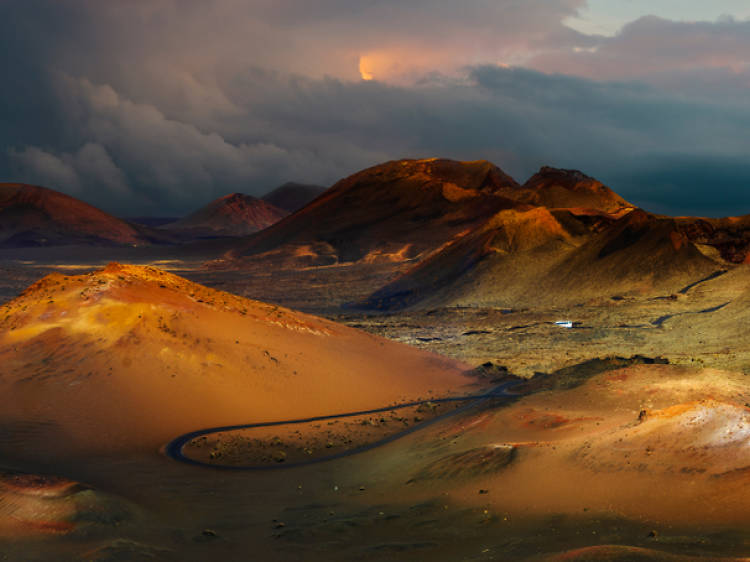 The 13 best things to do in Lanzarote
There is much more to Lanzarote than Brits Abroad and English breakfasts. Sure, you'll find plenty of both, but swerve overdeveloped areas like Playa del Carmen and Costa Teguise, and you'll find a wild wonderland waiting to be explored and adored. Actually, we take back anything negative said about the Full English; scoff one in the morning and get plenty of energy to explore this marvellous Canary Island, filled with palm-filled towns, gorgeous beaches and delicious fresh fish.Lanzarote is often a love letter to the heart and soul of influential artist César Manrique, with many stunning homes and attractions related to the great man. The best things to do in Lanzarote might surprise you.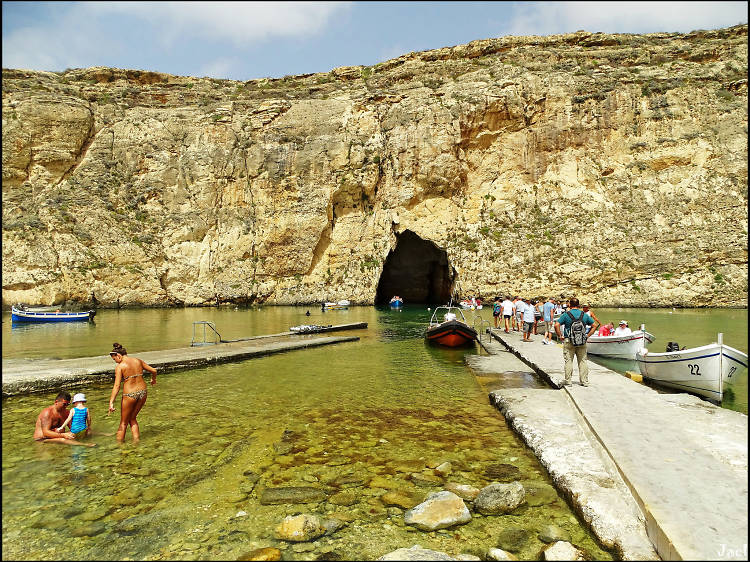 Where to stay in Malta
In the 1980s, this European destination became a huge hit among a demographic of people aware of where to stay in Malta to make the most of each neighbourhood's offerings: from sun and sea to cultural must-sees. The country has come a long way since then, especially since the awarding of European Capital of Culture status to Valletta in 2018, which has sparked a new generation of contemporary hotels and cultural openings in the area. The coastal capital has always been one of Europe's most beautiful walled cities, full of interesting winding streets and Baroque mansions. Mdina, further north, is even more fairytale-like, with its high bastions and moat. The truth is the rest of Malta is quite overdeveloped, but there are pockets of beauty and characterful villages on both ends. Plus, there are all the unsurpassed ancient temples and cathedrals that really make visiting worthwhile, not to mention all those sublime seafood restaurants overlooking the glimmering Med. Check out our guide to the top neighbourhoods in town.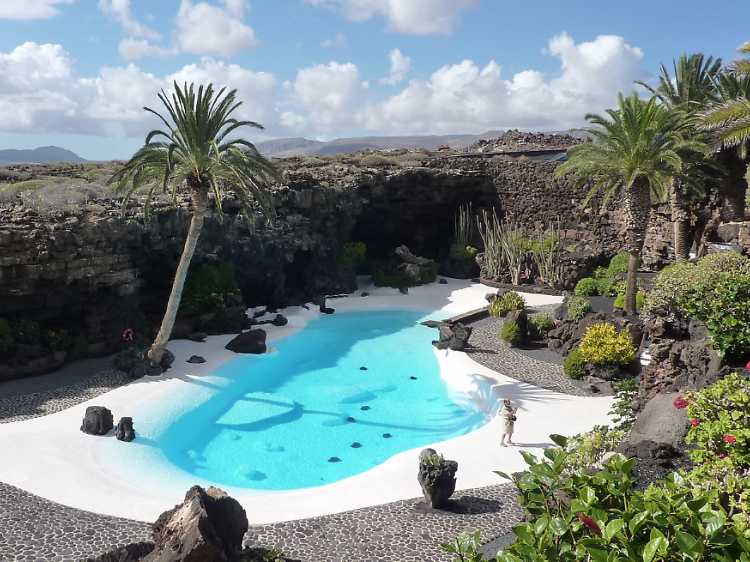 Cinco razões para visitar Lanzarote
Fuja das zonas mais movimentadas como Playa del Carmen: Lanzarote é uma terra maravilhosa, árida e selvagem com muito por explorar. A bela ilha vulcânica das Canárias está repleta de cidades cheias de palmeiras, moradias caiadas de branco, praias, peixe fresco e cactos. Aqui encontrará o toque mágico e indelével do influente artista César Manrique em todo o lado — não só deixou várias casas fabulosas e atracções para visitar, como um legado que impede que todos os novos edifícios tenham mais de dois andares. Faça um passeio pelo norte e pelo interior da ilha e sinta a animada brisa boho de Lanzarote. Recomendado: Bares de Singapura