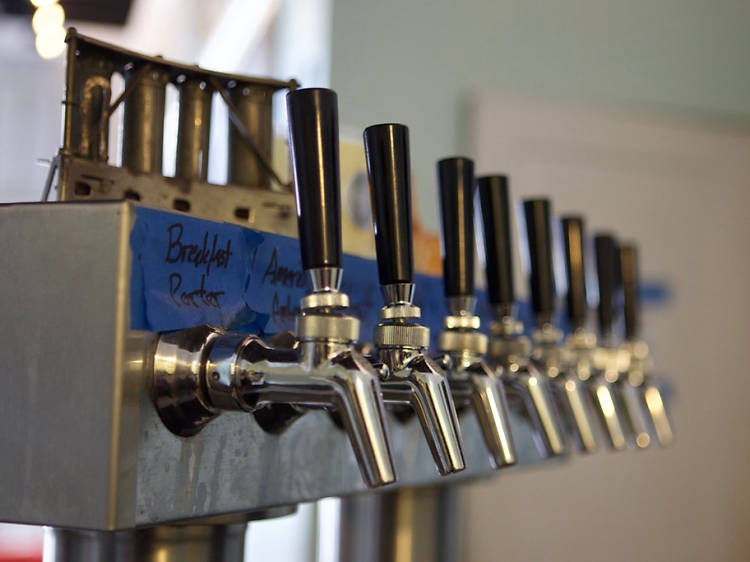 The 13 best breweries in DC
When you're tired of spending your nights drinking with friends at the best sports bars in DC or are looking for something a bit different than the usual best cocktail bars in DC, you'll want to check out all of the best breweries in DC, producing some of the country's top suds and ales. From renowned local gems to more eclectic picks, these breweries will have you coming back for more each week—just like the best craft beer bars in Washington DC do.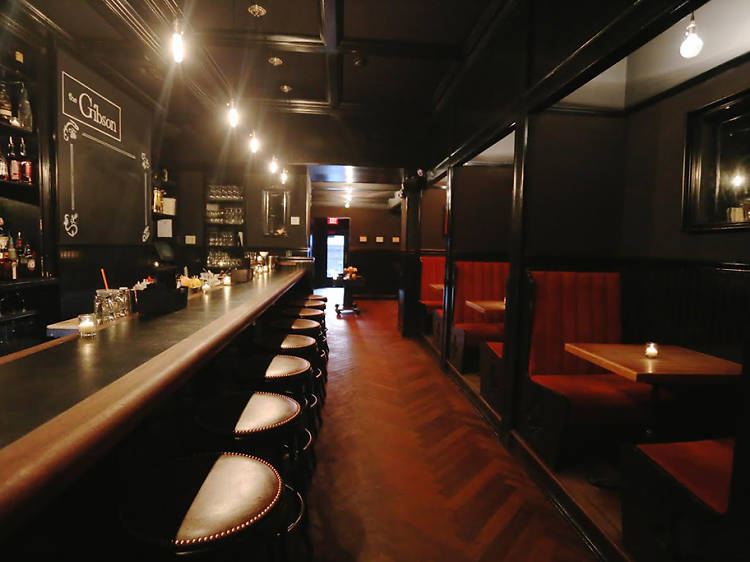 The 15 best cocktail bars in DC
As the best Mexican restaurants in DC and the best sushi in DC have proven, the city has become a top dining destination in the country. And now, with the opening of a slew of fine imbibing joints helmed by top notch bartenders, the nation's capital has quickly become a drinking destination as well. Visit the best cocktail bars in DC for expertly crafted martinis, Manhattans, margaritas and more and, once you've indulged a bit too much, consult our list of the best hot dogs in DC (always our preferred hangover prevention food).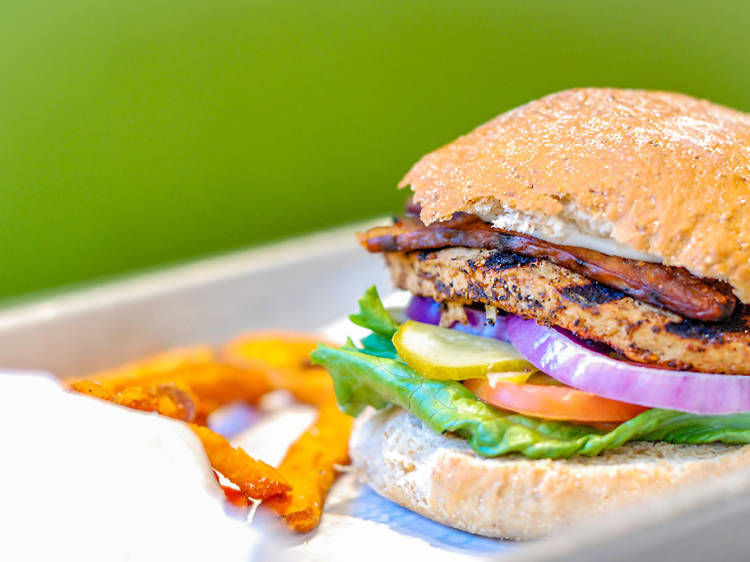 The best vegan restaurants in DC
Do the best seafood restaurants in DC simply not strike your fancy? Do you always order the veggie menu options when sampling the best Chinese food in DC? Did you vow to pursue a healthier lifestyle? The best vegan restaurants in DC have you covered. Whether in fine dining or fast casual settings, the meat-free fare served at these eateries will revamp your culinary standards. Find a fellow foodie at one of the best pick-up bars in Washington, DC and spend your night eating your (healthy) heart out at these delectable local joints.