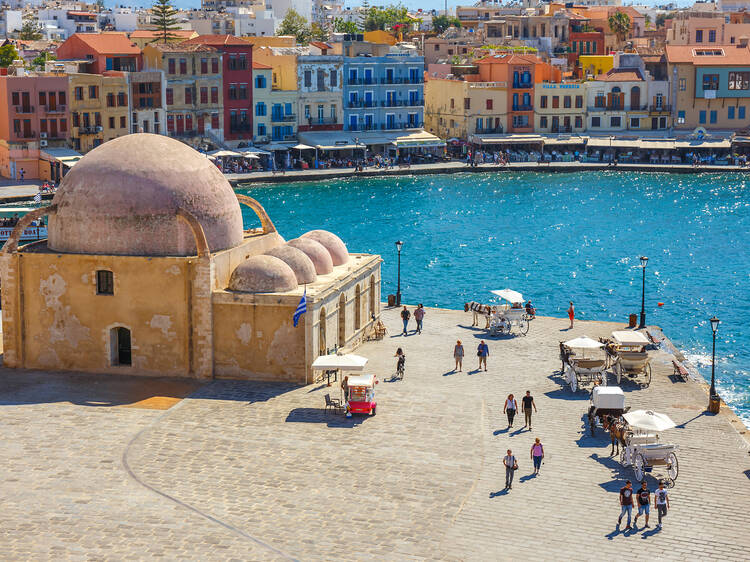 The 13 best things to do in Crete
Crete is the largest of all Greek islands, so you can bet your last penny that there is no shortage of great things to do here. This place has it all; richly-layered history, vast sandy beaches, dramatic mountains and some seriously fantastic food. Oh, and lots of raki, so get ready for famous Cretan hospitality and no shortage of dancing. Don't be surprised if you do all that at a wedding…There is nowhere in Europe quite like Greece, and there is nowhere in Greece quite like Crete. Enjoy the best of the best when it comes to adventure on Greece's largest island.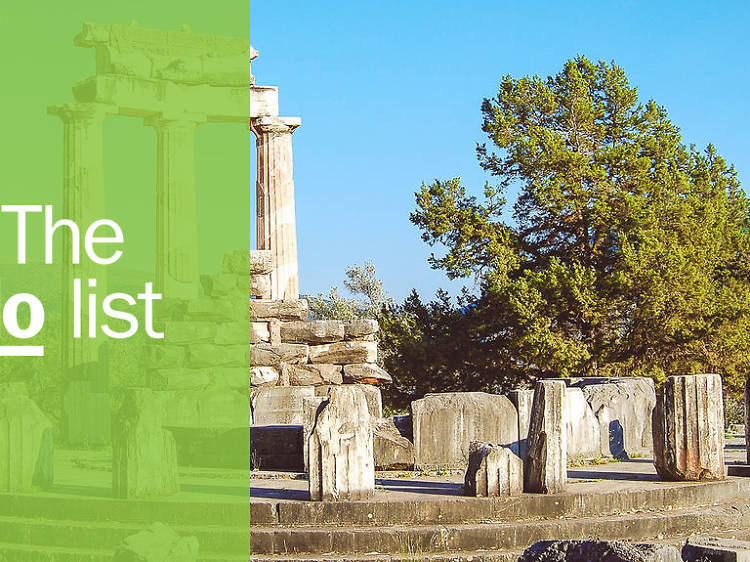 The 21 best things to do in Greece
Whether you're drawn to the blue sea and beaches of its islands or the ancient history of its ruins, the best things to do in Greece have a lot to give. The birthplace of democracy, philosophy and really, really good souvlaki, Greece hasn't been without its well-publicised woes recently. When visiting, make sure to be a responsible tourist and support local businesses—look away from that Starbucks in favour of family-run tavernas—and consider making a donation to one of the grassroots organisations supporting refugees or the homeless. Worry not: the country's troubles haven't stopped it from giving a warm welcome to the millions of tourists that pass through each year, staying in the country's many hotels and guesthouses. From its 6,000 (count them) islands to the creative renaissance and killer restaurants of capital city Athens, these are the best things to do in Greece right now. Done something on this list and loved it? Share it with the hashtag #TimeOutDoList and tag @TimeOutEverywhere. Find out more about how Time Out selects the very best things to do all over the world.